Mario Kart Tour has firmly sunk its claws into the new year, as a whisker-themed tour is now available in the mobile game. The Cat Tour began on Tuesday and it will run until February 9, returning familiar, feline favorites while introducing a new playable character.
I think we can all agree that Lederhosen Luigi was the highlight of the Berlin Tour, and while we're sad to change the scenery, the Cat Tour offers equal amounts of fun. Before the event dropped earlier this week, Nintendo teased the introduction of a "purrticularly cute driver," who we now know as the purple kitten Cat Toad. Cat Peach also returns to the thirty-sixth tour of the racer, who joins a host of fun for the next week or so – no furballs included.
The Cat Tour will be the last event to feature the third set of Expert Challenges – initiated within the Mario vs. Luigi Tour back in November – and supports the release of another title within the Mario universe. Super Mario 3D World + Bowser's Fury is due to release on February 12, and the Cat Tour is a preceding celebration of the similarly-themed game. A cat variant of Mario was introduced in Super Mario 3D World in 2013, and the fluffy suit could also be used by Luigi, Toad, Princess Peach, Rosalina, and Todette in Super Mario Maker 2. Mario was able to summon a tail by way of a Super Bell, and the suit also supplied the character with the ability to run up walls, scratch enemies, and initiate a faster sprint.
The signature course of the Cat Tour is the classic Donut Plains 2 from Super Mario Kart, and Peach's Cat Cruiser from Mario Kart 8 is also featured. Extra content added specifically for the Cat Tour includes the Wild Pink kart and the Toe-Bean Balloons and Calico Parafoil gliders. The Parachute glider, the Bullet Blaster kart, and the character Dry Bones are all included in the rewards package, and Gold Pass members will also be able to win the Cat Cruiser and Pink Mushmellow kart, the Pink Flower glider, and the character Birdo.
Mario Kart Tour started the year by introducing Lakitu as a playable racer. The lovable referee finally got to see some of the action in the game's New Year's Tour, and served as the swan song tour of 2020.
Next: The English Version Of The Super Mario Manga Is Finally Here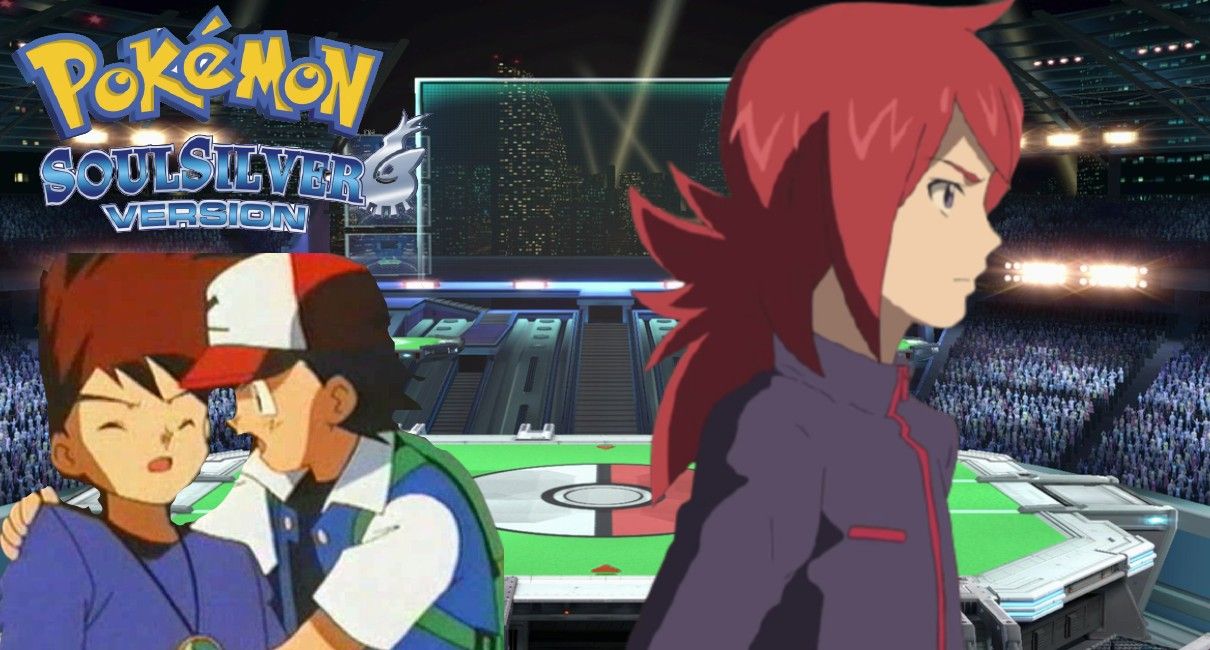 Game News
Mario Kart
Mobile
Mario Kart Tour
Jo recently got served a nostalgia trip playing Sony's Spider-Man, as it brought back the exhilarating feeling of web-slinging from the PS2 days. While the giddiness of gaming still remains, Jo has put the adult brain to good use by spending the last few years dissecting the games industry and marveling at its insides.
Source: Read Full Article