Marvel's Avengers fans are complaining about the game's not-so-great matchmaking that is full of glitches, crashes, and random players constantly being dropped out. Some even believe that Crystal Dynamics has decided to quietly abandon the project as things haven't improved within the past months but became even worse.
Square Enix's superhero brawler isn't exactly the live-service title you should be following in regard to its post-launch support and introduction of new features. Putting aside the game's ongoing problem without a lack of content and mission variety, fans now say that Avengers is becoming impossible to play with other players across various platforms.
On Reddit, a player shared their frustration with the matchmaking, referring to it as "so bad it's probably turning away customers" and "rock bottom for the game since launch." According to a recent post that is currently gathering dozens of upvotes, there is still no join-in-progress feature available, which is a pain for players who drop out randomly because of a crash or a freeze. Another reported issue is that some glitches result in the entire squad getting killed in the middle of a tough raid… ouch.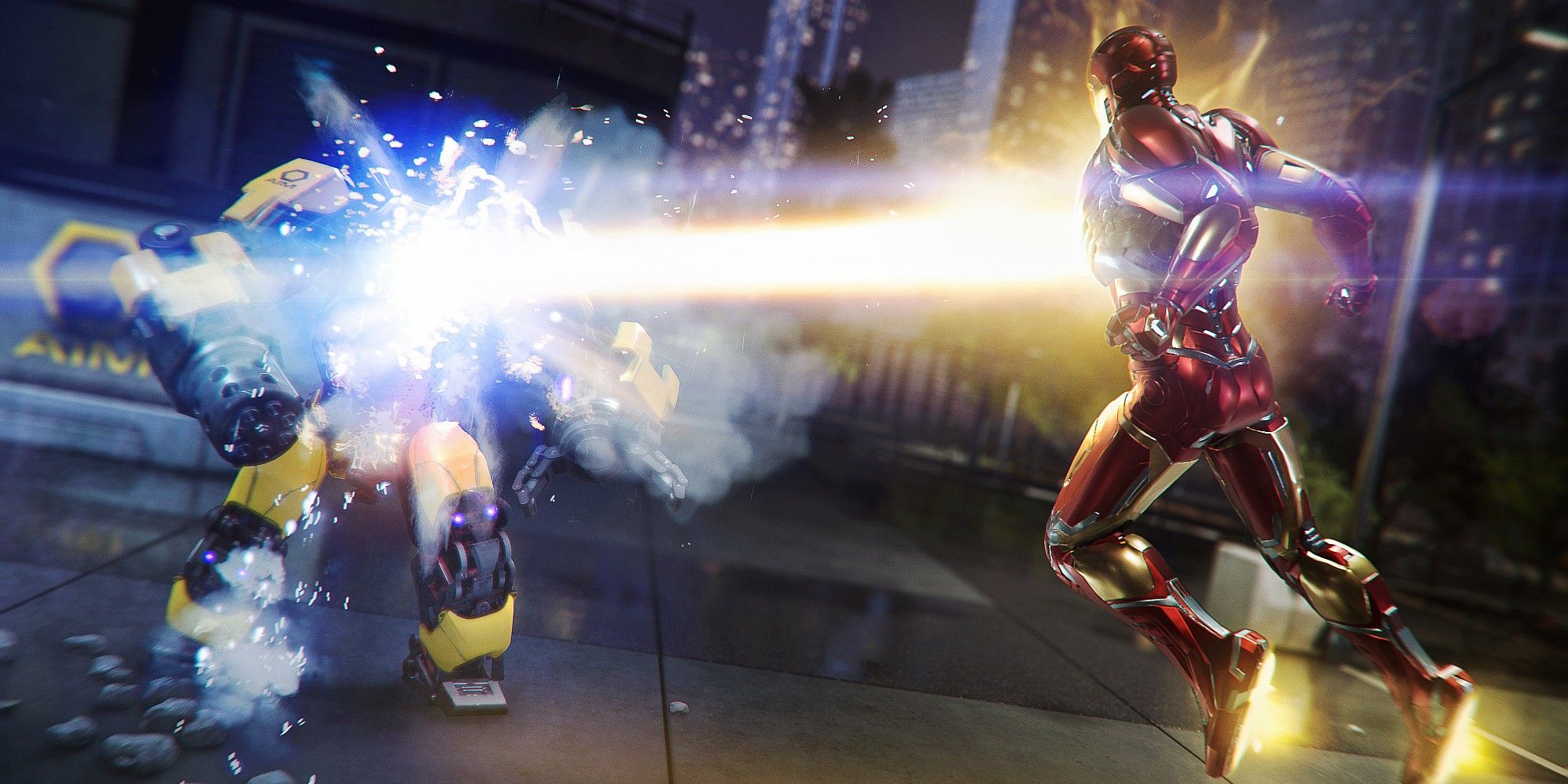 Some players admitted that they have been avoiding all raid activities because of the lack of matchmaking stability, often leading to their time being wasted. Others pointed out the studio won't patch those problems or even acknowledge them, although Crystal Dynamics has actually previously said in November that the highly demanded join-in-progress feature is being worked on with no ETA.
Despite the issues, not everyone agrees that Marvel's Avengers is in worse shape than it was around the initial launch, with one player saying "Man, those were days. I can't believe I played that game".
With all the constant problems overshadowing the game's strong elements like combat system, many players said they've been wondering what salvation for Marvel's Avengers would even look like. Rumours have suggested that Crystal Dynamics plans to throw in some more superheroes, including She-Hulk and possibly Yelena or Shuri.
Source: Read Full Article