We're just days away from the launch of Marvel's Avengers, and yet with so many different platforms, editions, pre-loads, and pre-order bonuses to keep track of, it can get confusing as to when you will actually get to play the game. Here's a simple and easy to digest breakdown of when Marvel's Avengers will unlock for you, and what bonuses you can expect.
Now that the beta has wrapped up and the full release of Marvel's Avengers is nearly upon us, there's a lot to look forward to when the game launches. The only problem is some people are understandably confused as to when that actually will be. As with most games, there are multiple editions of Marvel's Avengers at different price points, plus different pre-order bonuses, but these editions can also alter when the game will unlock for you. When you add in different unlock times for different platforms, it can all get a little overwhelming.
When Marvel's Avengers Will Unlock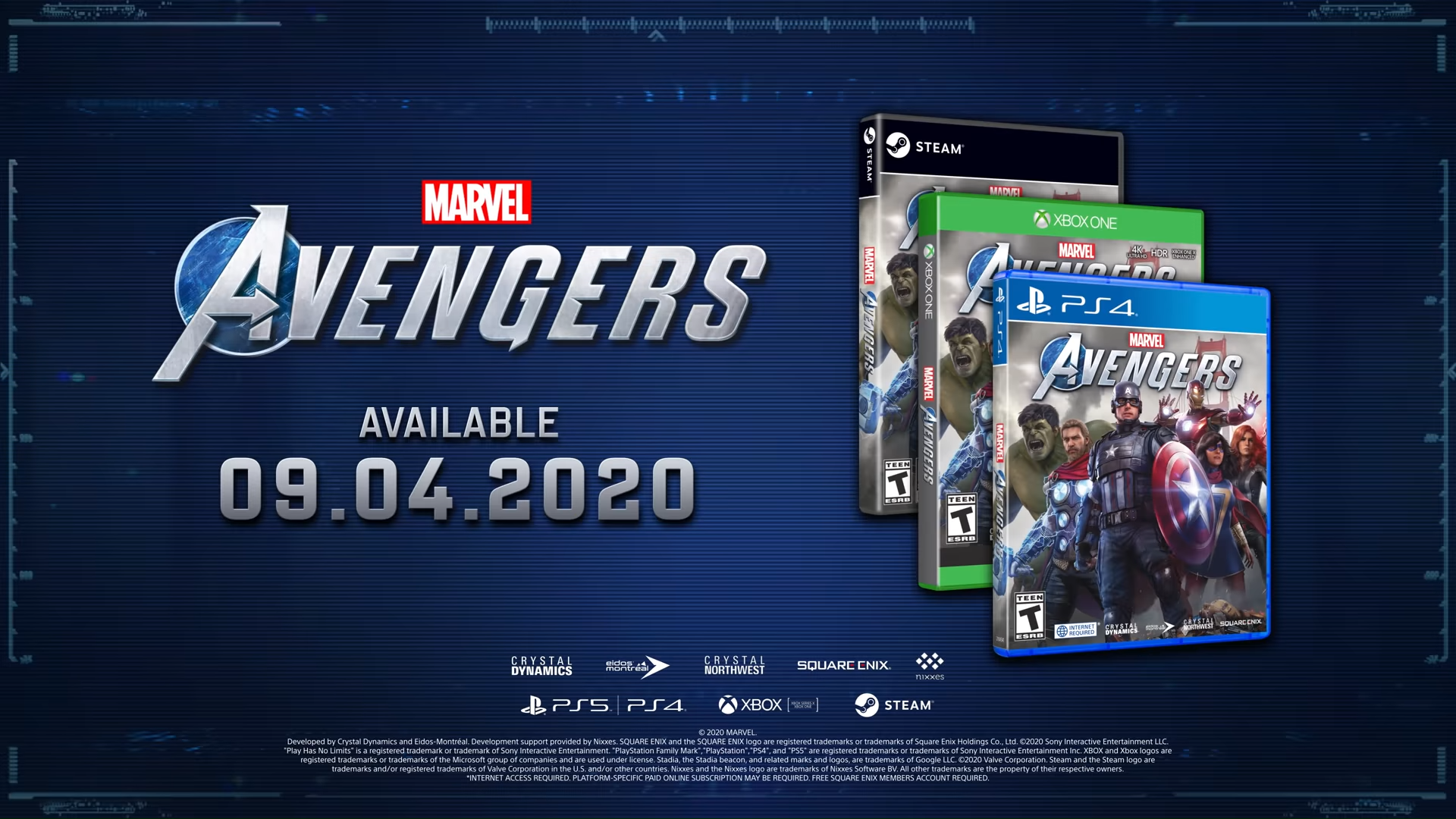 To put it simply, Marvel's Avengers really has two release dates. If you purchased the standard $60 edition you can play the game this Friday, September 4, but if you paid for either the $80 deluxe edition, $70 PlayStation Store exclusive digital edition, or $200 Earth's Mightiest edition you get the game on Tuesday September 1, a full three days early.
But, the differences don't just end with what edition you bought, but on what platform you're playing on.
Marvel's Avengers Deluxe, PS Store, and Earth's Mightiest Editions Unlock Times
Both PS4 and Xbox One players will be able to start playing right at midnight local time on September 1
If you're on PC, the Steam and Stadia versions will launch worldwide at 9 am PT on September 1
Marvel's Avengers Standard Edition Unlock Times
PS4/Xbox One: Midnight local time, September 4
Steam/Stadia: 9 am PT, September 4
Marvel's Avengers Pre-Load Times And Day One Patch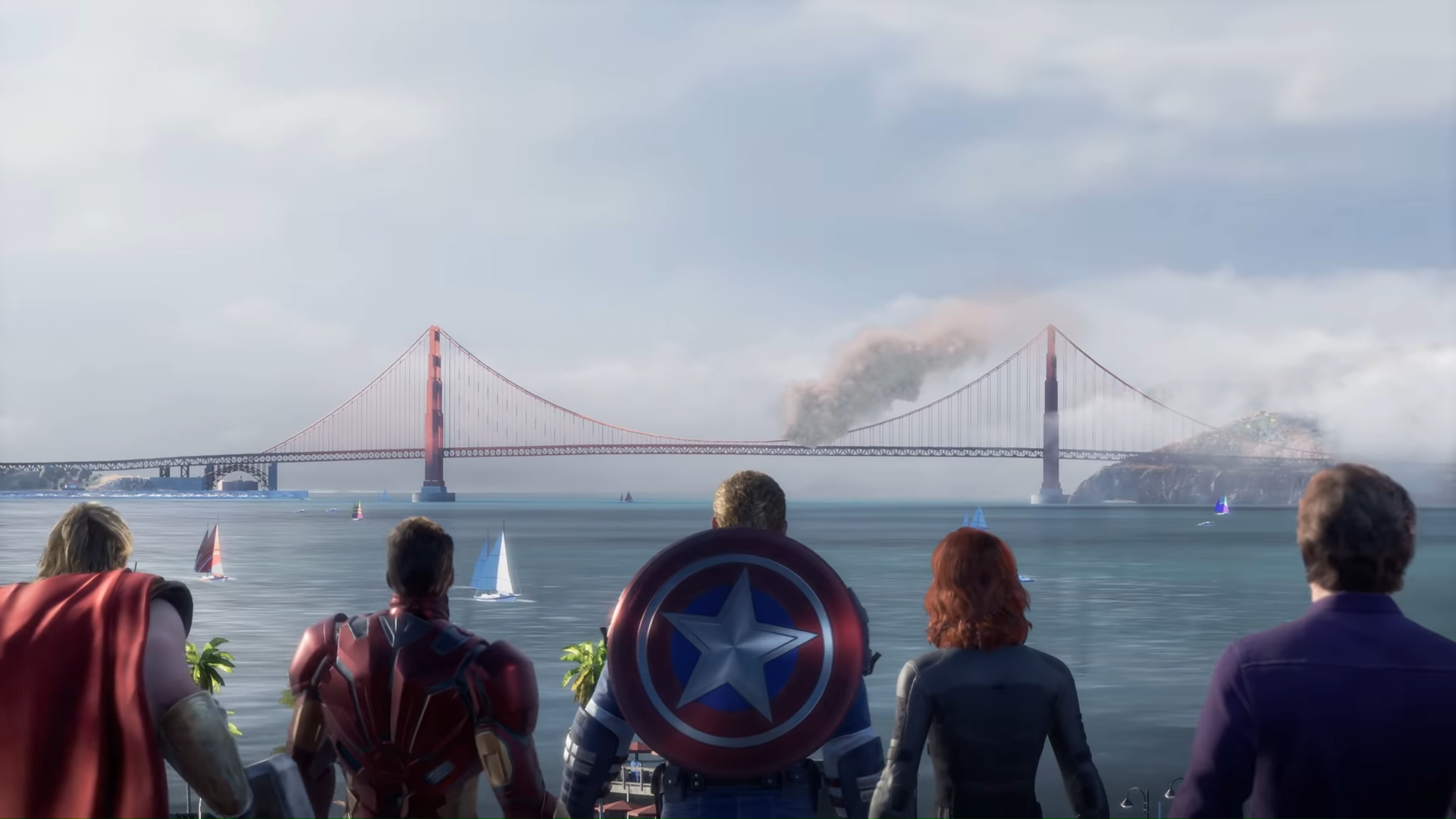 At the moment, Crystal Dynamics and Square Enix have only announced that those playing on the PS4 version of the game will be able to pre-load the title. If you have that version, you can start pre-loading either today, if you have any version above the standard, or starting September 2 for the Standard Edition. It is very uncommon for only one platform to be able to pre-load a game launching simultaneously across multiple platforms, so hopefully they will make a statement regarding PC and Xbox One pre-loads soon.
While on the topic of downloads, make sure you have some extra space on your hard drives for the day one patch. This is a mandatory update that is said to be somewhere around 18GB in size. If you have one of the digital versions of the game, it will automatically be downloaded with the game, but the patch will still be available on September 1 for anyone with a physical copy to download as well.
This patch is said to include some changes based on data collected from the beta, as well as localization for multiple languages.
Pre-Order Bonuses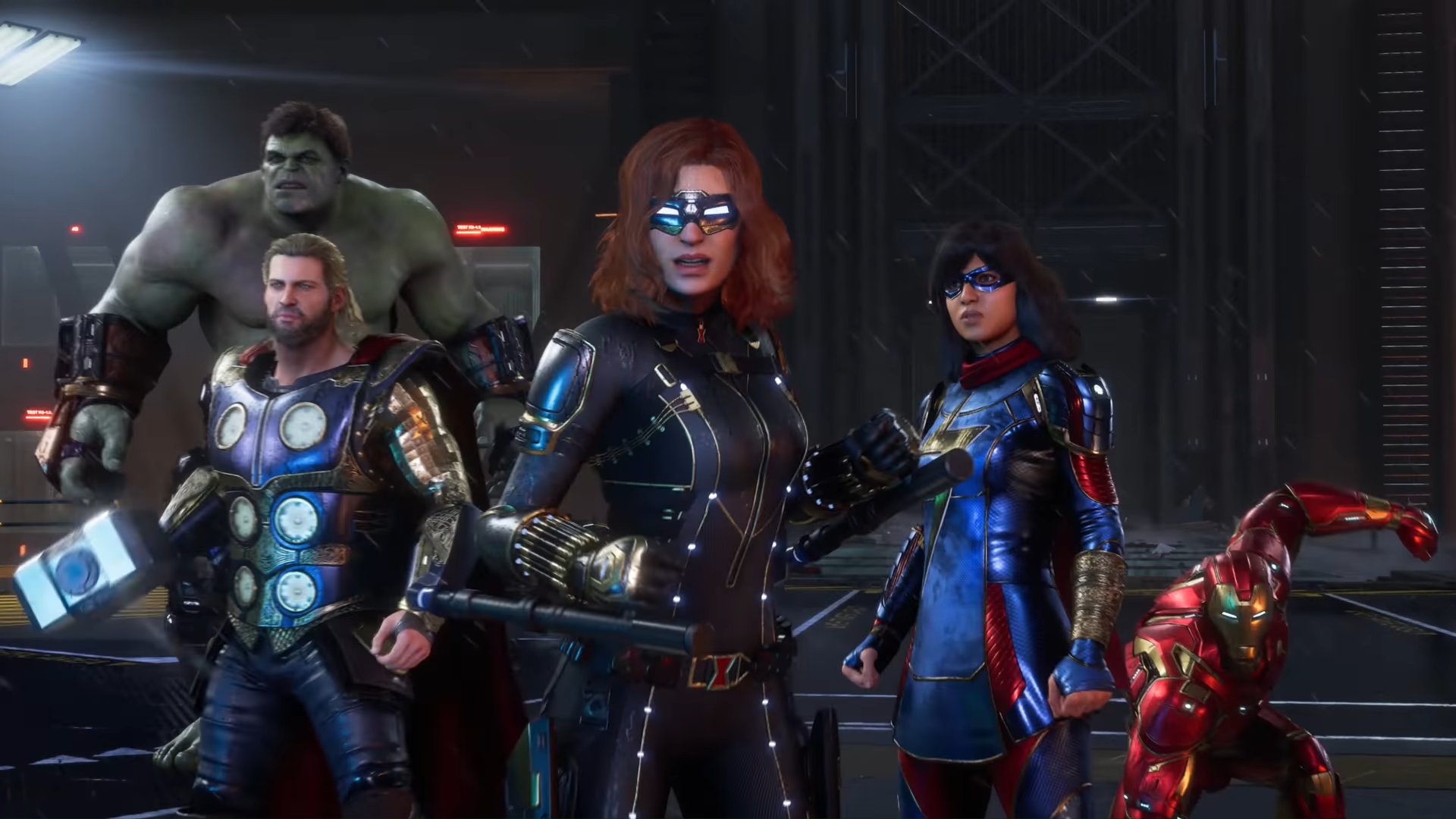 Pre ordering Marvel's Avengers will automatically come with a few incentives for players who put their money down early, plus certain retailers may add in a few additional bonuses as well. Regardless of what platform or retailer you pre-ordered from, you can expect to get five Marvel Legacy Outfits, which consist of Captain America's Frontline outfit, Iron Man's Iron Will outfit, Black Widow's Classic Stealth outfit, Thor's Asgard's Might outfit, Hulk's Breakthrough outfit, and Ms. Marvel's Greater Good outfit.
Finally, you will also gain a unique nameplate that can be applied to any hero in the game.
Source: Read Full Article