Mass Effect Andromeda featured a variety of new systems that iterated on preexisting ones from the series' original trilogy. For example, a lot of work was put into developing the Nomad, a land vehicle designed for traversing rough terrain on certain planets. Given the amount of flak directed at the first Mass Effect game's Mako, which handled like an anti-gravity go-kart with two missing wheels, the improvements to the Nomad were warmly welcomed by many players.
As it turns out, this wasn't the only transport enhancement that was on the cards during development of Andromeda. According to Dorian Kieken – who was a development director at BioWare during Mass Effect 2 and 3, before becoming franchise development director in the early days of Andromeda – there was also a playable prototype for completely revamped space travel.
"I remember playing a pretty good prototype of space exploration back in 2015," Kieken says. "You would basically pilot your ship from planet to planet."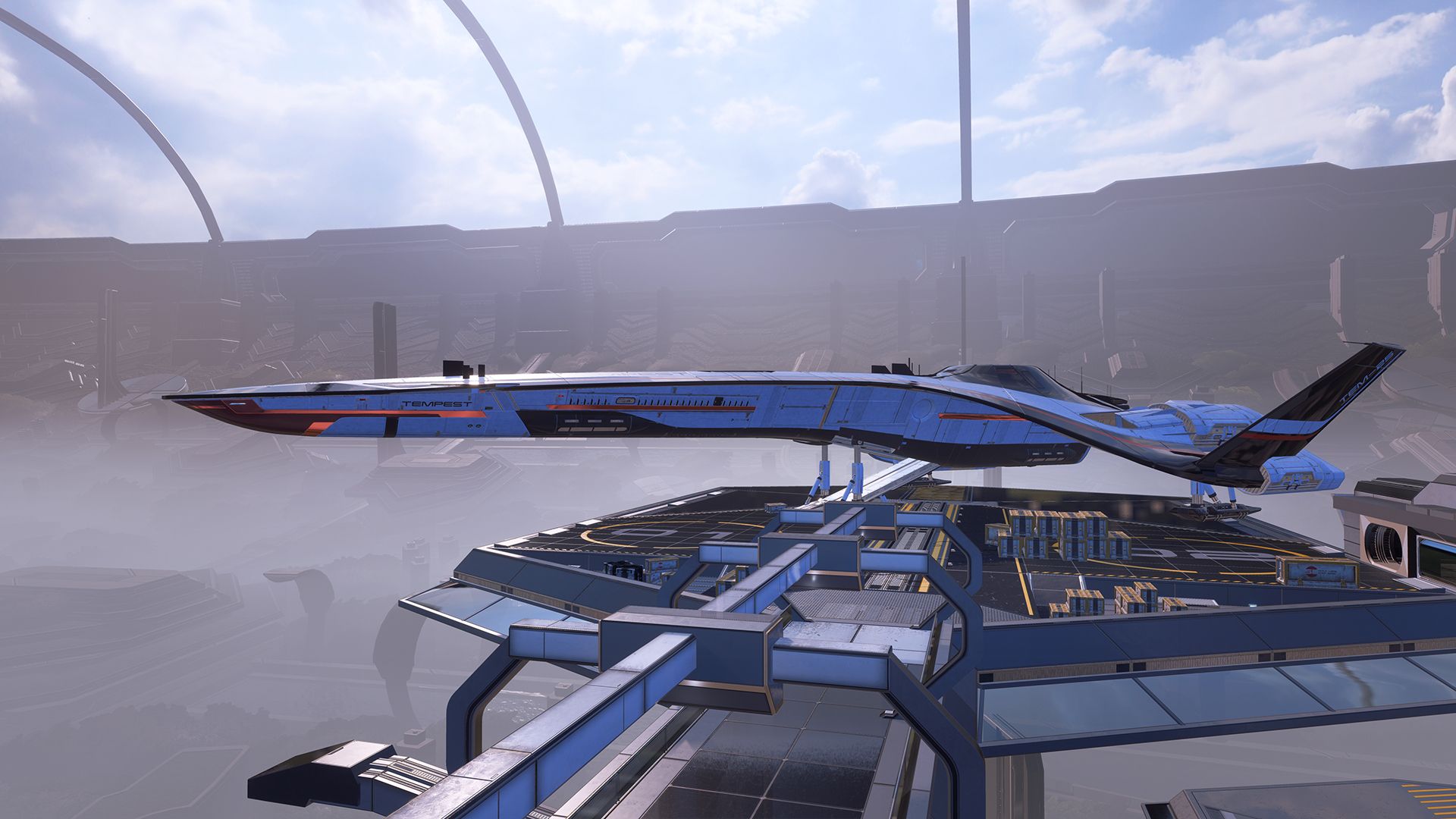 "I wasn't in the company anymore when that decision [to cut it] was made, but I'm not surprised," Kieken explains. "Not because it was not fun. It was. But it would have likely required a lot of effort to make work, and so, keeping it would have cost other parts of the game.
"We tried to do too much with Andromeda, from large explorable planets with a ground vehicle to space exploration with tons of planets. Something had to eventually give."
It's fascinating to think about how this could have fared in Andromeda. I personally thought that planet design was one of the game's strongest elements, so having the opportunity to consciously flit between them at the helm of the Tempest instead of fast-travelling via the Galaxy Map could have been brilliant. Hopefully we see this prototype realized in a future Mass Effect game.
In related news, Kieken also told us about a Han Solo-inspired Mass Effect spin-off that was scrapped before Mass Effect 2. While he and several other devs at BioWare thought the idea was solid, there simply wasn't enough bandwidth to focus on it while also working on Mass Effect 2.
Next: Mass Effect 3 Could Have Had A Completely Different Ending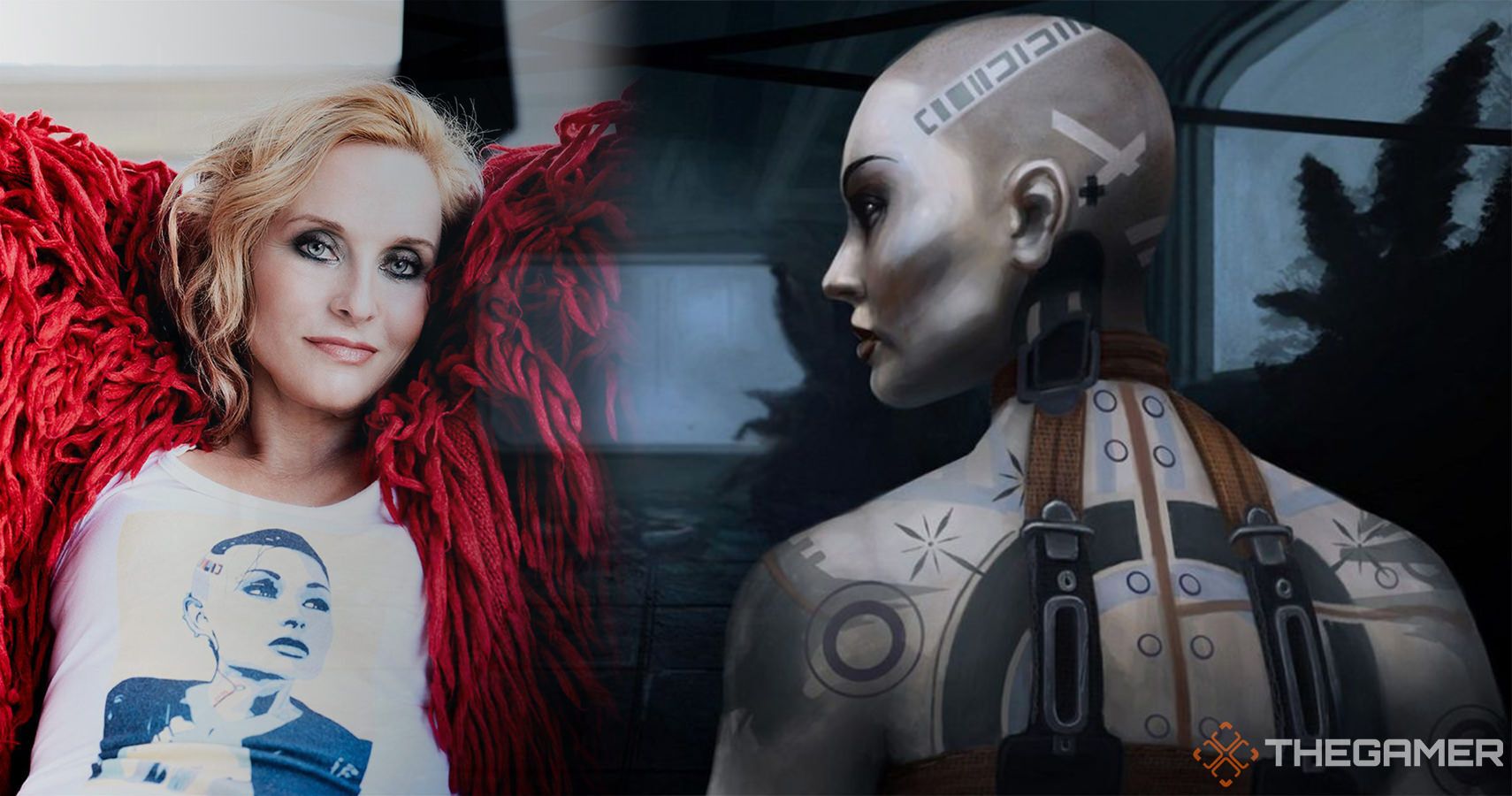 Game News
Mass Effect Andromeda
Mass Effect
PC
EA
Xbox One
BioWare
ps4
Cian Maher is the Lead Features Editor at TheGamer. He's also had work published in The Guardian, The Washington Post, The Verge, Vice, Wired, and more. You can find him on Twitter @cianmaher0.
Source: Read Full Article