Metro Exodus Enhanced Edition arrives later this week on PC promising a brand new level of visual fidelity for video games. Enhanced Edition will be one of the first games ever to be built solely for GPUs capable of ray tracing and will not work on older graphics cards that aren't able to render the advanced lighting technique.
On top of that, Metro Exodus Enhanced Edition will also take full advantage of Nvidia's DLSS technology to ensure peak performance on Nvidia graphics cards. Digital Foundry recently recorded a preview of Enhanced Edition comparing the game on both the Nvidia RTX 3080 and the AMD RX 6800 XT and found that the 3080's performance was far better than AMD's offering.
A lot of that had to do with DLSS, Nvidia's AI-powered upscaling technology that can create much higher resolution images at a fraction of the processing power normally required. Many are calling it Nvidia's secret weapon in the battle for next-gen graphics even more than ray tracing itself.
AMD is working on its own answer to DLSS called FidelityFX Super Resolution, but it's not out yet, and there's some confusion about which games will support it.
Initially, 4A Games FAQs regarding Metro Exodus Enhanced Edition said that the game wouldn't support FidelityFX Super Resolution. However, that page has since been updated to remove all mention of FidelityFX.
A Deep Silver rep has since issued a clarification regarding support for AMD Super Resolution for Metro Exodus:
"4A Games has not evaluated the AMD FidelityFX Super Resolution feature for Metro Exodus at this time. In our FAQ, we were referring to the AMD FidelityFX open-source image quality toolkit which targets traditional rendering techniques that our new RT only render does not use, and noting that we have our own Temporal Reconstruction tech implemented natively which provides great quality benefits for all hardware, so do not currently plan to utilize any other toolkits.
"4A Games is always motivated to innovate, evaluate, and use the newest technologies that will benefit our fans across all platforms and hardware."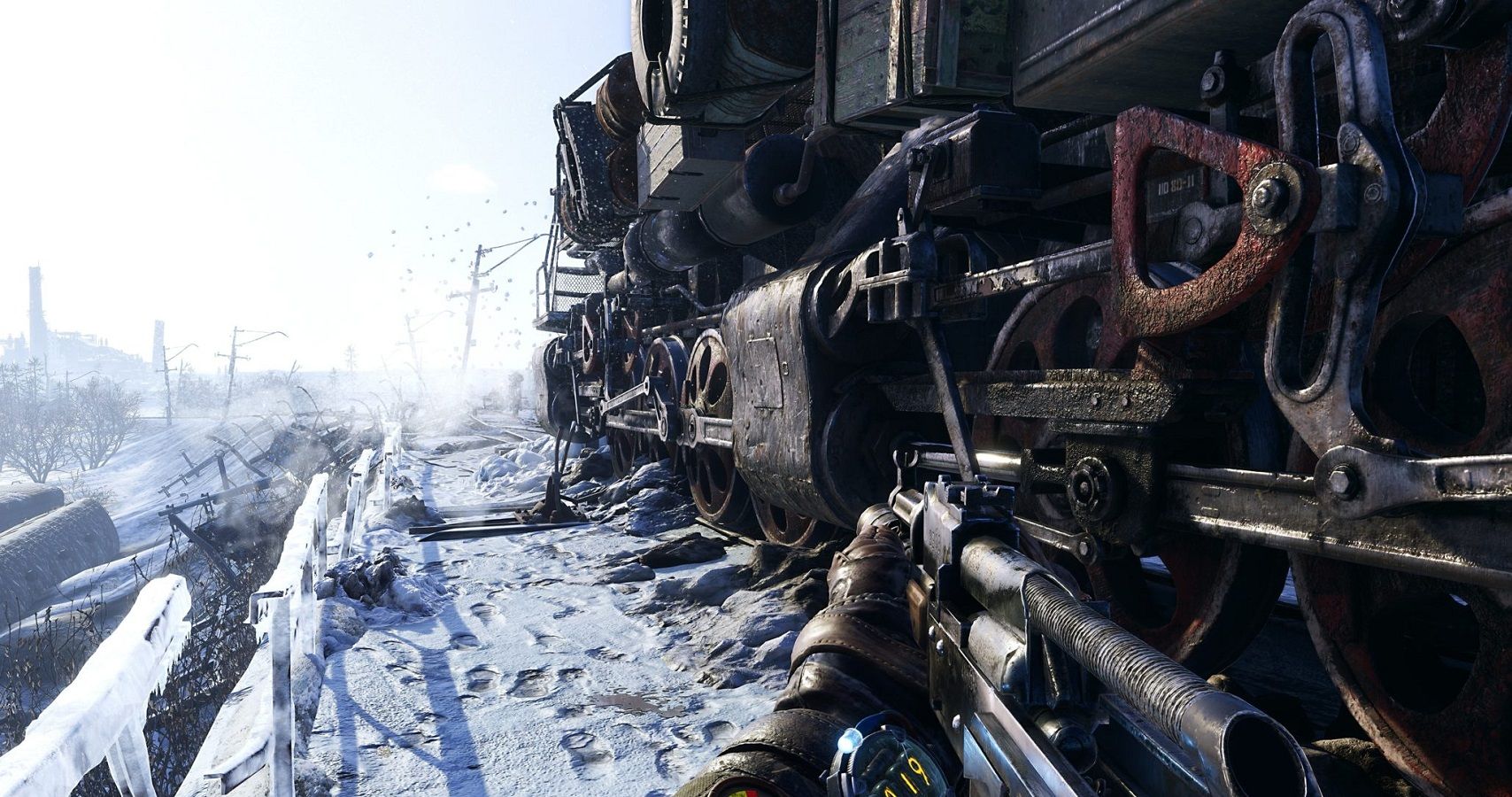 Given that AMD has yet to release their Super Resolution technology, it might be some time before Metro Exodus–or any other game for that matter–supports it. Meanwhile, DLSS is going to be a standard feature on the next version of the Unity game engine, setting Nvidia at the forefront of next-gen games.
Metro Exodus: Enhanced Edition arrives on Steam, GoG, and the Epic Games Store on Thursday, May 6.
Next: Battlefield 6 Screenshots That Were Leaked Two Weeks Ago Have Been Found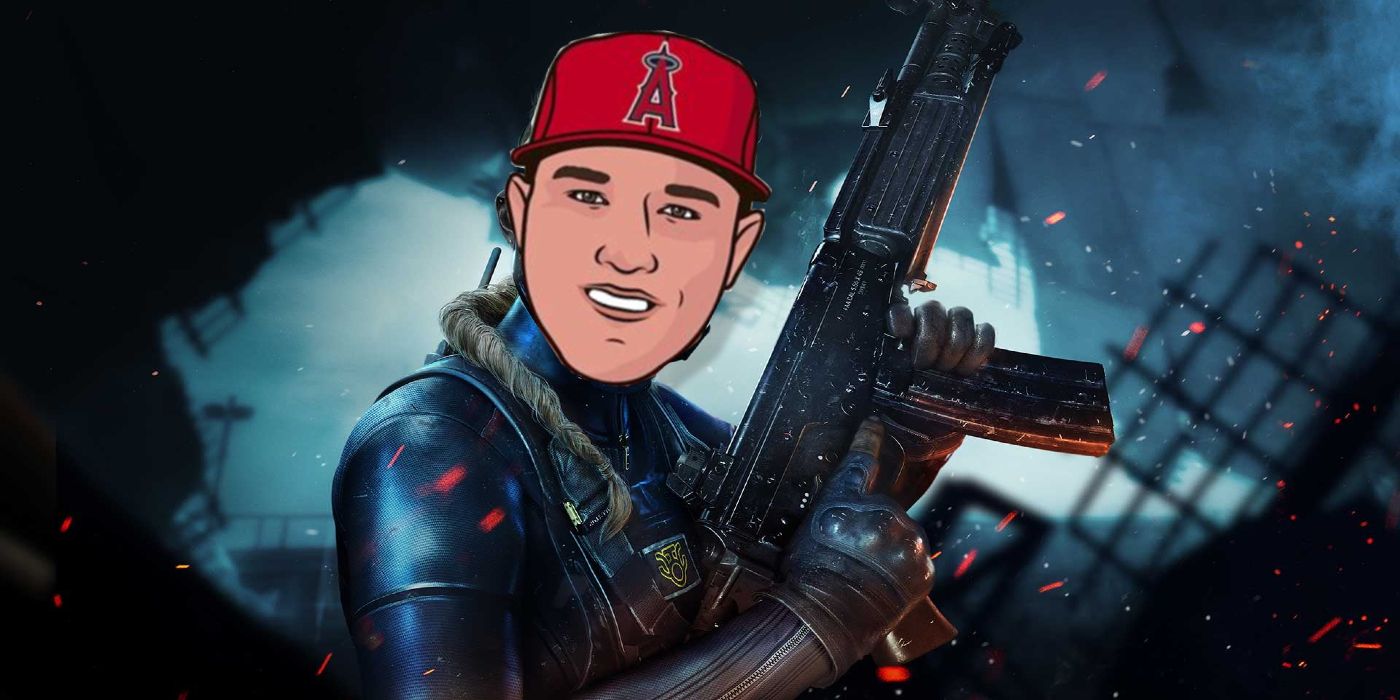 Actually a collective of 6 hamsters piloting a human-shaped robot, Sean hails from Toronto, Canada. Passionate about gaming from a young age, those hamsters would probably have taken over the world by now if they didn't vastly prefer playing and writing about video games instead.
The hamsters are so far into their long-con that they've managed to acquire a bachelor's degree from the University of Waterloo and used that to convince the fine editors at TheGamer that they can write "gud werds," when in reality they just have a very sophisticated spellchecker program installed in the robot's central processing unit.
Source: Read Full Article