The Metro games may be some of the most atmospheric around, demonstrating its dreary vibe in several iterations including remasters in the form of Metro Redux. It now appears that Switch owners will get an opportunity to play the games on the hybrid console as well.
While Metro Redux had been slated to hit the Nintendo Switch at some point, its listing has now been taken down for some reason. However, as The Nerd Stash points out, Gematsu's reporting on Metro Redux's listing for Nintendo Switch indicates that the games included in Metro Redux have been rated for the Switch by the Pan European Game Information board and will be re-listed closer to the release date.
RELATED: Metro 2033 Redux Is Free On Epic Games Store, So You Don't Have Any Excuses
In its iterations on other consoles, Metro Redux has included Metro 2033 and Metro Last Light. While there's a small possibility that 2019's Metro Exodus might be included, it's more likely that Metro Redux will follow suit with its iteration on Xbox One, PlayStation 4, and PC. However, this doesn't mean it couldn't be followed up by a separate launch of Metro Exodus on the Nintendo Switch.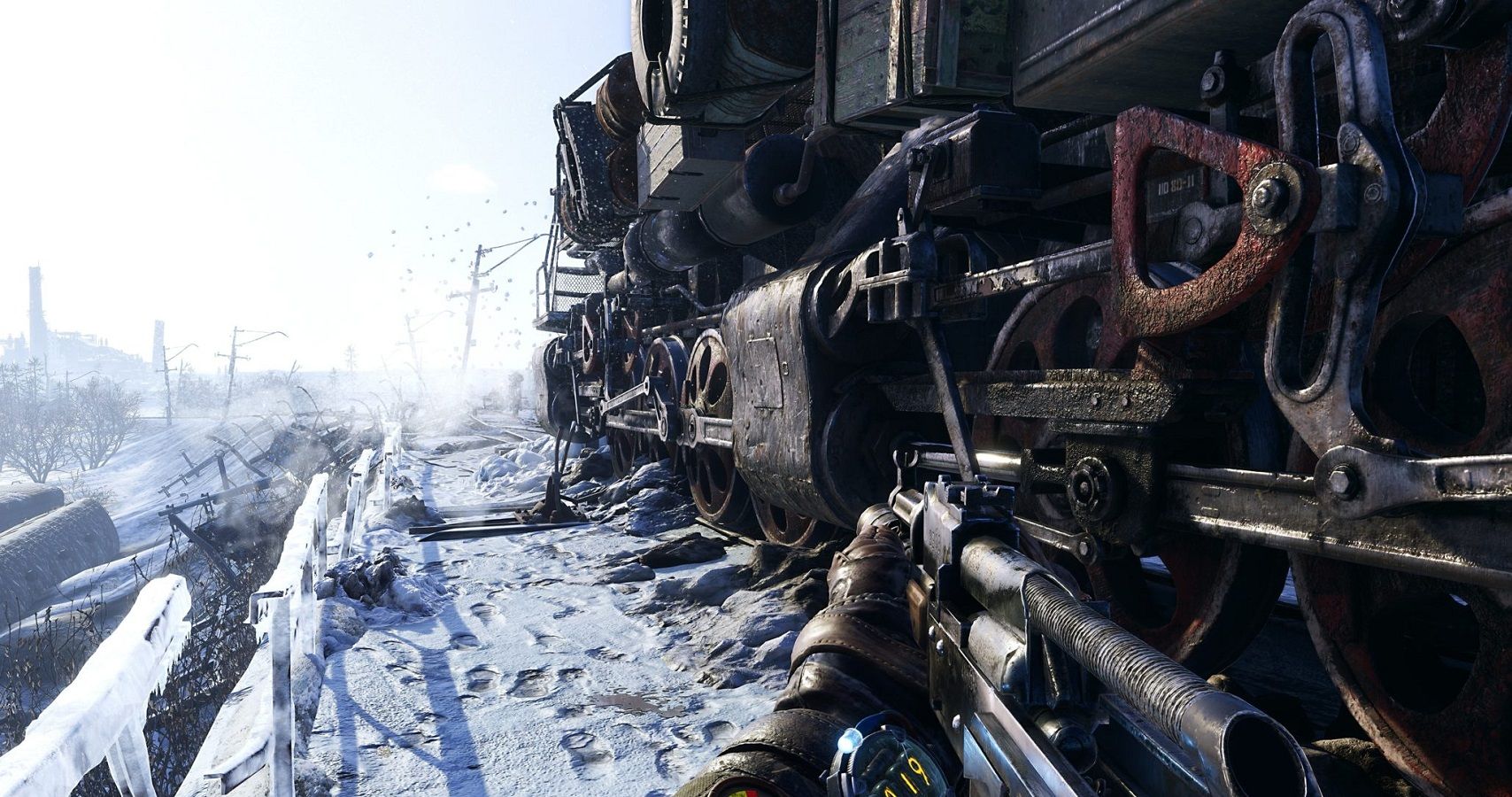 If true, it would be great to see Metro Redux come to the Nintendo Switch. They are a great set of games that need not be overlooked, as they have delivered some of the best post-apocalyptic experiences in gaming alongside the likes of the Fallout series.
While slightly underrated, the series has thankfully been picking up some steam lately. Both the Metro books and games have garnered enough of a following to warrant the development of a movie adaptation. While the latest game in the Metro series, Metro Exodus, received some headlines for its Epic Games Store exclusivity, it ended up selling more copies on the Epic Games Store than Metro Last Light sold on Steam.
Currently, there's no indication as to when a tentative Metro Redux would release on the Nintendo Switch, or if it'll include Exodus as well in the bundle. Perhaps we will know more come Nintendo's next Nintendo Direct presentation.
Source: Read Full Article