Microsoft announced yesterday that it's confirmed a new contract with the United States Army to provide 120,000 augmented reality (AR) headsets to its soldiers. Microsoft estimates that the contract will be worth a total of around $21.88 billion over the next 10 years.
The headsets will be based on Microsoft's HoloLens mixed reality technology, and will be enhanced by the company's Integrated Visual Augmentation System (IVAS) design, as well as their Azure cloud services.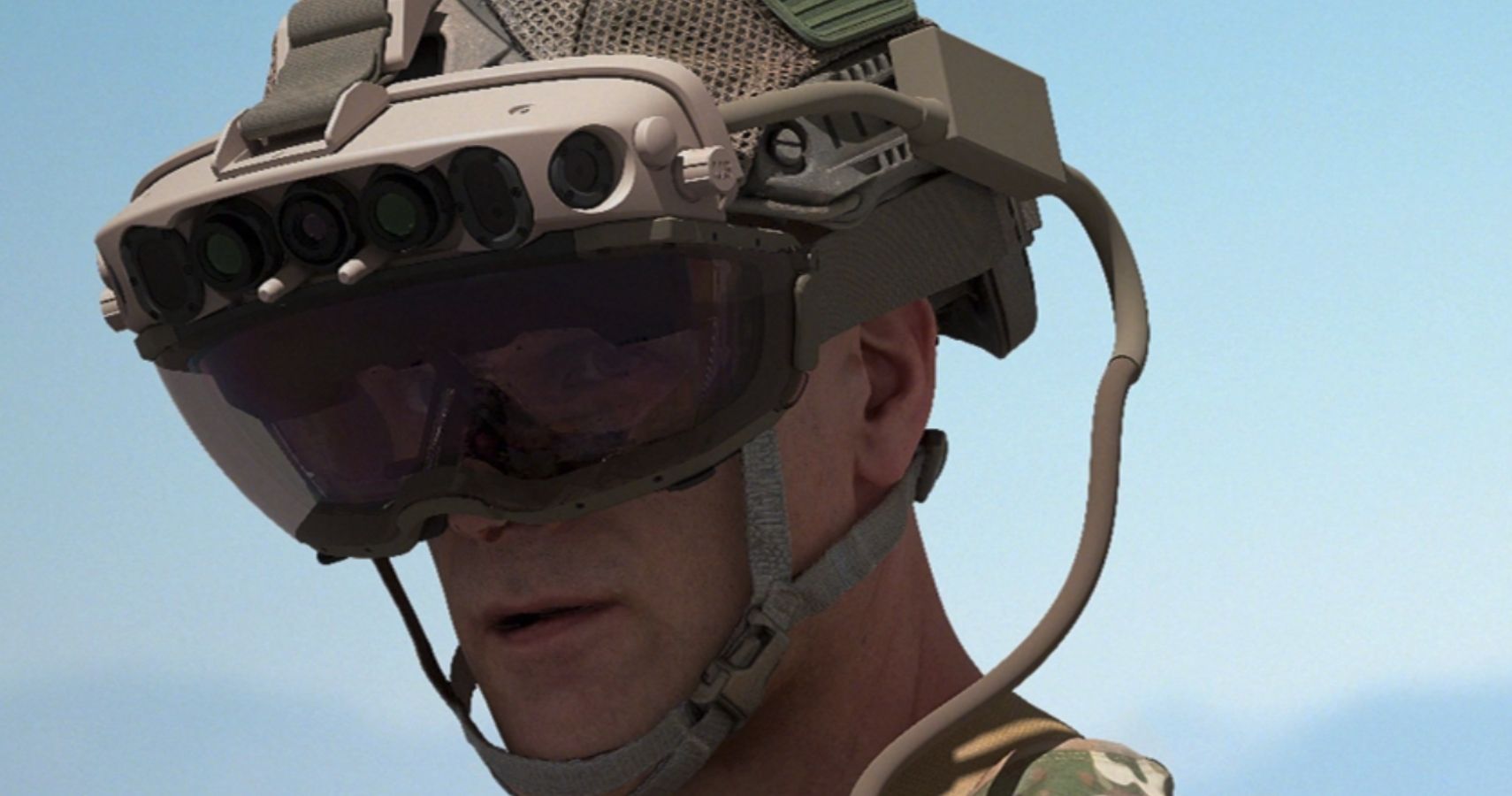 Together with the U.S. Army, Microsoft has been developing the IVAS headset program for the last two years. The headsets boast a "Soldier Centered Design" which aims to enhance the safety and efficiency of soldiers in the field, through the power of AR. The headsets, which look like they'll be attached to soldiers' helmets, will reportedly deliver "enhanced situational awareness, enabling information sharing and decision-making in a variety of scenarios."
In a blog post published by Microsoft's Alex Kipman yesterday, the company expresses its gratitude for this partnership, and for the U.S. Army's "continued trust in transitioning IVAS from rapid prototyping to rapid fielding." The program evidently aims to get the headsets rolled out for use in the field as soon as possible.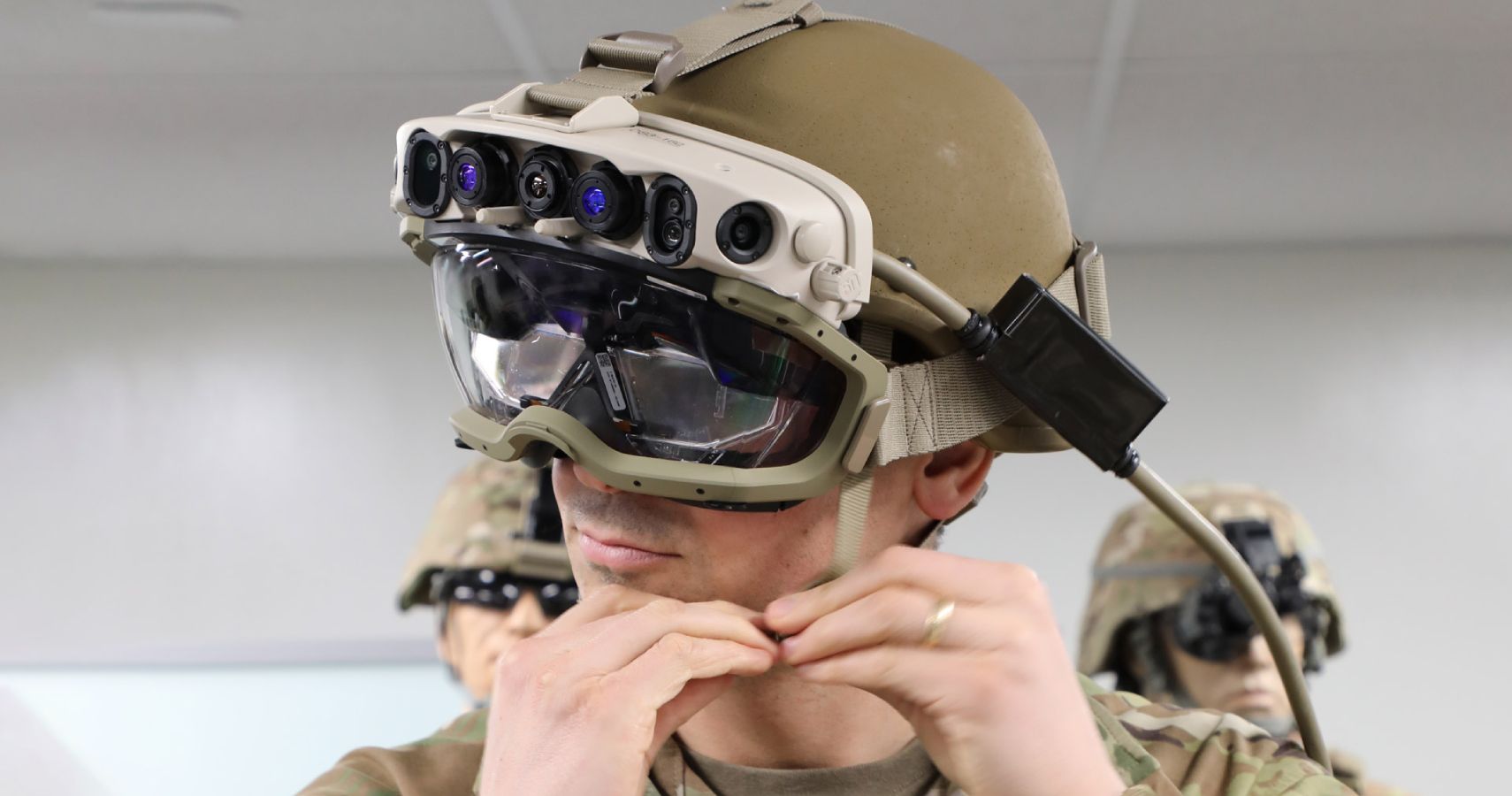 This isn't the first partnership Microsoft has held with the U.S. Army either. In 2018, Microsoft won a contract with the Army worth an impressive $480 million. Similarly, that contract involved equipping the Army with AR tech, and it also detailed the future possibility of the deal extending further, with orders of over 100,000 AR headsets predicted to be put forward. It seems things went well enough, considering this new contract has now been confirmed.
"Augmented reality technology will provide troops with more and better information to make decisions. This new work extends our longstanding, trusted relationship with the Department of Defense to this new area," Microsoft told TechCrunch regarding the previous contract.
"We look forward to building on this successful partnership with the men and women of the U.S. Army Close Combat Force," says Microsoft.
Source: TechCrunch
READ NEXT: Xbox OneGuide Is Being Retired, Ending Xbox One's Promise of All-in-One Entertainment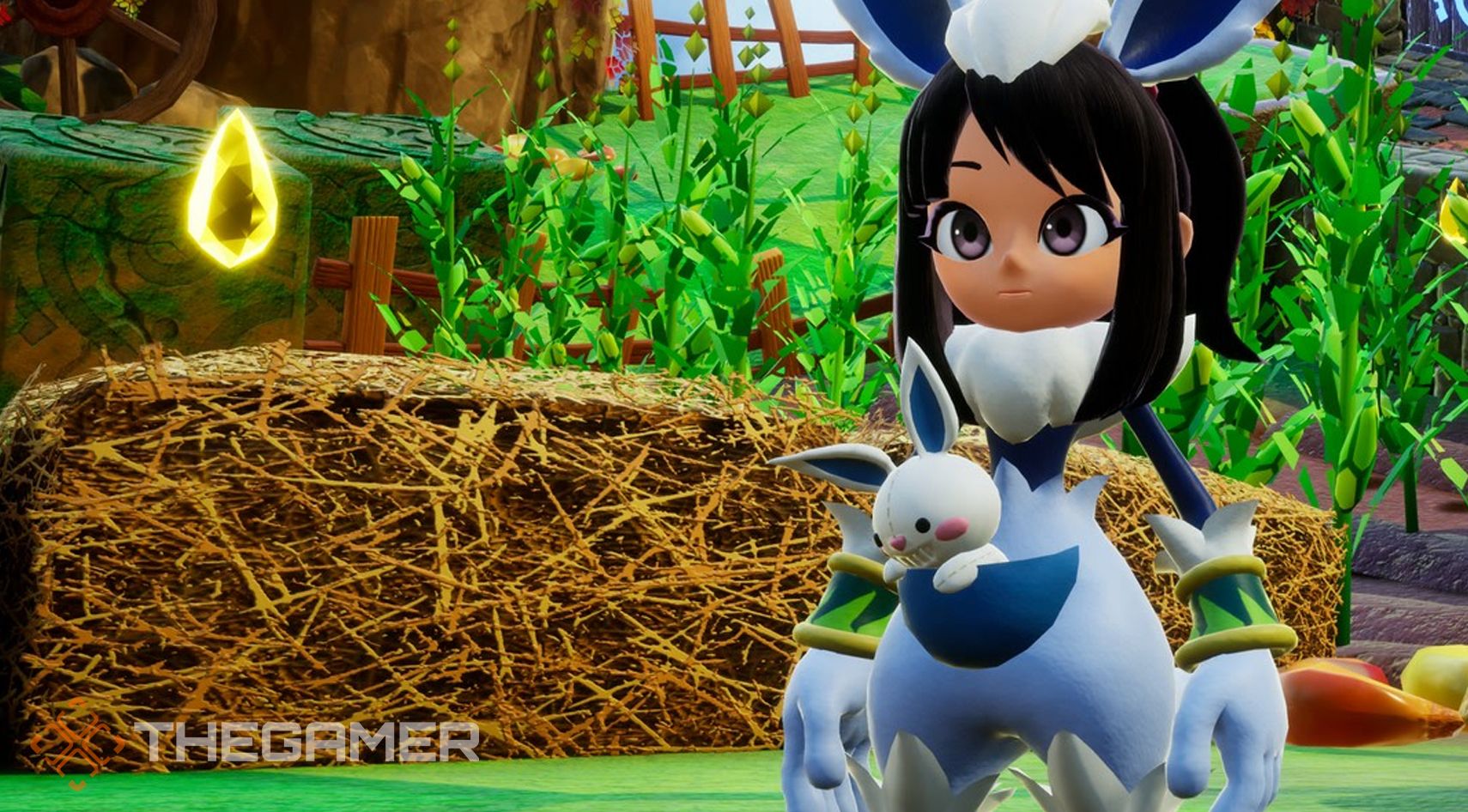 Game News
vr
augmented reality
Neuroscience student and massive nerd, currently based in Johannesburg, South Africa. Research interests include how neuroscience and user experience in video games interact with each other. News and feature writer for TheGamer.com. Other interests include anime and everything Japanese, fitness, and cats.
Source: Read Full Article