Microsoft's game streaming service, Project xCloud, has been in the works for some time and seems poised to make some industry-wide changes. Yet, with many gamers still skeptical of the medium, it may take some time to convince Xbox fans that cloud gaming really is the way of the future.
Rather than immediately go all-in on streaming—an oft-criticized folly of Google's Stadia initiative—Microsoft plans to integrate xCloud into their existing services, which may help to win over dubious gamers. One particularly notable approach mentioned in a recent pre-E3 press briefing was the option to stream a game via xCloud before downloading it.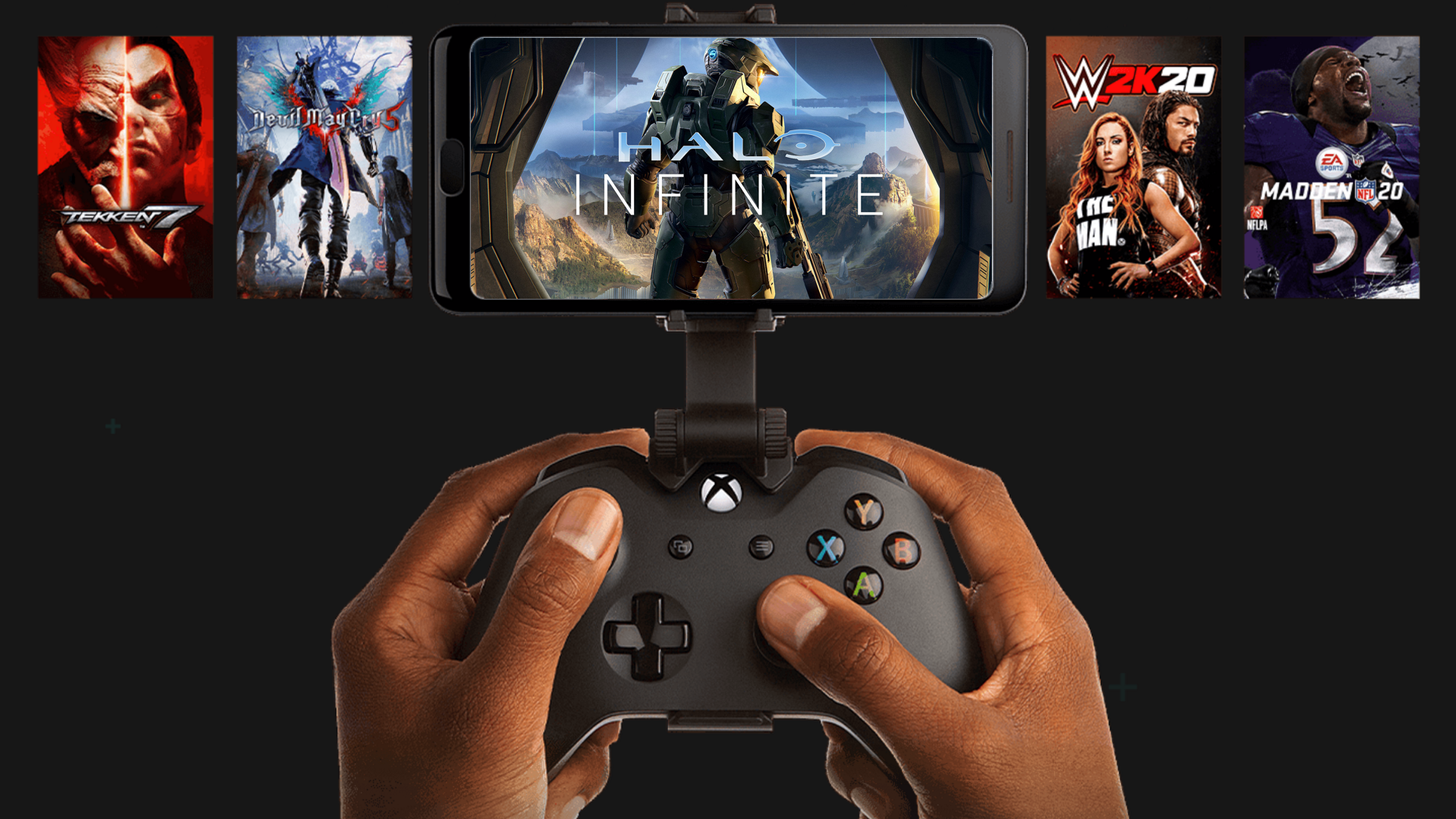 Allowing eager gamers to get into the action right away, this could markedly change the way Xbox gamers experience new titles as they release. With first-party experiences sometimes requiring in excess of 100GB of storage space, streaming a game before committing to a full download could fundamentally change how and what we play.
This, of course, may come with some downsides; we can't imagine that players will have the option to download and stream a game simultaneously, as a majority of gamers won't have the bandwidth to support such strenuous activities. This could also impact the way developers structure their games, as a ho-hum introduction to an otherwise great game may turn less invested xCloud players away.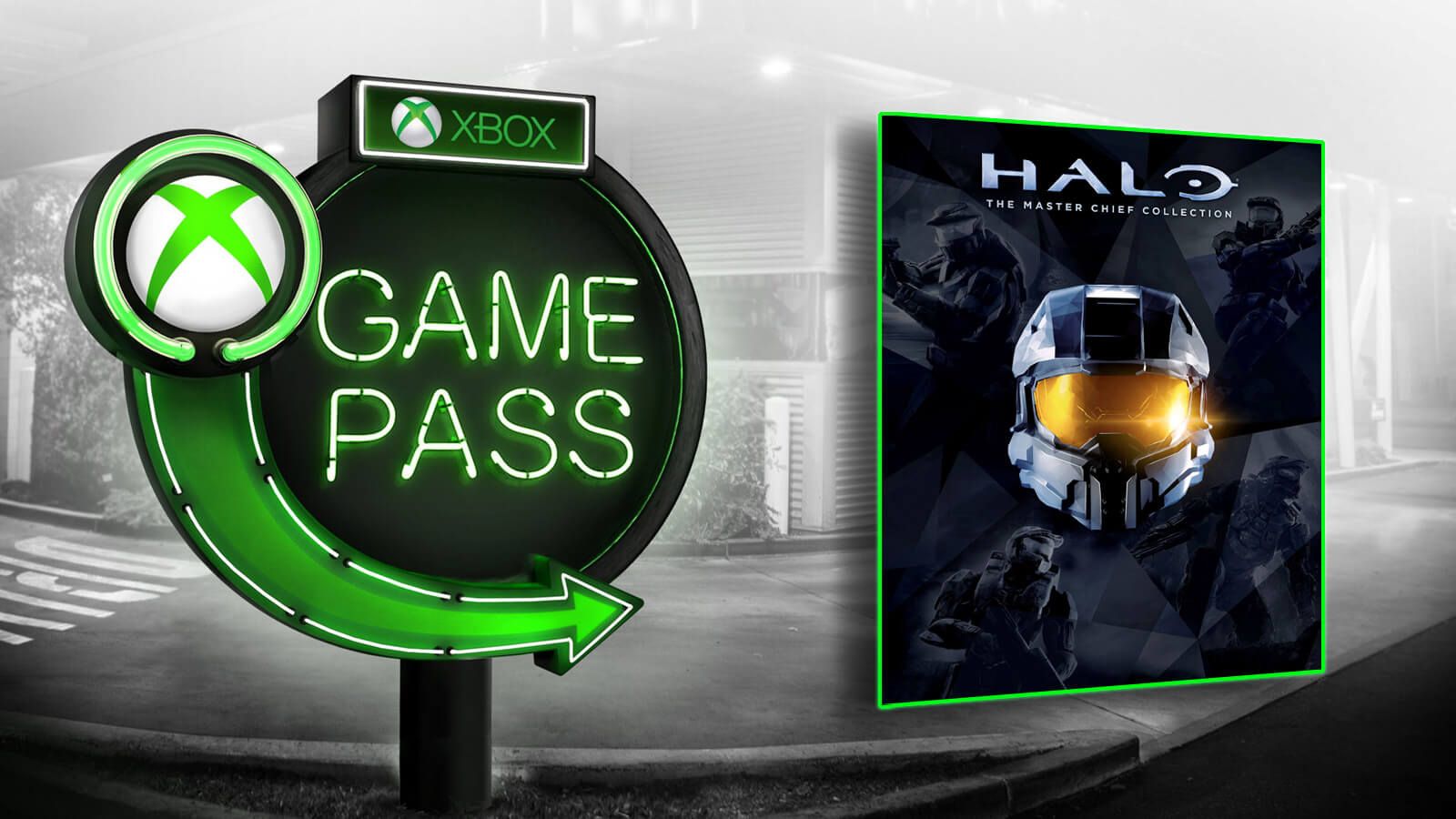 That said, Microsoft seems keen to think outside of the box with xCloud, and it's exciting to see the technology integrated more broadly across the Xbox gaming experience rather than offering it up as a cut-and-dry alternative to traditional game downloads.
At the moment, it seems like this tech will only apply to those who've already bought a game, and it would be nice to see a sort of try-before-you-buy demo introduced, as well. Microsoft has confirmed that the feature will be added to the Xbox app on PC, and, with the recent confirmation that cloud streaming will be coming to Xbox Game Pass in the not-too-distant future, we're excited to see how this new tech could impact the way we play games.
Source: Read Full Article