Cheaper, ad-supported tiers for various subscription services are becoming a common sight in the entertainment industry. Netflix was one of the first ones to do so as it offered a tier with ads for $6.99 per month, as it looked to increase its subscriber base. Now, it seems Microsoft is gearing up to do the same with Xbox Game Pass.
Spotted by VGC (via Windows Central), a Resetera thread revealed an Xbox survey asking people if they would want a lower-priced tier with ads for Xbox Game Pass. There hasn't been any confirmation on the legitimacy of this survey, however, and if this is official, but we could potentially see a Game Pass tier for as low as three dollars per month.
However, there would be some limitations if you subscribe to it. For instance, you might not have access to all the day-one Xbox launches as you would have to wait for around six months for the same. Additionally, this tier will also include ads, but the placement of these is still unclear.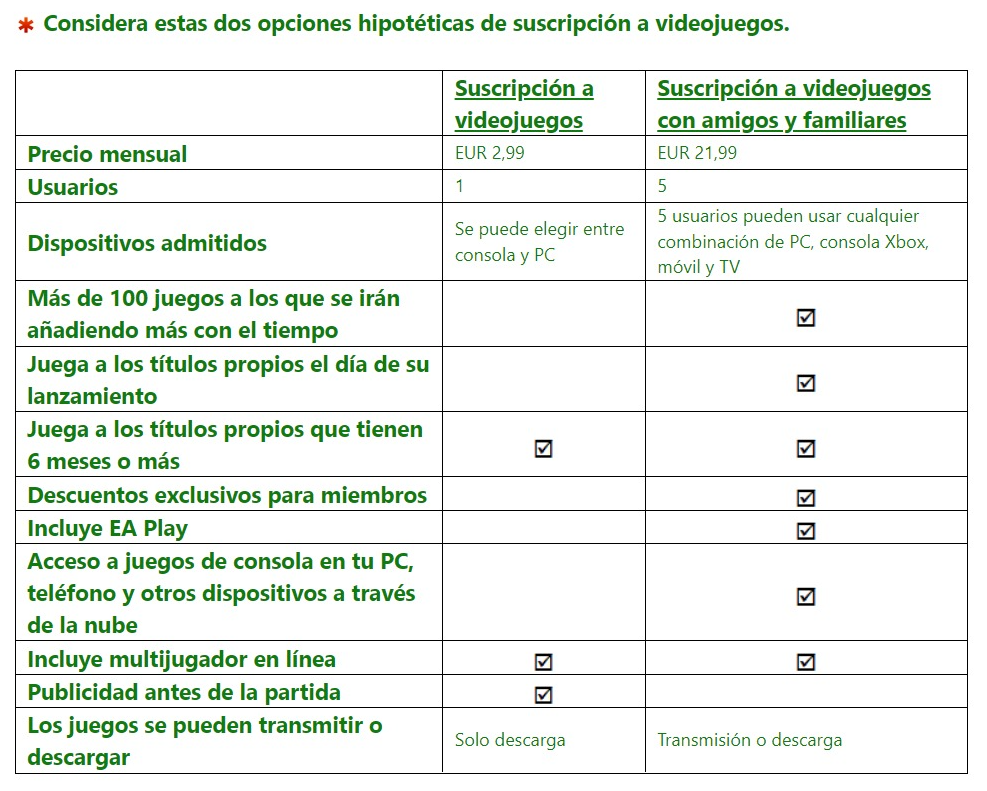 This is the second time within a week that Xbox is in conversation about adding ads in some capacity. Earlier, a Microsoft patent revealed that the company plans to include ads inside the video games it offers on Xbox. It even revealed examples of how it could happen with ads that could appear on a random billboard in an open-world game, with actual interest-based targeted ads. Considering this is already something Xbox is known to be working on, an Xbox tier with ads doesn't seem far-fetched.
It also makes sense for Microsoft to take this step considering Xbox Game Pass has failed to reach its growth targets two years in a row. Phil Spencer revealed that the service is already profitable, despite its initial struggles. However, its growth seems to have stagnated as it missed its growth target for 2022 by nearly 50%, which is an alarming situation for a service that has over 25 million subscribers and accounts for almost 15% of Xbox's total revenue.
Source: Read Full Article