As the workers of Activision Blizzard continue their efforts to organize, Microsoft has conceded that it will "respect" and "honor" their outcome, whatever it may be. While it is set to take over the company soon, the industry giant "will not stand in the way" of workers looking to unionize, despite Activision Blizzard's history of union-busting.
This comes after Raven Software staff formed the Game Workers Alliance while taking part in a strike earlier this year. Activision Blizzard refused to recognize the union, prompting workers to write to Microsoft instead. While not going as far as to support the union outright, it does show that Microsoft is well aware of the worker's efforts, and has discussed the situation amid merger plans.
"Microsoft respects Activision Blizzard employees' right to choose whether to be represented by a labor organization", said a Microsoft spokesperson, in a statement to The Washington Post. "We will honor those decisions. [We] will not stand in the way"
The statement was in response to a letter sent by Activision Blizzard workers, denouncing the company's repeated union busting efforts. This includes the hiring of law firm Reed Smith, which has previously described union members as "whiners and complainers".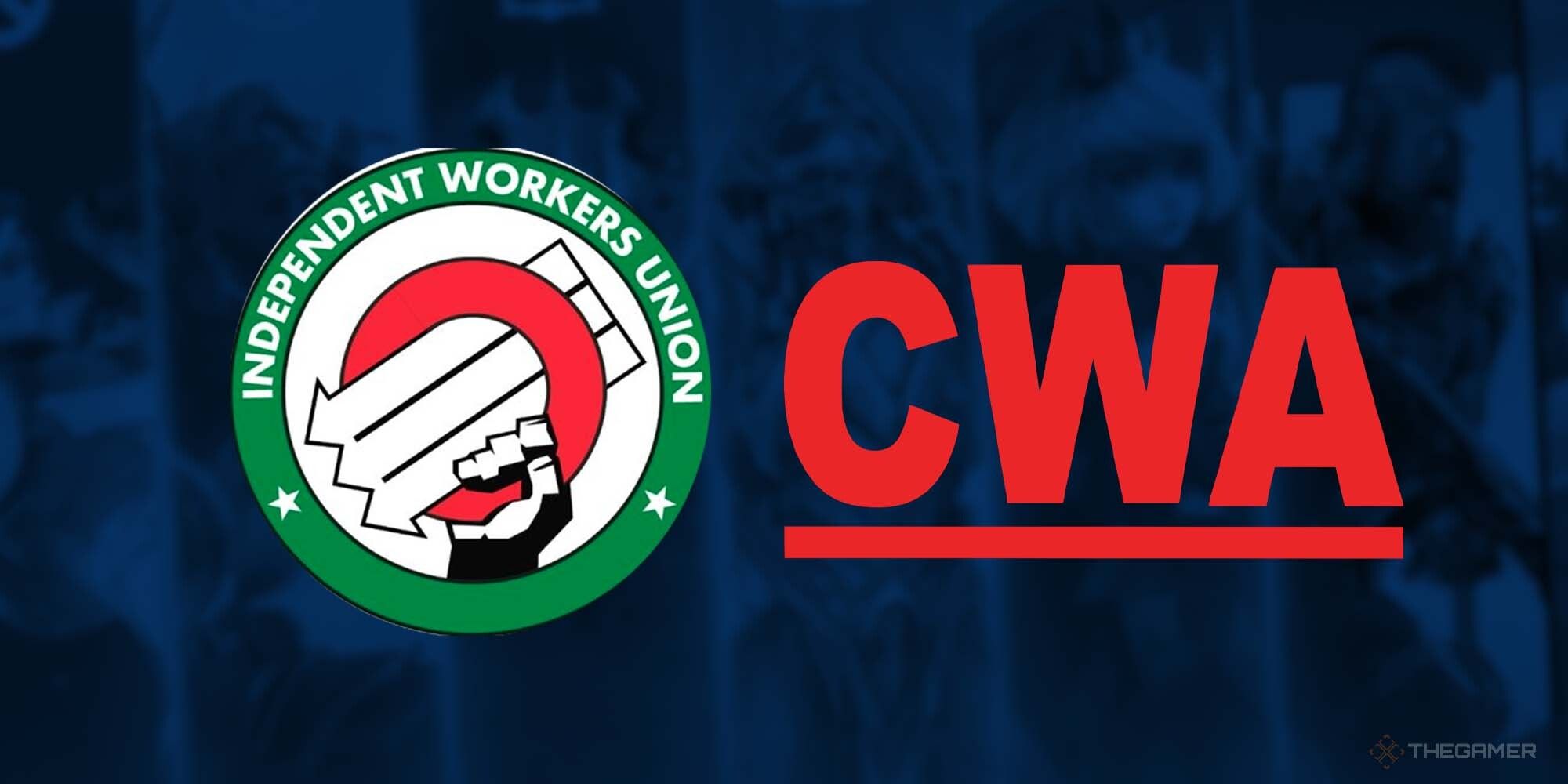 "I hope that you will agree that this demeaning and insulting approach to employees who are seeking to improve their workplace should not be tolerated", the workers wrote to Microsoft.
While a response will be a promising development for workers, the language is vague. Game Workers United still isn't a recognized union, as its members and Activision Blizzard could not reach an agreement. The union is now in the process of seeking recognition from the National Labor Relations Board instead. So while Microsoft says it will not actively seek to halt union efforts, it doesn't appear that it will be assisting with the process either – it will simply respect the outcome.
This all comes just days after Activision Blizzard was sued yet again, this time by an individual employee. Going by the pseudonym Jane Doe, the worker accused the company of "rampant sexism, harassment and discrimination". In her allegations, Doe speaks of "cube crawls", in which male employees would go around the office, groping female coworkers. She also says that she was pressured into drinking alcohol at work events. When she complained, she says she was offered a new position with lower pay.
Source: Read Full Article