Lemnis Gate, an FPS that bends the laws of time to offer an almost turn-based experience will be coming to PC, PS5, Xbox Series X, PS4, and Xbox One this summer. Developed by Ratloop Games Canada, Lemnis Gate allows you to take control of five different operatives over five 25-second rounds, meaning you'll be teaming up with yourself.
Over the course of the five rounds, the opposing player will be able to either punish your past self for their mistakes, or try to anticipate your future moves, creating truly mind-bending matches that will test all of your tactical and temporal wits. Check out the launch trailer here.
The game is all about "non-linear logic, abstract thinking, and outlandish manoeuvres", so make sure to think outside the box rather than just going for the easy kill every round. Each 25-second round acts as a time loop – each loop begins after the next, so you can interact with your enemy's past self. Will you be able to kill them before they kill your past self? Be wary though, as your enemy will be trying to do the same, learning from their mistakes and trying to predict your next move.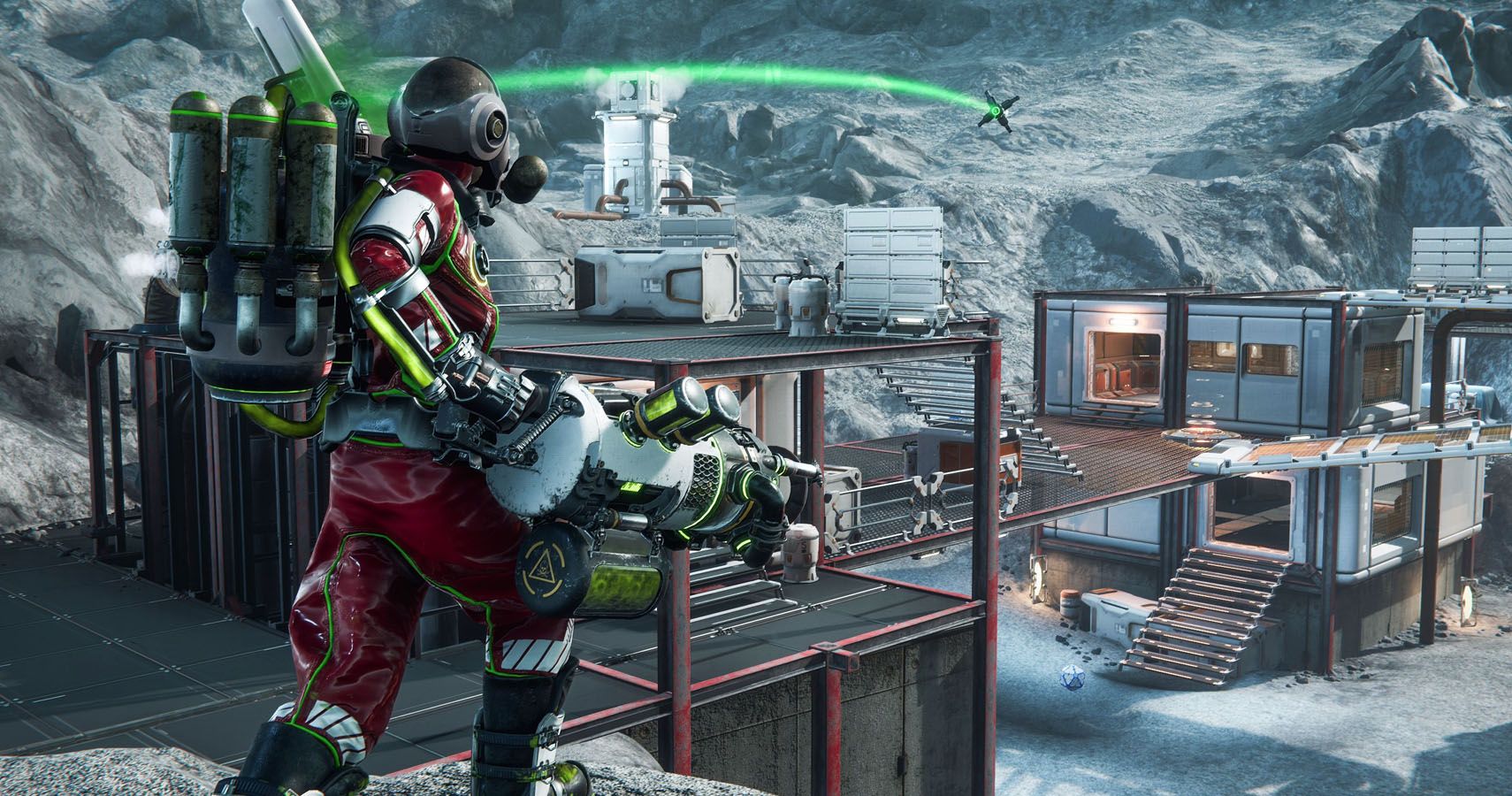 The time loop mechanic is similar to another shooter that features time-bending gameplay, Quantum League, which released on Steam on April 15. While Quantum League has a slightly more upbeat tone to it, Lemnis Gate looks like a more gritty sci-fi shooter. You can use toxic waste in your enemy's path, slow time to help you land more accurate shots, or utilise protective orbs to help yourself out in the future. You have an entire arsenal of operatives and gadgets, each with different specialties to help you conquer the temporal battlefield.
So far, FPS games that feature this level of fourth-dimensional twisting is limited to just 1v1 bouts in Lemnis Gate, and 2v2 fights in Quantum League, though the multiple rounds will make the fights feel more populated. Hopefully, future games will be able to implement this game mechanic on an even larger scale, featuring large-scale temporal battles like those seen in Tenet or Titanfall 2's fantastic Effect and Cause level.
Next: Titanfall 2, The Best FPS Ever Made, Is 75 Percent Off On Steam – Just Buy It Already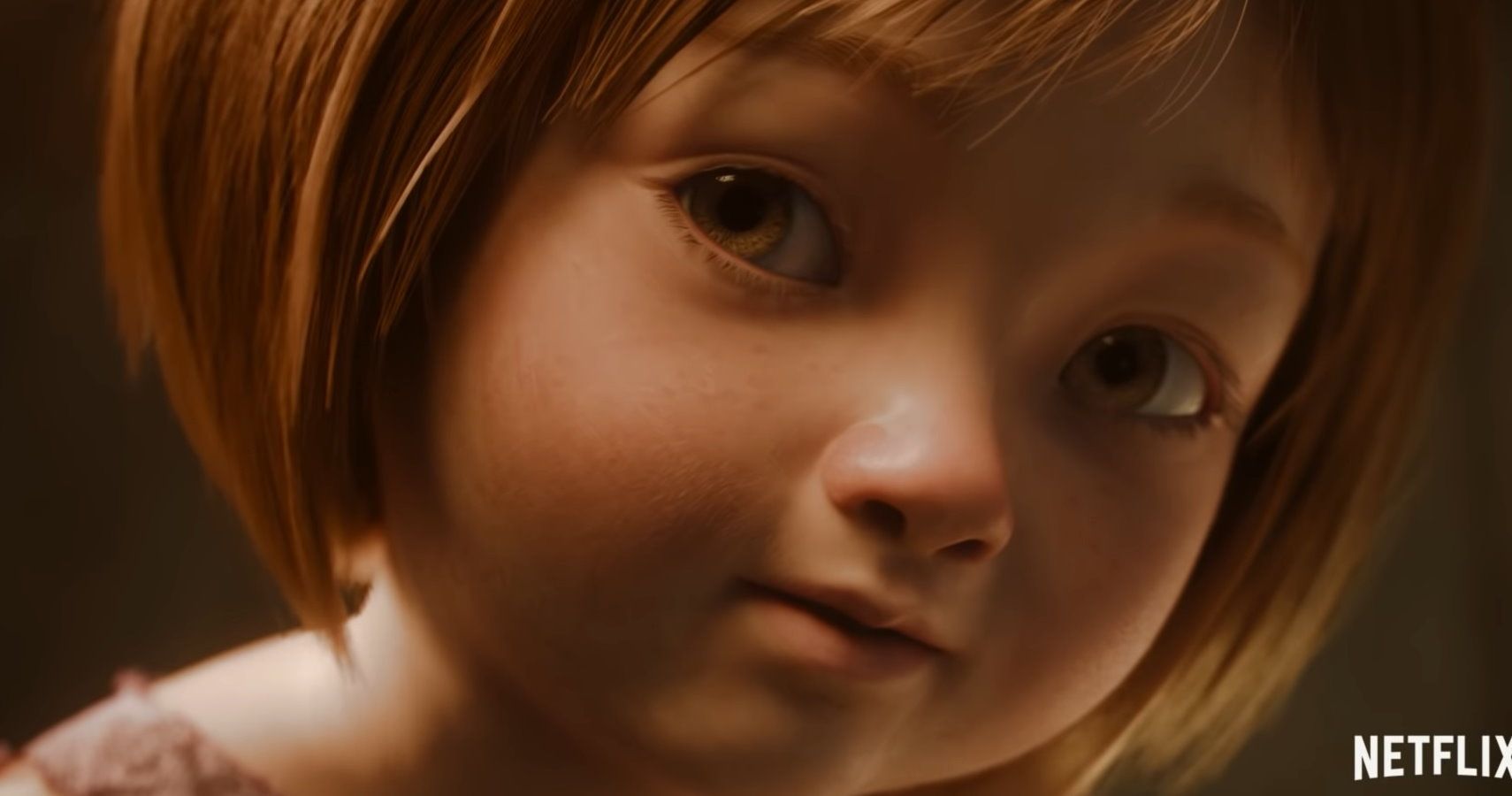 Issy is an avid film lover, writer, and game-player based in the UK. He combines his love of film and games in his writing, trying to find as many connections between the two mediums as possible. When he's not writing, playing, or watching, Issy loves to DJ and look after his growing collection of houseplants, as they make him feel more adult.
Source: Read Full Article