Call of Duty Modern Warfare 2 has arrived, but PC and Xbox players are finding out that they've been locked in the same multiplayer lobbies. Neither version of Modern Warfare 2 has the option to disable crossplay, although PlayStation players can still keep themselves separate from other platforms if those players so choose.
While crossplay is nice to have for those looking to play with friends, competitive players typically prefer to keep PC and console players separate. That's just because PC players typically play with mouse and keyboard which has historically had a slight advantage over controllers in terms of precision, although that gap is closing thanks to aim assist in most shooters. There's also the issue of cheaters, which tend to be more numerous on PC than on consoles.
Most games have crossplay on but will keep the console and PC matchmaking pools separate, and players can often adjust their preferred matchmaking pools to a degree. Not Modern Warfare 2, though. In Modern Warfare 2, PC and Xbox players don't have the option to disable crossplay–that only exists in the PlayStation version.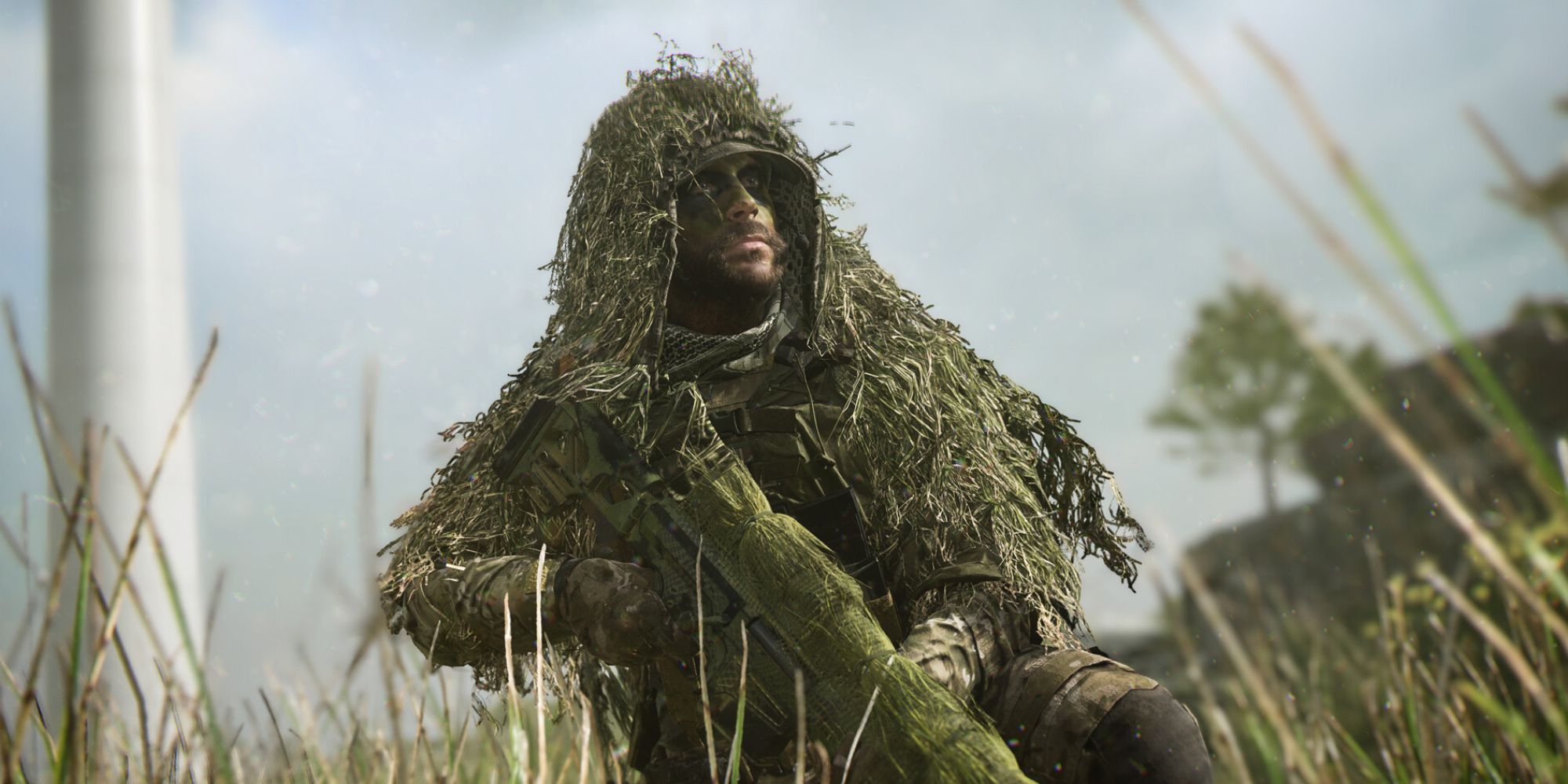 There are lots of examples of this floating around social media, with more than a few angry enough about it to demand their money back. As noted by Eurogamer, Xbox players can get around this issue by disabling crossplay at the system level, but PC players don't have that option.
It could be that Activision decided that the PC and Xbox player pools are too small to disable crossplay and still have quick matchmaking times. That's not a problem on PlayStation, which is typically an order of magnitude larger than both PC and Xbox Call of Duty players combined, so PS players can keep to themselves.
Until we hear from Activision, though, that's just speculation. Modern Warfare 2 has become the biggest Call of Duty release on Steam ever with a concurrent user count of over 230,000 just hours after launch. With those kinds of numbers, we might see crossplay options given back to PC and Xbox players in a future update.
Source: Read Full Article