Modiphius Entertainment recently dropped a most excellent piece of news for the combined community of fans of the Homeworld video game series and avid tabletop roleplaying gamers. Construction on the Homeworlds: Revelations tabletop RPG has begun, based on the award-winning real-time strategy space combat Homeworld franchise that launched in 1999.
Homeworld: Revelations is being produced by Modiphius under license from Gearbox Software LLC, who bought the rights to the franchise from THQ Inc. in 2013. The announcement comes almost exactly a year after Gearbox announced the start of development for Homeworld 3, currently scheduled to be released Q4 2022.
The Revelations RPG will set players in the universe of the original Homeworld video game, in the time after the planet of Kharak was destroyed by the Taiidan Empire. You'll be able to create characters who are exiled crewmembers of one of the ships in the Kushan fleet as it travels through vast space to find and re-establish the Hiigaran homeworld. Or you can create characters who will study and explore the path of the Mothership-led exodus the Kushan fleet took while seeking Hiigara.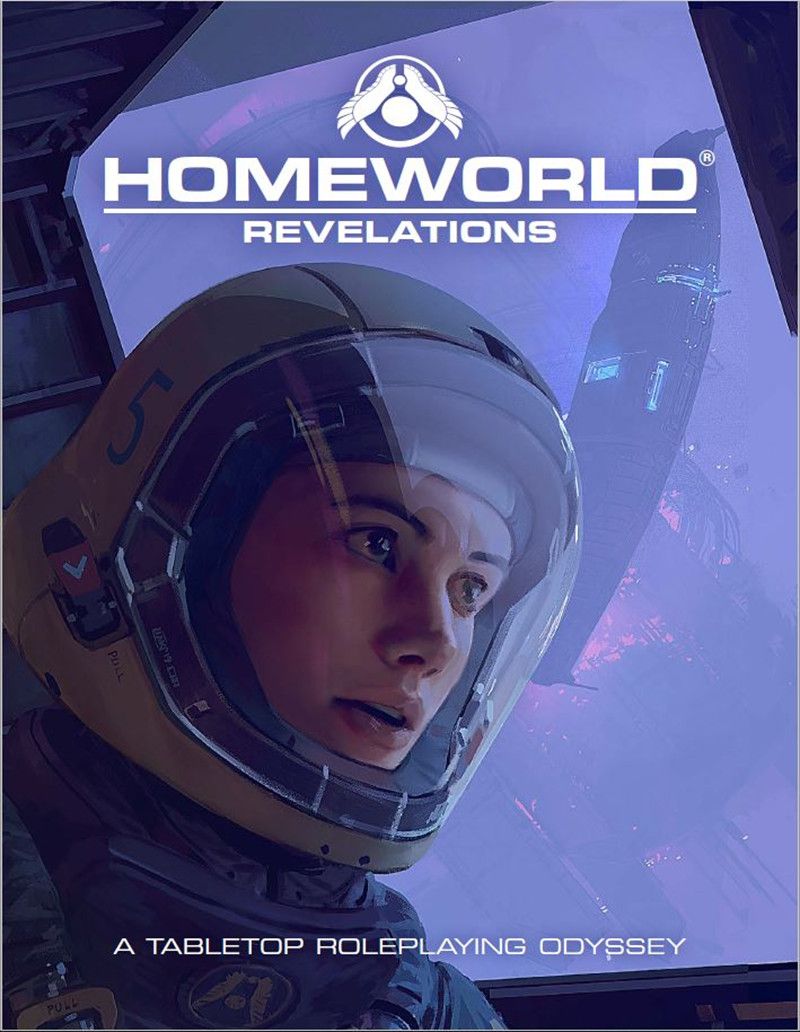 The game will allow you to immerse into the Homeworld universe in all the ways that a video game doesn't, including expanding the details of the Kushan people and letting you create and roleplay your own unique stories. It will also reveal new interactive details regarding the Guidestone, factions such as the Kadesh and Taiidan, and numerous locations throughout the Homeworld universe.
Revelations RPG will be built on the 2d20 system designed by Jay Little (Mutant Chronicles, Star Wars: Edge of the Empire), and will be adapted for Revelations by Sam Webb (head of RPGs at Modiphius) and Virginia Page (Line Manager). Other team members include Aaron Kambeitz (one of the original Homeworld video game artists), Katya Thomas (as Art Director), Mike 'Norsehound' Ptak, Oz Mills, Jason Brick, Andy Peregrine, Marie Tokuda, John Kennedy and John Dodd.
That's just about all the Homeworld: Revelations details made public at the moment. You can sign up for the Mothership (newsletter?) from the Modiphius announcement post to directly receive future updates. Modiphius promises to release more details this year, including developer diaries and product line info.
Source: Read Full Article