Capcom's Monster Hunter series is once again collaborating with Puzzle and Dragons for a crossover event. The timing with Monster Hunter Rise's release is perfect, with one particular dog from the game making the jump to the mobile title.
Available until April 8, you can collect creatures like Nergigante, Velkhana, and Alatreon from the Monster Hunter Egg Machines. The Monster Exchange also welcomes the adorable Palamute from Monster Hunter Rise to the party. 
There are four collaboration dungeons included in this update. The old and new dungeons inspired by the Monster Hunter series will challenge players with six different difficulty levels. Next, is the Monster Hunter Challenge, a one-shot dungeon that gives you a free pull from the Monster Hunter Memorial Egg Machine if you're successful.
The third is the multiplayer collab that has three players tackle a dungeon together with their two best Felynes. Lastly, there's a skill levelling dungeon that will skill up your Monster Hunter collab characters if they're on the team.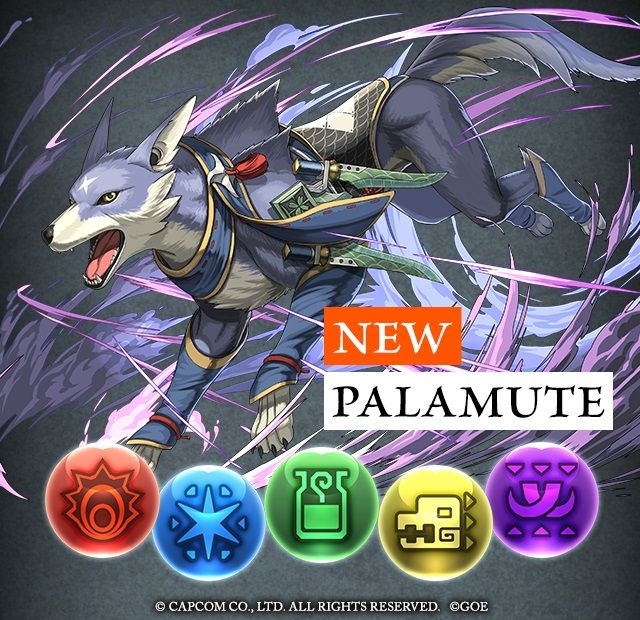 Some good news to come from this is that if you log in to the game, you'll get a free pull from the themed egg machine. However, if you don't want to grind for pulls, there are multiple bundles available to you.
For $29.99, you can get 30 magic stones, seven Monster Hunter egg machine pulls that will give you at least one seven-star rarity character. At $14.99, you can get 15 magic stones and a guaranteed Seregios. The last option is a bundle of two magic stones and a Monster Hunter Egg Machine pull for $1.99.
Here's the full list of all the monsters you can get with this event:
★7
Safi'jiiva
Velkhana
Alatreon
Amatsu
Massacre Demon Diablos
Thunderlord Zinogre
Nergigante
Black Dragon, Fatalis
Akantor
Yama Tsukami
★6
Lagiacrus
Furious Rajang
Rathalos
Kirin
Glavenus
Mizutsune
Valphalk
Brachydios
Legiana
Seregios
Gore Magala
★5
Yian Kut-Ku
Rathian
Tigrex
Nargacuga
Gammoth
Astalos
Barioth
Paolumu
Monster Exchange
Palamute
Safi'jiiva
Velkhana
Alatreon
Massacre Demon Diablos
Amatsu
Thunderlord Zinogre
Nergigante
Yama Tsukami
Akantor
Black Dragon, Fatalis
Puzzle & Dragons is a free-to-play title that can be played on iOS or Android. It has previously collaborated with Fate/Stay Night and the Persona series.
Next: Um, Who Are These Guys In Crash Bandicoot: On The Run?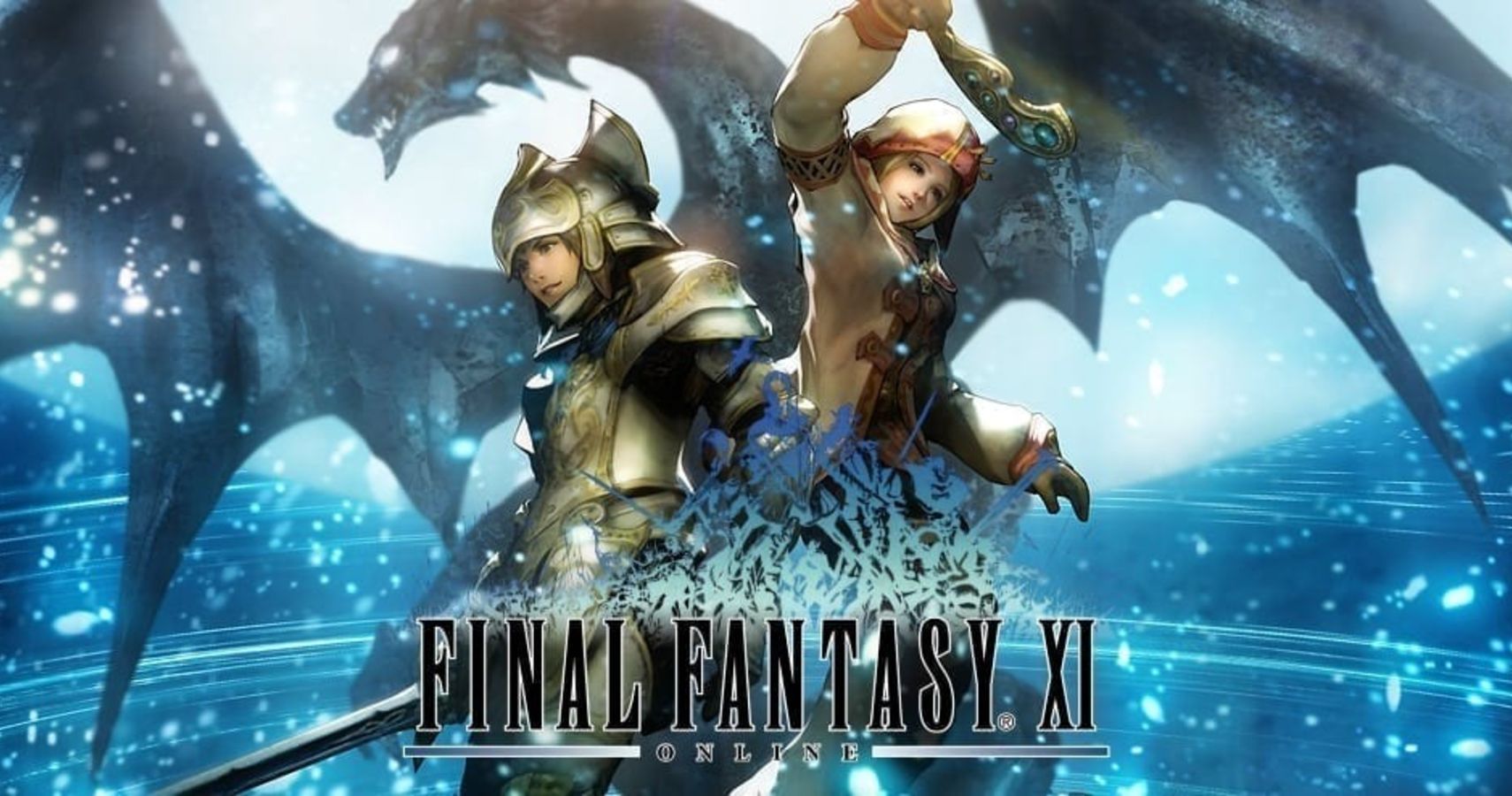 Game News
Mobile
Monster Hunter
Puzzles and Dragons
The British "Canadian" Chris Penwell has been a video game journalist since 2013 and now has a Bachelor's degree in Communications from MacEwan University. He loves to play JRPGs and games with a narrative. You can check out his podcasts Active Quest every Tuesday and Go Beyond: A My Hero Academia Podcast on Wednesdays.
Source: Read Full Article