Monster Hunter Rise is about to get bigger and better. On April 28, every MH Rise player will be able to download Free Title Update 2.0, and this will bring with it a bunch of new monsters to fight, new quests, and DLC you can optionally buy to "enhance" your experience, or so I'm told.
In this guide we're going to break down everything you can expect from MH Rise 2.0, and what we can expect to see in MHR 3.0 and beyond.
MH Rise was already a huge game with potentially hundreds of hours of content, and with this new title update it seems like the game will be able to keep going strong for months to come. For everything you need to know about MH Rise 2.0 and beyond, just read below.
Monster Hunter Rise 2.0, April 28
Yes, tomorrow, from the time of writing. Monster Hunter Rise's 2.0 Free Title Update will be available on April 28, just ten hours after the debut of the MH Rise Digital Event. It brings with it multiple new monsters, and a bunch of quests, so let's break it all down.
Apex Monsters
You already know the Apex Azuros from the Rampage quests, but now Apex monsters will be targets for standard quests, allowing you to directly hunt or capture these monsters specifically. Great if you've been struggling to get all the necessary Apex monster materials for the Rampage weapons you want. Here's a list of the Apex monsters we know of.
Apex Azuros
Apex Diablos
Apex Rathalos
Apex Rathian
New Monsters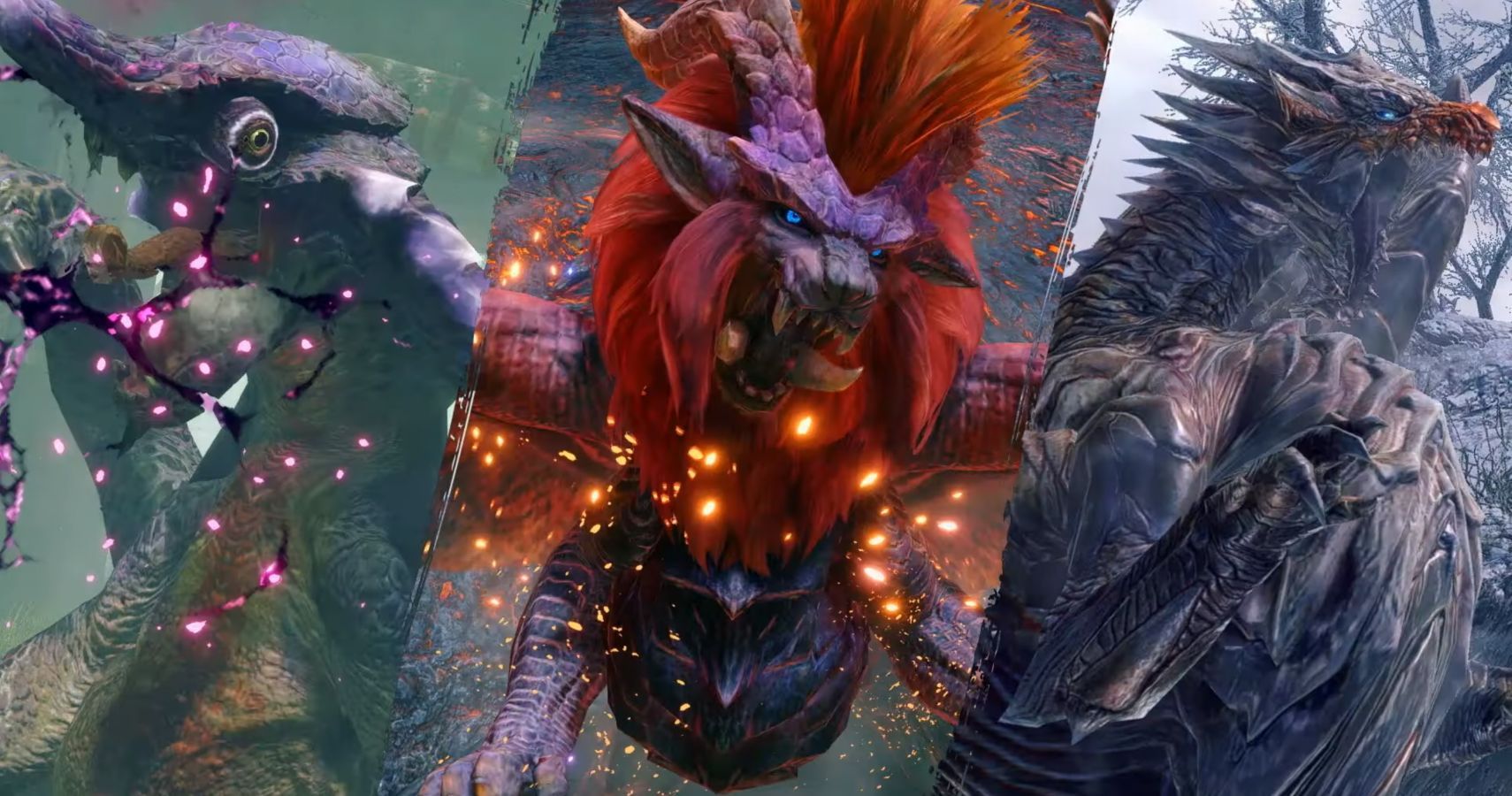 We are getting three new monsters added to MH Rise, in addition to all of the weapons and armour you can expect to craft after you've hunted them and torn them apart for materials. This opens up brand new character builds and top-tier weapons, so get ready to hunt these dragons.
Chameleos
Kushala Daora
Teostra
Hunter Rank Unlock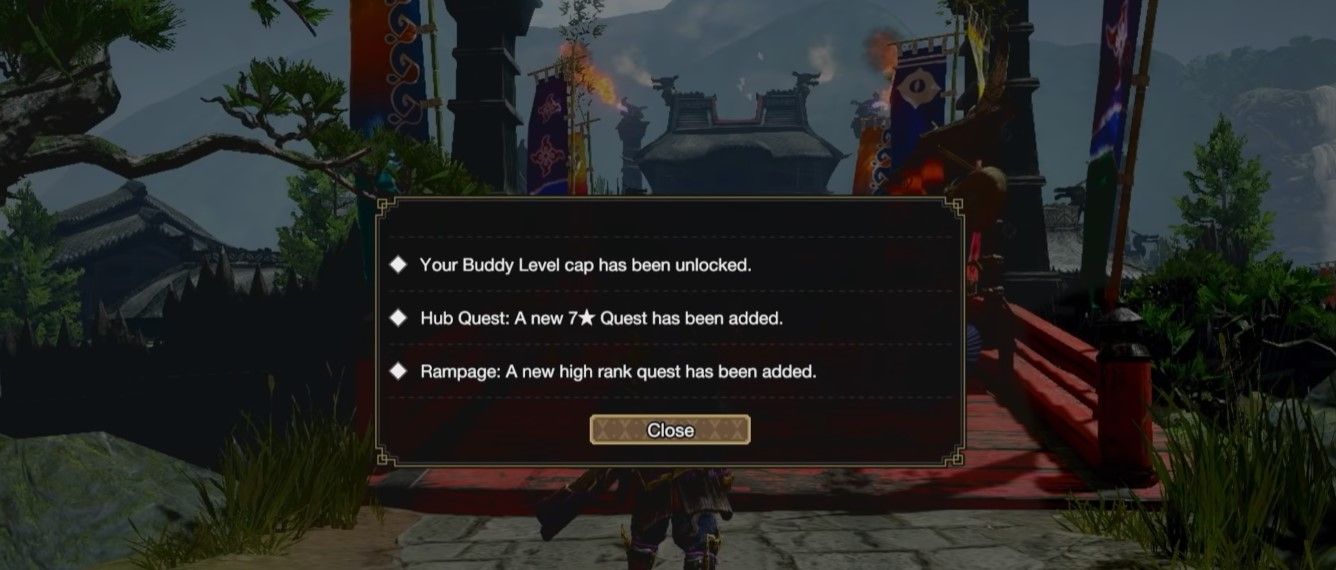 Your Hunter Rank will be unlocked, and you can expect a variety of new quests, the ability to forge layered armour, and your armour level will also be unlocked, allowing you to ascend your defence stat even higher. You will earn HR points for every quest you complete, and as you play your HR will continue to ascend as proof of your experience and dedication to the game.
New Armour
There will be new armour sets connected to the new monsters, but more excitingly is a variety of Layered Armour you'll be able to craft, allowing you to customise your hunter much more than ever before, and retain your high-level stats with any outfit you want.
Paid Cosmetic DLC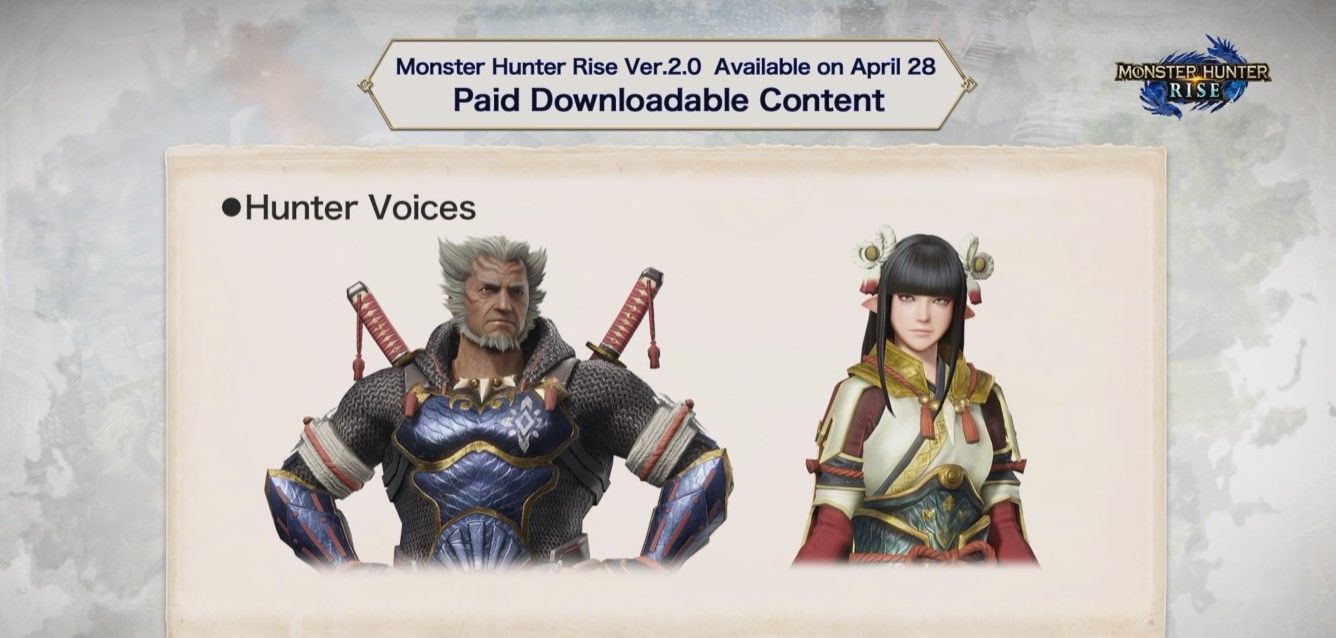 There will be a selection of paid cosmetic DLC available on the Nintendo eshop, including gestures, stickers, voice packs, and more. The Character Edit Vouchers are interesting. They allow you to completely recreate your hunter, but only one Character Edit Voucher is available for free, and the rest are paid. Here's a complete list of what to expect.
Cosmetics
Voice Pack – Fugen
Voice Pack – Minoto
Post Set – Idol Pose Set
Gesture Set – Delightful Dance
Sticker Set – Special Stickers 1
Hairstyle – Samurai
Hairstyle – Twin Ponytails
Face Paint – Tear
Face Paint – Petit Face
Cohoot Outfit – Ace Pilot
Cohoot Outfit – Menacing Macaw
Character Edit Vouchers – x1/x2/x3/1x Free (One Character Edit Voucher is available for free)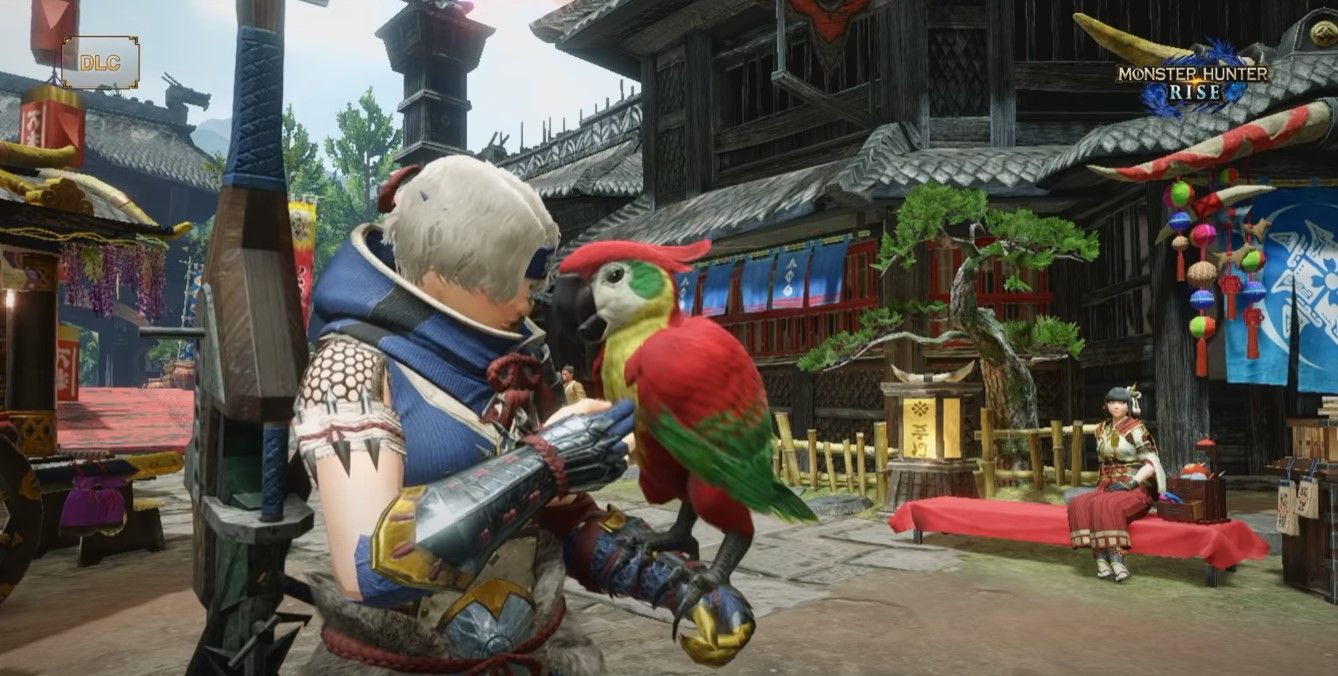 Layered Armour
Hunter – Swallow Shirt
Hunter – Swallow Gloves
Hunter – Swallow Boots
Palamute – Bone Collar
Palamute – Heart Collar
Palamute – Spiked Collar
Palamute – Bow Collar
Palico – Bell Collar
Palico – Heart Collar
Palico – Spiked Collar
Palico – Bow Collar
BGM
Yukumo Village
Kamura Village (Piano version)
Event Quests
Event Quests will be popping up in MH Rise very soon, but we don't have any details of what to expect quite yet. What we do know is that Event Quests will be completely playable offline once downloaded, and some Event Quests will reward players with cosmetics, like stickers and gestures. Let's hope they also provide the same variety of costumes we saw in Monster Hunter World.
Future Update Roadmap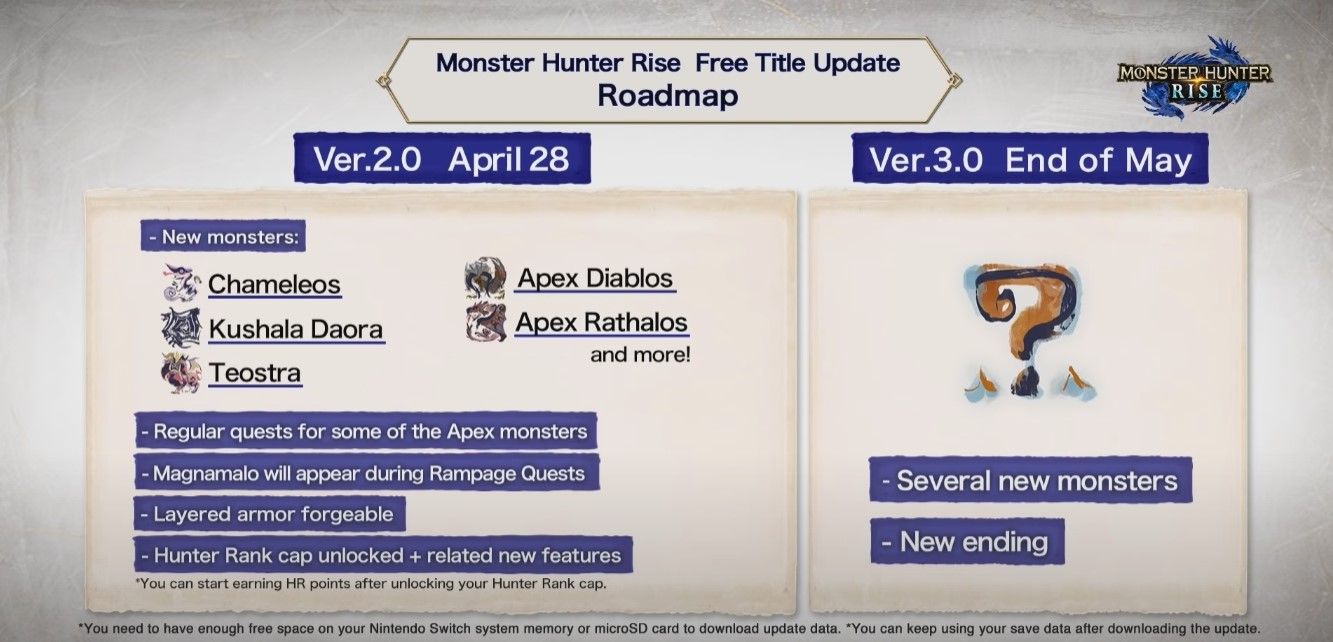 Capcom has now confirmed that Monster Hunter Rise Free Title Update 3.0 is being worked on, and is scheduled to be released at the end of May. While we don't know the details of what might be included yet, we know for a fact there will be several monsters added to the game, in addition to all of the quests, weapons, and armour they come with. But possibly most exciting is the addition of a brand new game ending thanks to new story mode quests, which will hopefully resolve the cliffhanger that was the ending to the Gathering Hub's story.
One thing is for sure, and that's the fact that Monster Hunter Rise is getting bigger and better, and will surely continue to expand throughout the rest of 2021.
Next: Monster Hunter Rise Complete Guide And Walkthrough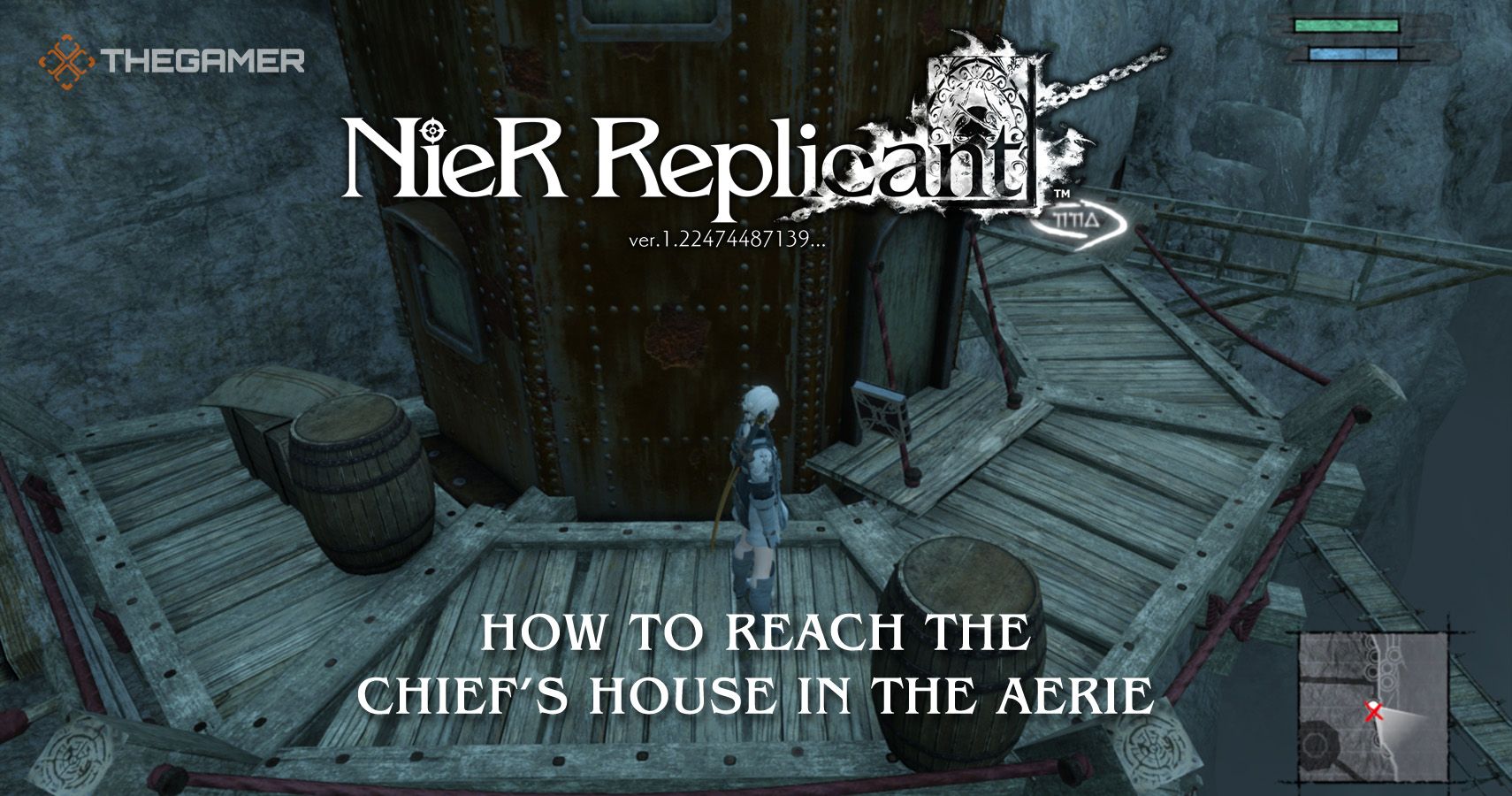 Guides
Monster Hunter Rise
TheGamer Guides Editor.
Am I supposed to write this in the third-person? Do you know how awkward it is talking about yourself like you're someone else? No one would ever believe someone else has this many nice things to say about me.
Source: Read Full Article