The moment Monster Hunter World sticks its claws in you, you know you're in for a long and rewarding experience of monsters to hunt, weapons and armor to craft, and ranks to reach. Crafting in particular is a huge component of rising up through the ranks and taking on tougher and tougher monsters, but in order to get some of the best weapons and armor the game has tucked away, you'll need to get your hands on some very specific, and rare, materials. The Majestic Horn is one of these materials that may sound too difficult to be worthwhile, but we've done all the legwork to show you how you can hunt some down yourself.
Farming Majestic Horns In Monster Hunter World
Let's face it, there will come a time in your monster-hunting adventures where you'll need to start farming for materials. It's very rare that you'll naturally have enough to make any armor or weapon you want, and basically impossible in terms of the specific gear you can make with the Majestic Horns. The issue here is that the o nly two monsters you can farm for these rare horns are the high ranked Diablos and Black Diablos, neither of which are what you'd call easy prey.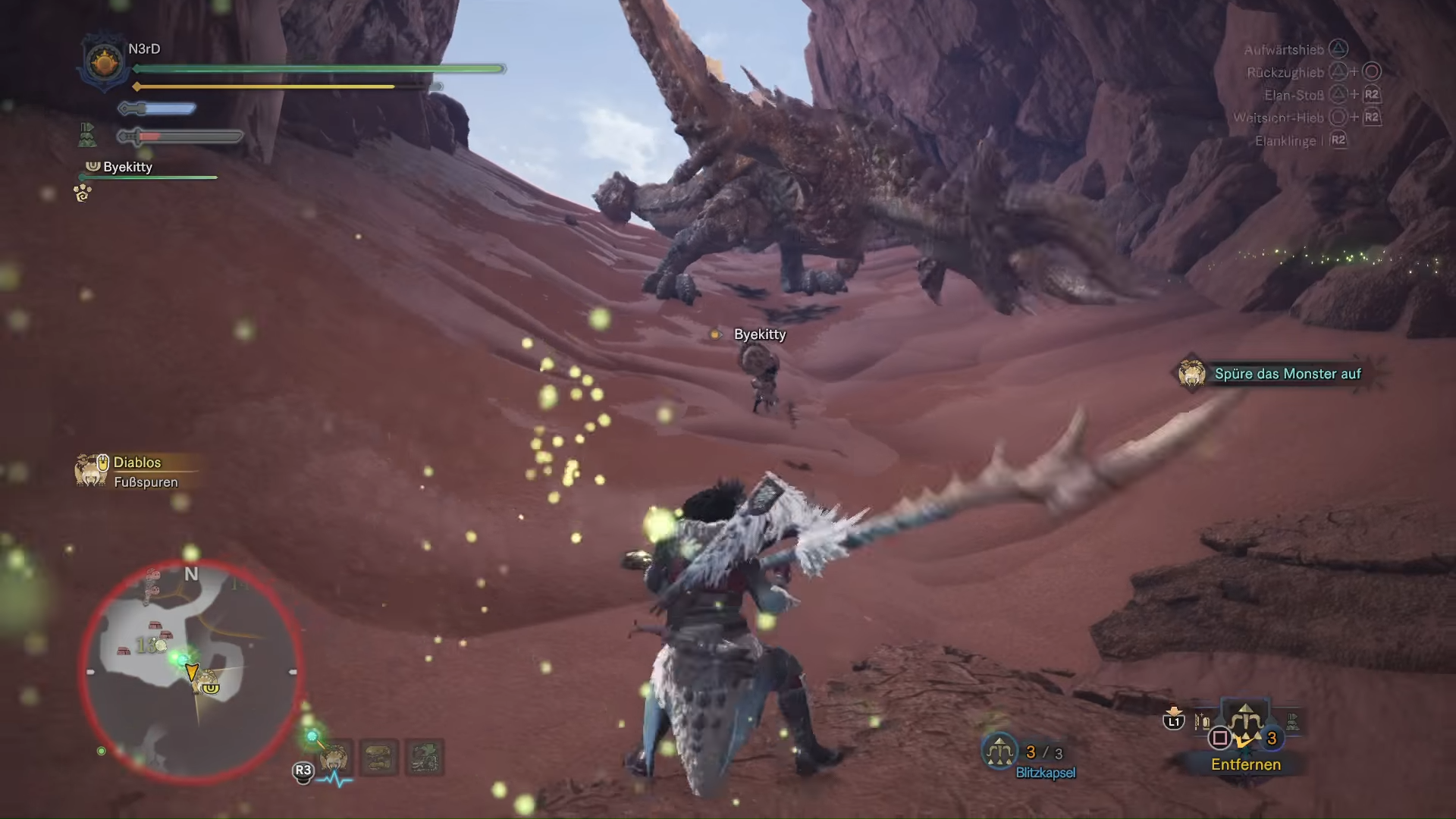 Facing a Diablos, which you can encounter in the Northeastern section of the Wildspire Waste, can be a major time commitment if you're trying it by yourself. The fight alone can take you upwards of 15 minutes, but you'll also need to make sure you break both of its horns before dealing the final blow to even have a chance at collecting a Majestic Horn. With that in mind, here are a few ways you can speed up the farming process.
Diablos doesn't tend to use its tail to attack, so sticking close to its back can be a safe place to deal damage.
Utilize Ice and Paralysis weapons and items since they're highly effective against this monster.
Remember to stay moving and dodge when Diablos dives underground and attempts to rise up and impale you.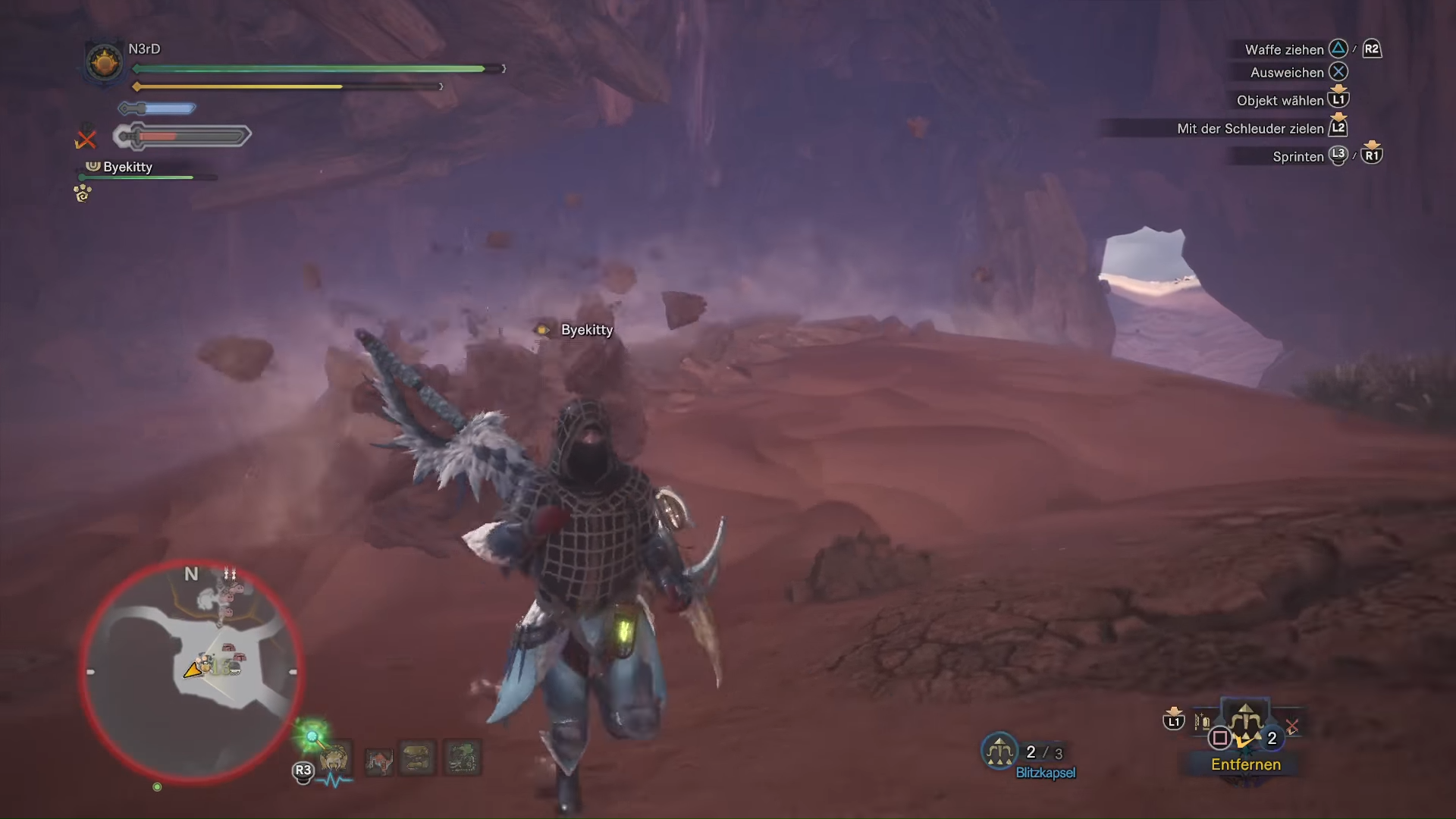 At the same time, you can get free attacks in while it is in the process of digging underground since it can't attack at the same time. Alternatively, this is when you are free to use any items you might need.
Going along with the first point, the Diablos loves to try impaling you with its horns, so try to at least stay to its side.
Learn its attack patterns and capitalize on the moments it leaves itself open. It will always swing its horns side to side between two and four times before pausing to prepare a charge move. Listen for the shout it lets out just before attacking, dodge, and lay in with as much damage as you can.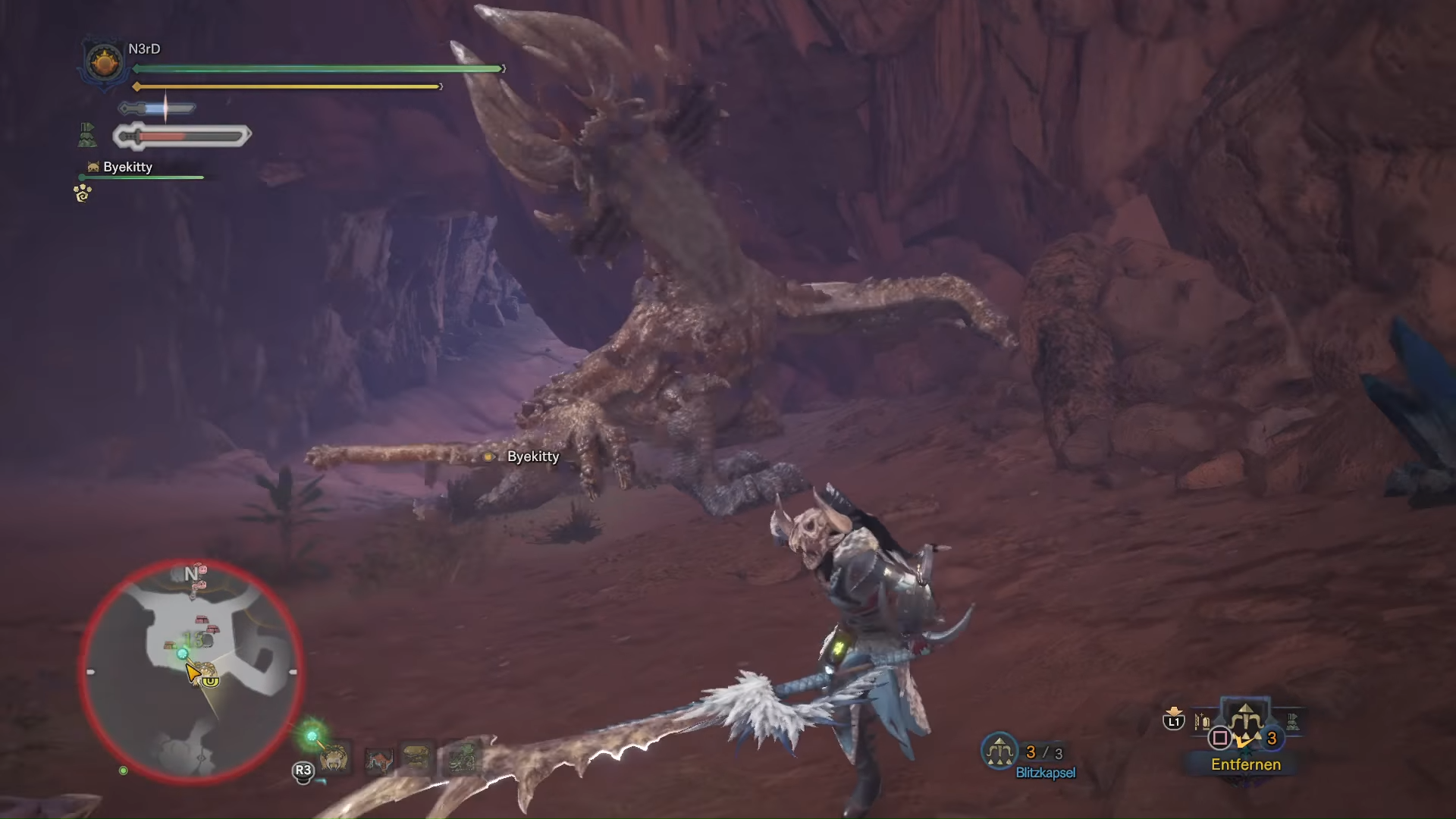 Make sure you're ready for a long grind to get these horns, because the drop rate is listed at a mere 8%.
Quests That Reward Majestic Horns
There are only two quests that offer a chance at giving you a Majestic Horn. These are RRRRRumble in the Waste! and The White Winds of the New World. While both of these are optional quests, and can be repeated as many times as you like, they each only have a 6% and 5% chance of giving you a Majestic Horn respectively. You'll have to decide which method is more efficient for you based on the time it takes versus the odds.
Best Use For Majestic Horns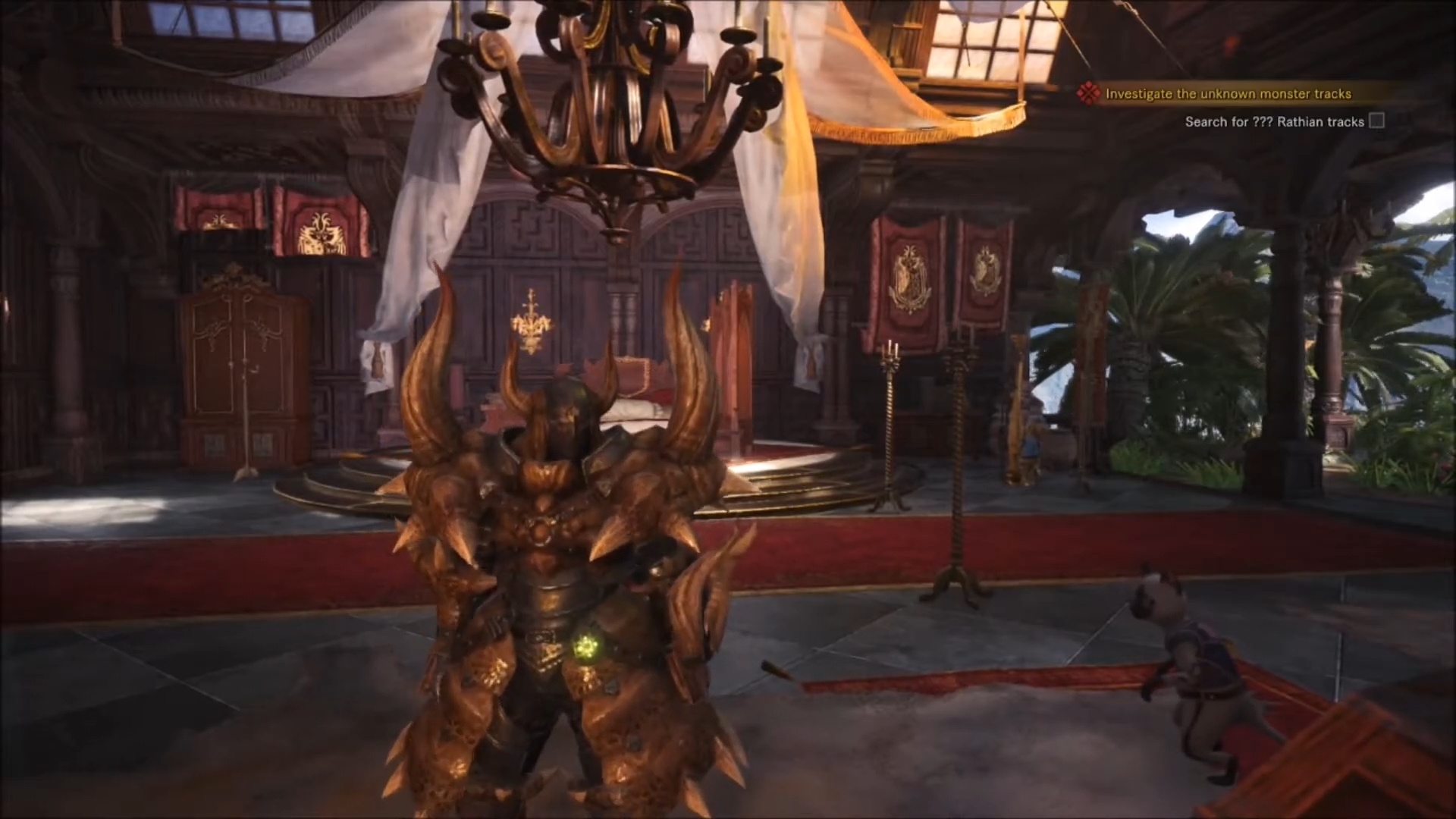 The best uses for Majestic Horns, once you've farmed up a few, are absolutely going to be the weapons and armor. For weapons, it will depend on your preference, but the Diablos Clubs and Coilbender are great duel blades and bows, each costing two and four Majestic Horns respectively. The Diablos Alpha set is much more pricy, with the helm, mail, and greaves totaling five Majestic Horns to craft.
Source: Read Full Article