Western audiences are gradually becoming more invested in martial arts MMO Moonlight Blade, which has recently been released on mobile. While the game remains in China for now, gameplay and customization teasers have piqued the curiosity of many, showcasing the animation's elegance that's almost too stunning to be viewed on the small screen.
Derived from Tencent's 3D MMORPG, Moonlight Blade first appeared on PC in 2015 set in the fantasy realm of Wuxia. The game's PvP mechanics has characters delve into bounty hunting and assassinations, where arrested players need to serve jail time. Compared to Age of Wushu and Dynasty Warriors, Moonlight Blade allows players to choose between four factions – instead of the classic two featured in World of Warcraft or Blade&Soul – who can later create guilds under their chosen faction.
Related: 700 Dynasty Warriors Tracks Are Now On Spotify
Its open world has been noted for being 18 times larger than Skyrim, complete with a fully functioning weather system and a day-night cycle. Moonlight Blade's massive expanse was created by using satellite maps to accurately represent the world's various terrains, and features 17 different landscapes with over 2000 plant types. The game's development team was largely aided by creators of martial art movies, which lends its style to the game's fast-paced combat in contrast to the animation's slow-moving delicacy.
Moonlight Blade Mobile has been in development for four years under Tencent, continuing its long line of PC mobile ports. Designed by using a combination of the Quicksilver and Unity game engine, the developers aimed to produce a high-quality version of the MMORPG for mobile, that transferred the original game's detailed character customization and energetic combat. The character creation system on the mobile version seems fairly mind-blowing that its level of sophistication exists on a mobile phone, rivaling Black Desert Mobile's level of customization.
The MMORPG's port received 48 million pre-registrations prior to its launch last week, which debuted at the top of China's iOS game download and revenue chart. The game's popularity in its native country surpassed Honor of Kings in the charts, as fans reveled in its picturesque environment. Publisher Nexon once teased the game's western release for PC a while ago, however there has been no update on the project's status.
More: Fist Of The North Star: Ken's Rage 2 Is Receiving A Mobile Port In Japan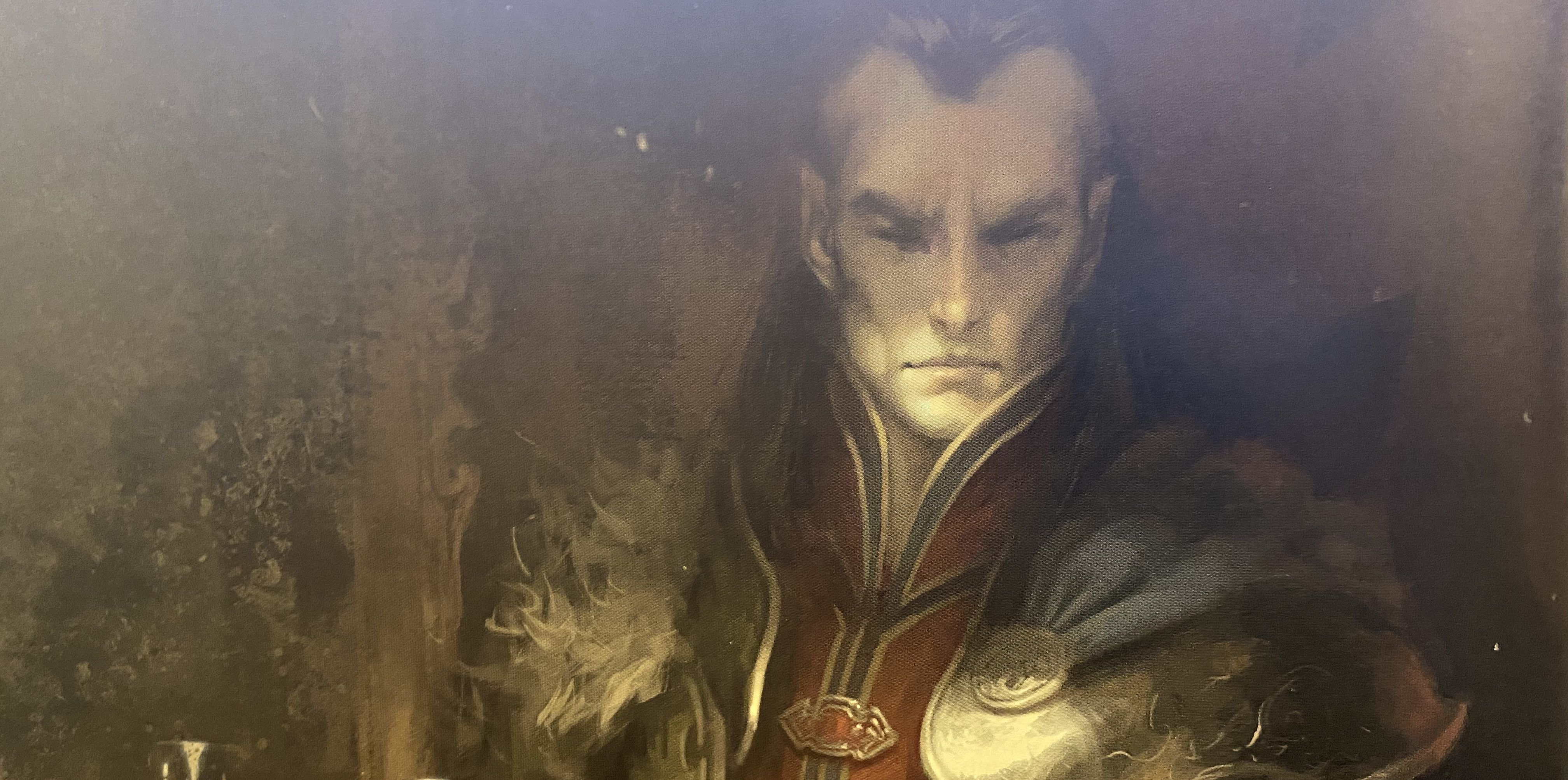 Jo recently got served a nostalgia trip playing Sony's Spider-Man, as it brought back the exhilarating feeling of web-slinging from the PS2 days. While the giddiness of gaming still remains, Jo has put the adult brain to good use by spending the last few years dissecting the games industry and marveling at its insides.
Source: Read Full Article