More than one iconic character will appear in Netflix's Resident Evil series.
The Resident Evil series is full of iconic characters, from the president-saving wisecracking Leon Kennedy to the boulder-punching Chris Redfield. Although there's a large cast of characters to choose from, the Netflix series has put itself in an interesting position and decided to focus on Albert Wesker and his kids.
Although Wesker is one of the focal points of the series, showrunner Andrew Dabb has confirmed that he isn't the only iconic character from the series to show up on the show. In an interview with TheGamer, Dabb said that more than one iconic character will show up in season one and that more will hopefully show up if it's picked up for a second season.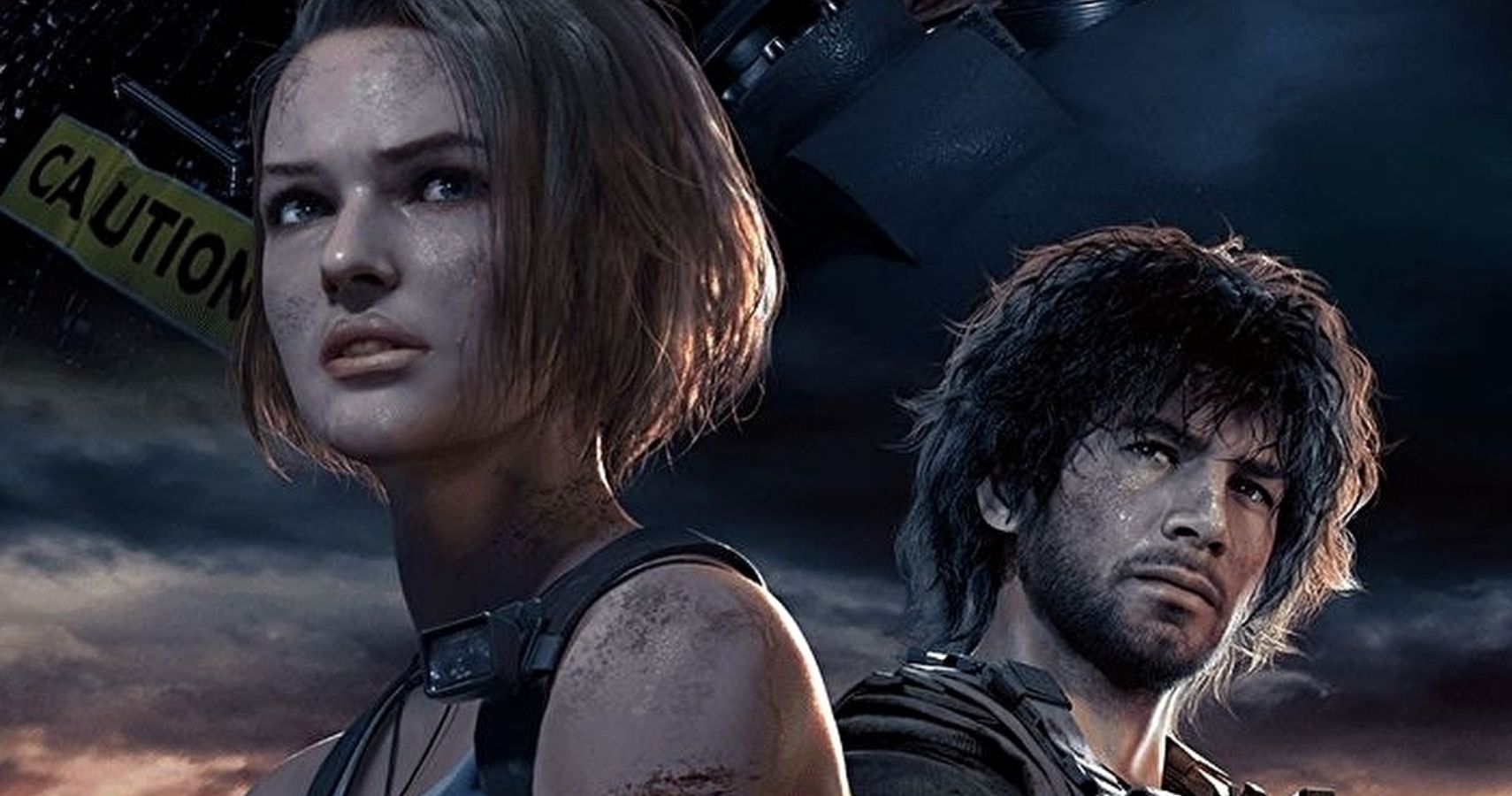 On the prospect of seeing more iconic characters in the show, Dabb said, "What were they doing during that time? In some cases we kind of know, if you've been following the games, in some cases we have literally no idea. So it created some interesting opportunities for us."
One character that Dabb specifically mentioned during the interview was Lady Dimitrescu. When the popular Resident Evil Village villain was mentioned, Dabb said, "Village is part of our lore. If we want to put a giant vampire lady in Season 2, we can. I'm not saying we're going to, but it's an option."
Interestingly, if Dabb has confirmed that Village's events are a part of the show's lore, that also means that characters such as Rose and Chris Redfield are canonically alive in the Netflix universe and could possibly make appearances. Who better to show up in a show about Wesker than a Redfield?
If you're worried about how all of this will work within the series' established canon, Dabb explained, "We're trying to be very conscious, and the games are our canon. We did not consciously violate any rules from the games, but at the same time, it's not a direct adaptation of the games".
Source: Read Full Article