Final Fantasy 7's "One-Winged Angel" track puts dread into any player's campaign to save the world. However, a talented musician by the name of Alex Moukala made Sephiroth's infamous theme extremely funky with a new cover.
This twist to the boss battle theme has absolutely blown up on social media. At the time of writing this, the video has received 11.4K retweets and 37.7K likes on Twitter – and continues to climb.
The content creator is a music producer and composer that analyzes popular video game music and breaks it down for his audience. He also performs some fun twists to familiar tunes like turning "Aerith's Theme" and "Prelude" into something you'd expect from a classic Sonic the Hedgehog game. Moukala also switched up "Gehrman, the First Hunter" from Bloodborne into a Mario Kart-like track.
With his take on the "One-Winged Angel" track, Moukala helps us imagine Sephiroth in a dance battle against Cloud and the crew. Maybe there should be an official Final Fantasy game like this in the style of Persona 5 Dancing In Starlight. Cloud's already laid down his spectacular moves in a Final Fantasy 7 Remake mini-game, so why not?
Moukala might have more material to work with soon as new Final Fantasy 7 projects seem to be on the way. Two trademarks were filed recently that seem to be linked to Zack Fair and Sephiroth, Ever Crisis and The First Soldier. They could be linked to DLC, new mobile games, or even an animated film – although nothing has been made official. We may find out soon enough as there will be a video presentation from Final Fantasy producer Yoshinori Kitase during a February 13 FF7 concert.
Final Fantasy 7 Remake has been labeled as an episodic series, so the next chapter is likely in the works at Square Enix. Kitase said that the world will have "not only surprises, but also goes beyond their [players] expectations" during CEDEC + KYUSHU 2020 Online.
While we wait to hear more, you should check out Jaewoo Kim's stunt recreation of the moves from Final Fantasy 7. He somehow is able to replicate a few of the combos and jumps from the game. It's quite a spectacle to watch, and we hope Final Fantasy 7 Remake's second part will up the scales even further.
Next: Mass Effect 2 Is A Perfect Example Of Why Good Games Don't Need Crunch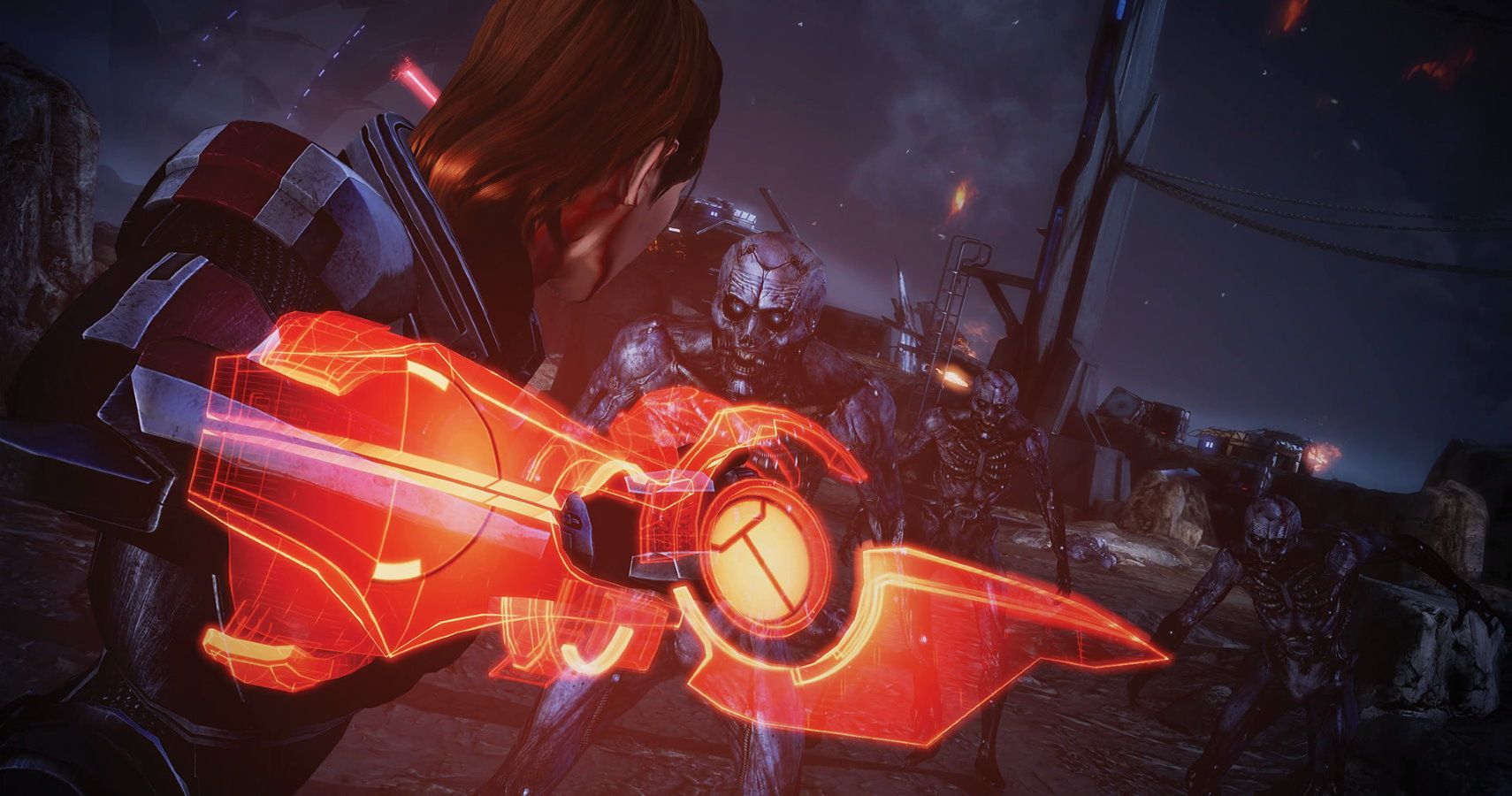 The British "Canadian" Chris Penwell has been a video game journalist since 2013 and now has a Bachelor's degree in Communications from MacEwan University. He loves to play JRPGs and games with a narrative. His dream is to go to E3 and PAX one day and experience the mania of each event!
Source: Read Full Article