My Hero Academia is finally returning to Toonami on May 8, 2021 with its newest season. It will be airing around a month after the dub's debut on Funimation.
This season, Deku and the gang will face off against class 1-B, and then later on, if the show follows the manga, we'll be getting a deeper look into The League of Villains. The storylines from here on in will progressively get more intense, so buckle up!
Ever since the 90s, Cartoon Network has a long-held tradition of showcasing the best of anime in its programming. The android Tom (played by the legendary Steve Blum) awakened Westerners to the medium with the likes of Dragon Ball Z, Naruto, and Fullmetal Alchemist: Brotherhood. Cartoon Network will be continuing this practice as My Hero Academia season five comes to television next month.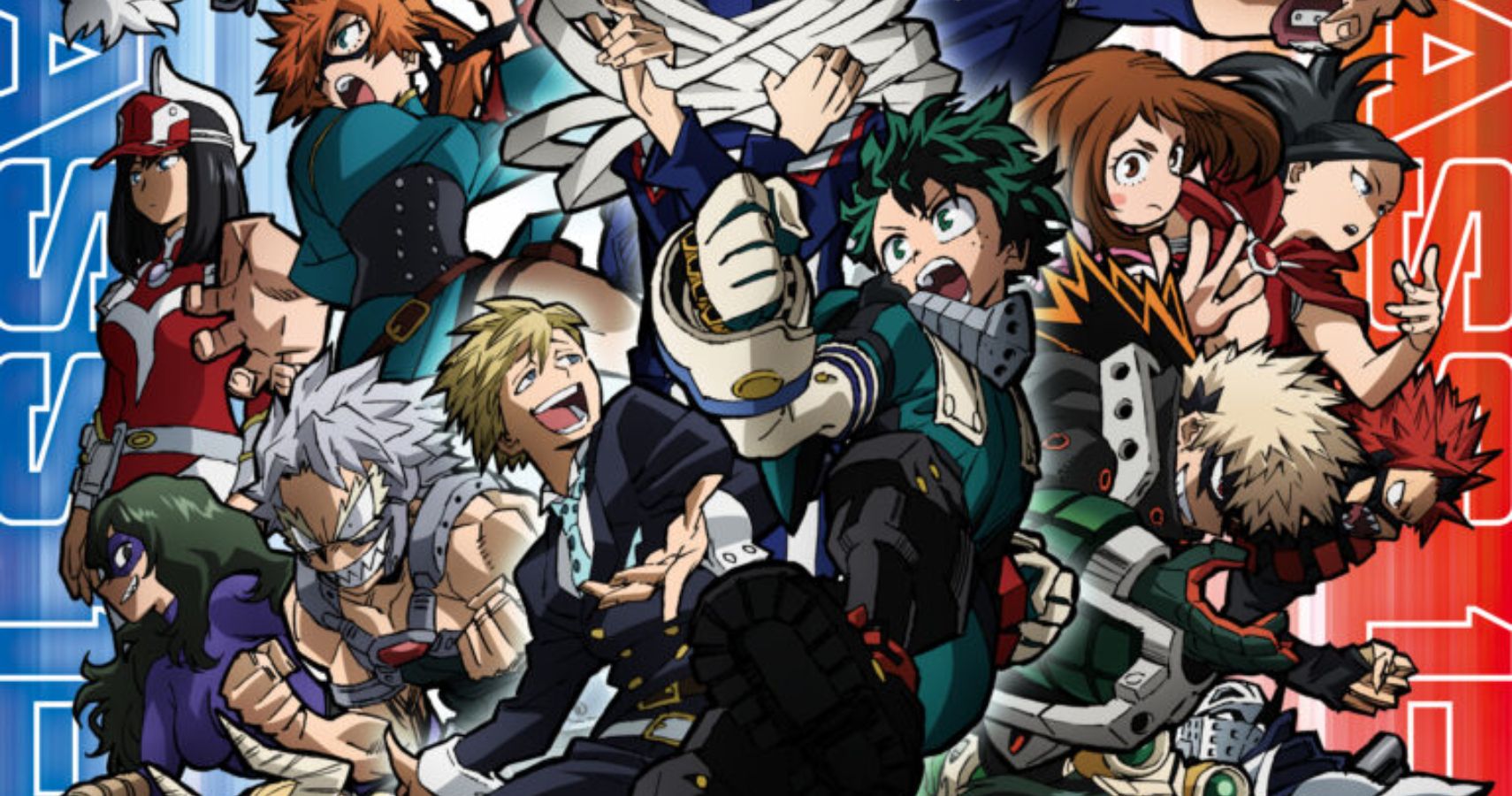 Anime is only getting bigger, and it's not just for kids. These shows appeal to a larger audience as they deal with complex themes and feature spectacular fight sequences within an animated medium.
My Hero Academia is the ultimate way to get someone into anime as it has a cast of relatable characters, gorgeous animation, and a story that would appeal to those who love the Marvel Cinematic Universe. If you love John Cena in the WWE, you can see a lot of his personality traits in My Hero Academia's All Might.
In August 2020, My Hero Academia became the 2nd most wanted TV series in the United States, beating out big names like Game of Thrones, Stranger Things, and The Flash. As more and more people look for inspiration during a dire time for the world, they find hope within Deku's Plus Ultra attitude. A lot can relate and look up to the philosophies presented in the show.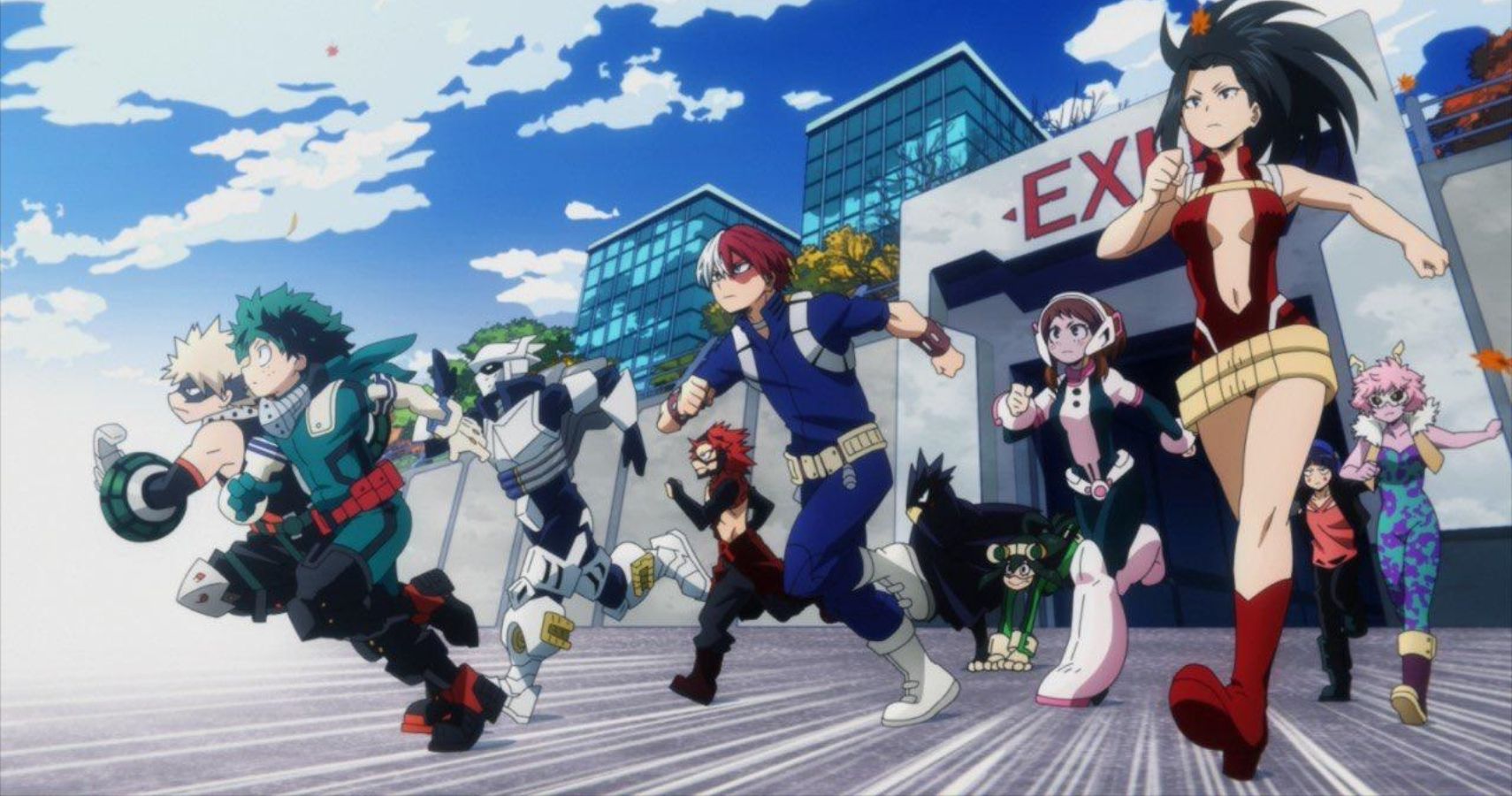 If you don't want to wait for the Toonami premiere of My Hero Academia season five, you can stream it now on Funimation. Currently, there's only one available in English, but if you like to watch the subbed version, you can binge three in one sitting. If you haven't watched the show before, it just recently celebrated its fifth anniversary, so there's a lot of catching up to do.
Next: Island Of The Giant Pokemon Needs To Be In A Game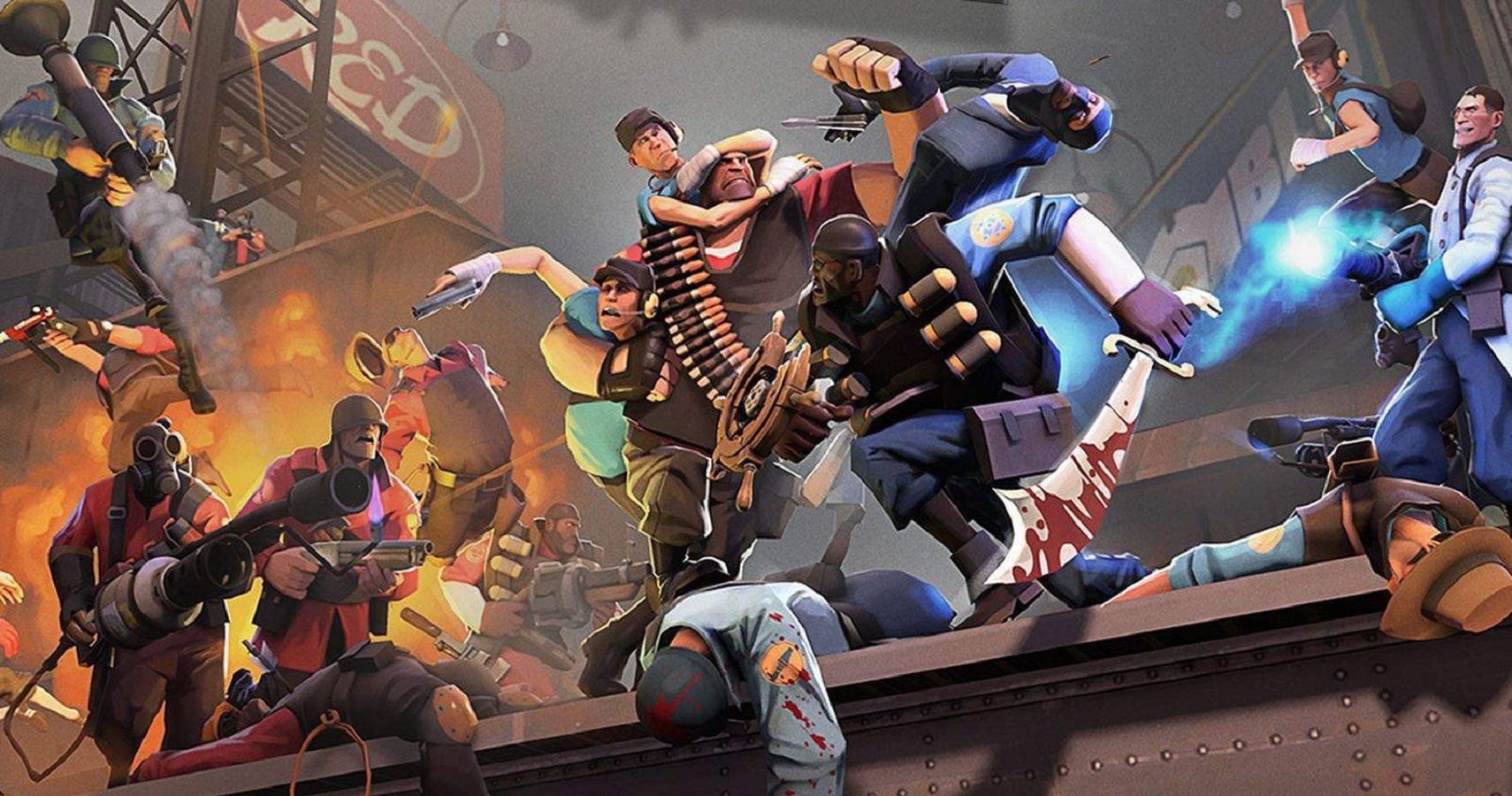 Game News
My Hero Academia
The British "Canadian" Chris Penwell has been a video game journalist since 2013 and now has a Bachelor's degree in Communications from MacEwan University. He loves to play JRPGs and games with a narrative. You can check out his podcasts Active Quest every Tuesday and Go Beyond: A My Hero Academia Podcast on Wednesdays.
Source: Read Full Article