Harvest Moon: One World – the biggest Harvest Moon game to date – will be making its way to Xbox One, announced in Natsume president and CEO Hiro Maekawa's holiday message on the Natsume Community blog.
The game was already slated for a US release on PlayStation 4 and Nintendo Switch on March 2, 2021, but Xbox One players will also eventually have the opportunity to explore the world in the popular long-running franchise. An official Xbox One release date will be revealed at a later time.
In his holiday message, Maekawa expressed gratitude and compassion for everyone who dealt with the hardships that came with 2020, and was especially grateful for Harvest Moon fans, speaking specifically to the continued success of Harvest Moon: Light of Hope, Special Edition.
"Our company mission for the past 26 years has always been, and will continue to be, to 'Make Everyone Happy' with exciting, interactive entertainment software for the entire family," Maekawa wrote. "At Natsume, 'Everyone' means all of our customers, Natsume employees, and all of the people we work with, such as our development partners, our distribution partners, retailers, financial institutions, media, and all of the people who are directly or indirectly connected with Natsume and our products."
There is plenty for fans to be excited about, as seen in the latest trailer for Harvest Moon: One World, which will include five different areas to be explored, romance options, exotic animals to tame, and, of course, plenty of farming. One World's focus will pivot a bit from previous titles in the franchise with a greater emphasis on exploration, which makes sense given the game's overall larger world.
In his post, Maekawa also expressed excitement about the two titles from Natsume's Indie Program, Cosmic Defenders and Legends of Ethernal, which he believes will continue to see success in 2021. There was no note as to the Indie Program's plans for 2021, but this year's submission details will likely come later in the year.
Harvest Moon: One World will release on March 2, 2021 for PlayStation 4 and Nintendo Switch, with a Europe release slated for March 5.
Next: This Studio Finally Released The PS1 Game It Has Been Working On For 23 Years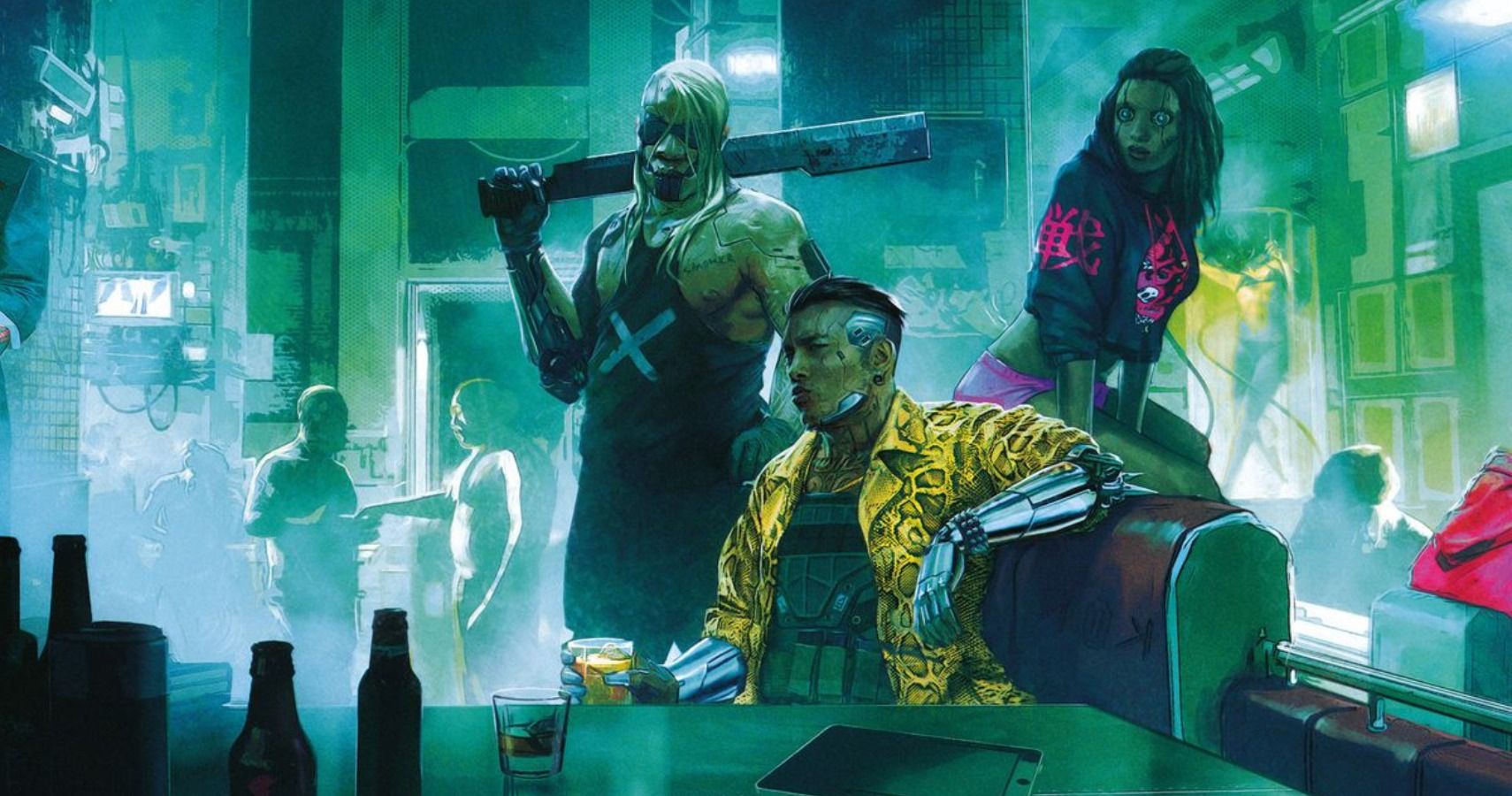 Game News
Harvest Moon
Harvest Moon: One World
Sam has been writing for TheGamer since early 2018, earning the role as the Lead Features & Review Editor in 2019. The Denver, Colorado-native's knack for writing has been a life-long endeavor. His time spent in corporate positions has helped shape the professional element of his creative writing passion and skills. Beyond writing, Sam is a lover of all things food and video games, which – especially on weekends – are generally mutually exclusive, as he streams his gameplay on Twitch (as well as TheGamer's Facebook page) under the self-proclaimed, though well-deserved moniker of ChipotleSam. (Seriously…just ask him about his Chipotle burrito tattoo). You can find Sam on Twitter, Instagram, and Facebook as @RealChipotleSam.
Source: Read Full Article