NBA 2K21 will be available through Xbox Game Pass from March 4, 2021, on both console and the cloud.
Just when you think Game Pass can't get any bigger, Xbox comes along and adds more new titles. Or entire subscription services like it did when it welcomed EA Play under the Game Pass umbrella last year. The next addition to the Game Pass family will be NBA 2K21, and subscribers eager to play really don't have long to wait.
Xbox has waited until the day before its arrival to reveal that NBA 2K21 will be a part of Game Pass. Last-minute announcements are usually Nintendo's deal. The latest installment in the iconic basketball franchise will be available via Game Pass from March 4, 2021, on console and via the cloud. NBA 2K21 will join other recently added titles on Game Pass such as Dirt 5 and Code Vein.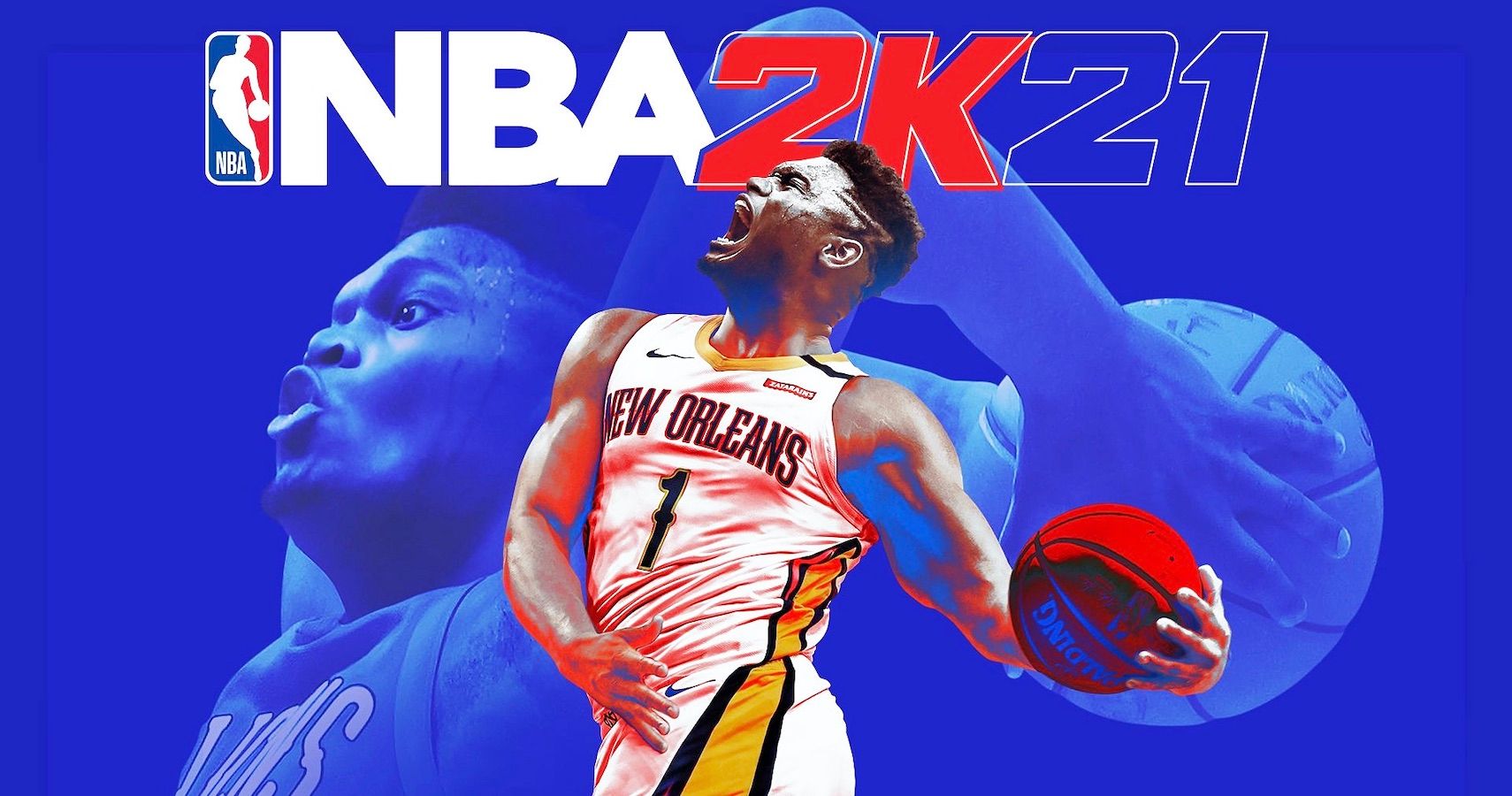 What remains unclear, and might not be discovered until NBA 2K21 goes live on Game Pass, is which version of the game subscribers are getting. NBA 2K21 was one of the first titles to offer a current-gen upgrade for free. However, the page announcing the news on the Xbox website includes a link to the last-gen version of the game on its store, suggesting that will be the one made available tomorrow.
Last-gen or current-gen, one element of NBA 2K21 Game Pass subscribers will not be able to enjoy is its use of the PS5 DualSense's features. NBA 2K21 was one of the first games used to explain exactly how the innovative new controller would work. The adaptive triggers resist when players begin to tire, and the size and strength of an opponent clattering you will determine how the controller reacts.
Even without those shiny added extras, the inclusion of NBA 2K21 as part of a Game Pass subscription is pretty great, regardless of which version gets the nod. The service already boasts more titles than you could ever have the time to play and remains the best deal in all of gaming today. Titles don't stay on the service forever, though. There's no word on how long NBA 2K21 will be sticking around, but The Witcher 3 will be leaving the service later this month.
NEXT: PS5's Promised Storage Upgrade Is Slated To Go Live This Summer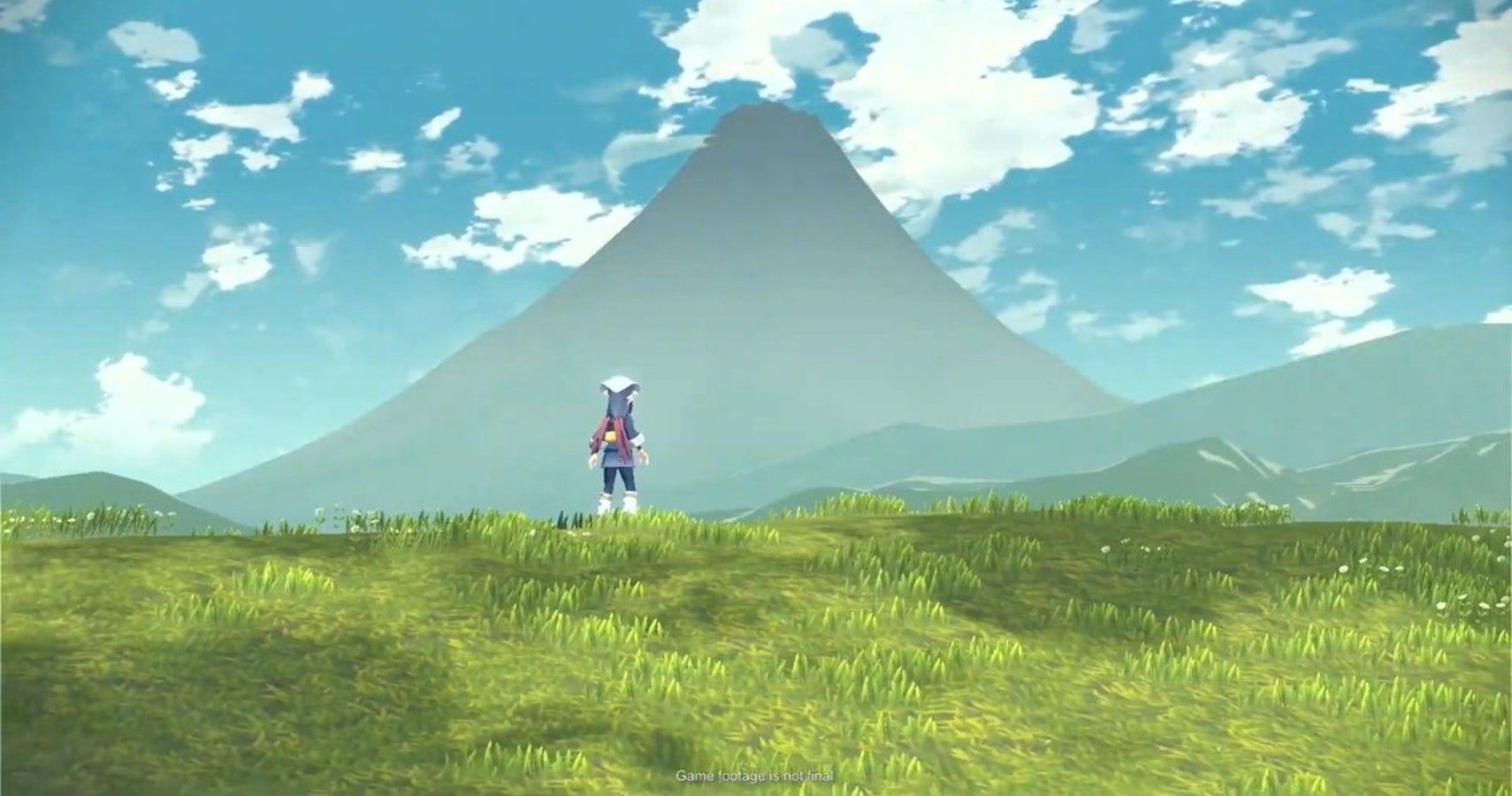 Game News
Xbox
Game Pass
NBA 2K
Xbox Game Pass
NBA 2K21
Josh has been gaming for as long as he can remember. That love began with a mild childhood addiction to the Sega Genesis, or Mega Drive since he lives in the UK. Back then, Sonic 2 quickly became his favorite game and as you might have guessed from his picture, the franchise has remained close to his heart ever since. Nowadays, he splits his time between his PS4 and his Switch and spends far too much time playing Fortnite. If you're a fan of gaming, wrestling, and soccer, give him a follow on Twitter @BristolBeadz.
Source: Read Full Article