The owners of old Nintendo consoles are going to have to hurry up and watch all of Bridgerton, as the Netflix app has been removed from the 3DS/Wii U eShops, and the service will be discontinued on both consoles in June.
It's common for Microsoft and Sony consoles to act as entertainment centers, with Sony even announcing the streaming apps that were available on the PS5 at launch. Nintendo is the exception in this case, as the Switch is sorely lacking in entertainment and streaming apps. The Switch still doesn't have a Netflix app, even though the system launched in 2017.
Related: Netflix Might Be Working On An Elder Scrolls TV Show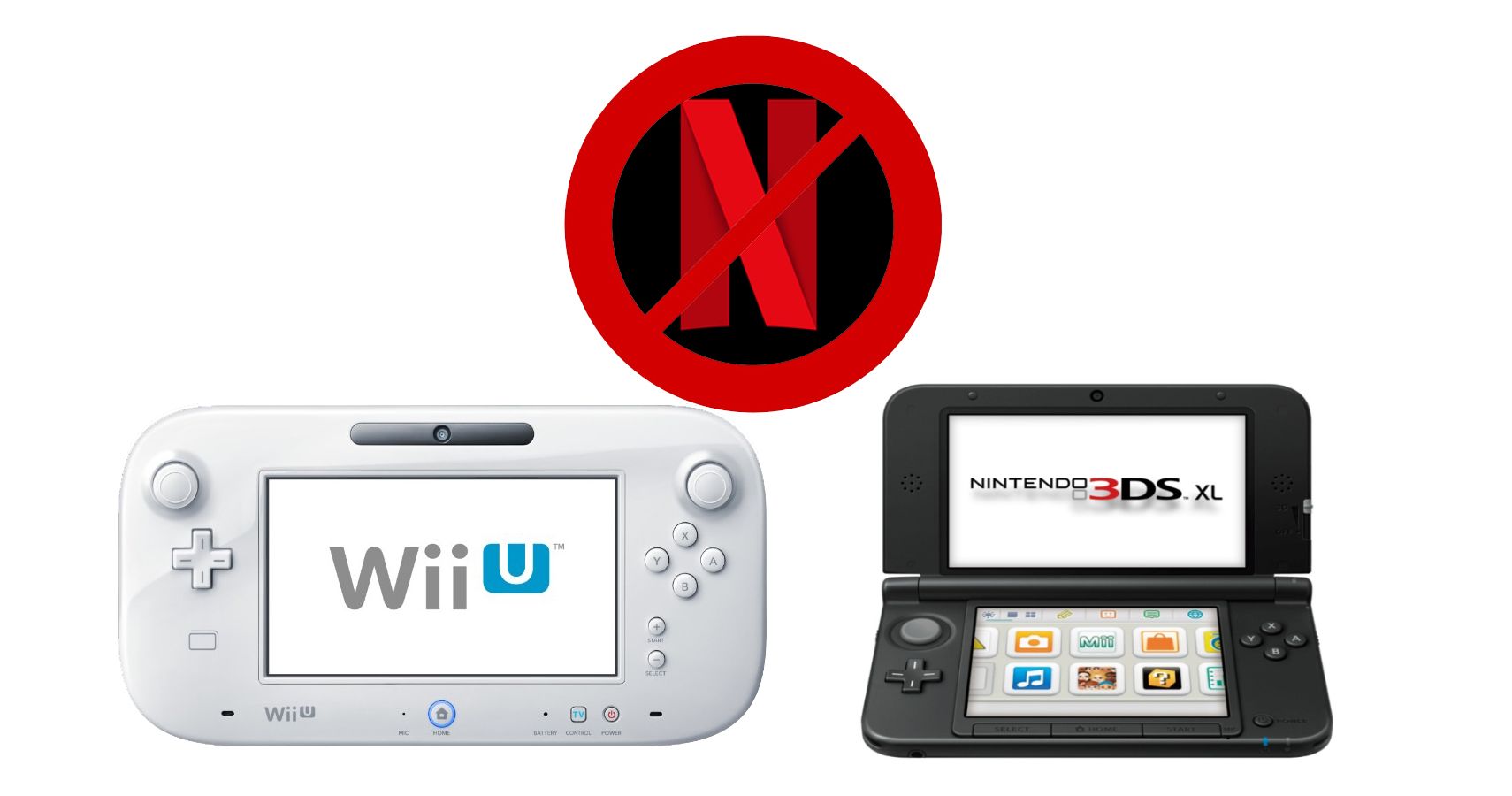 Netflix is winding down its support of older Nintendo systems. According to Nintendo, the Netflix app has been removed from the 3DS/Wii U eShops, and it cannot be downloaded by new users. People who downloaded the app in the past can re-download it, but it won't remain active for much longer. The Netflix apps on both systems will be discontinued on June 30, 2021.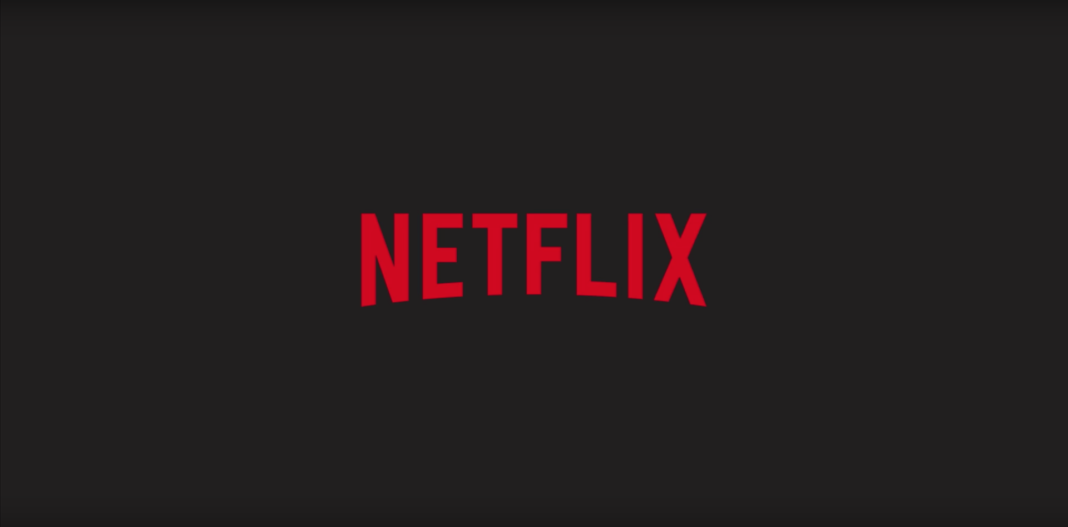 The userbase of the 3DS and Wii U continues to dwindle, so it's no surprise that Netflix would stop supporting the systems. It's just a shame that we still don't have a dedicated Netflix app on the Switch. It's not as if the Switch doesn't have the userbase to make the app worth Netflix's time, as Nintendo shipped millions of systems in 2020. It's possible that Nintendo isn't concerned about bringing more entertainment apps to the Switch. There are tons of devices that can stream video, to the point where Smart TVs can do it without external hardware, so it's not a big priority for them to appear on the Switch.
The silver lining with this announcement is that it could be paving the way for a Netflix app on Switch. It's possible that Nintendo wanted the app to be discontinued on older systems, in order to convince more people to jump to the new system. It's equally as possible that Nintendo just doesn't care about streaming video on the Switch, and Netflix was taken off the eShop due to the dwindling player base for the 3DS and Wii U.
Next: Netflix Deletes Tweet About Upcoming Sonic The Hedgehog 3D Animated Show
The Netflix app can no longer be downloaded by new users on Nintendo 3DS/Wii U eShops. The app will continue to function for existing users until June 30, 2021.
Source: Nintendo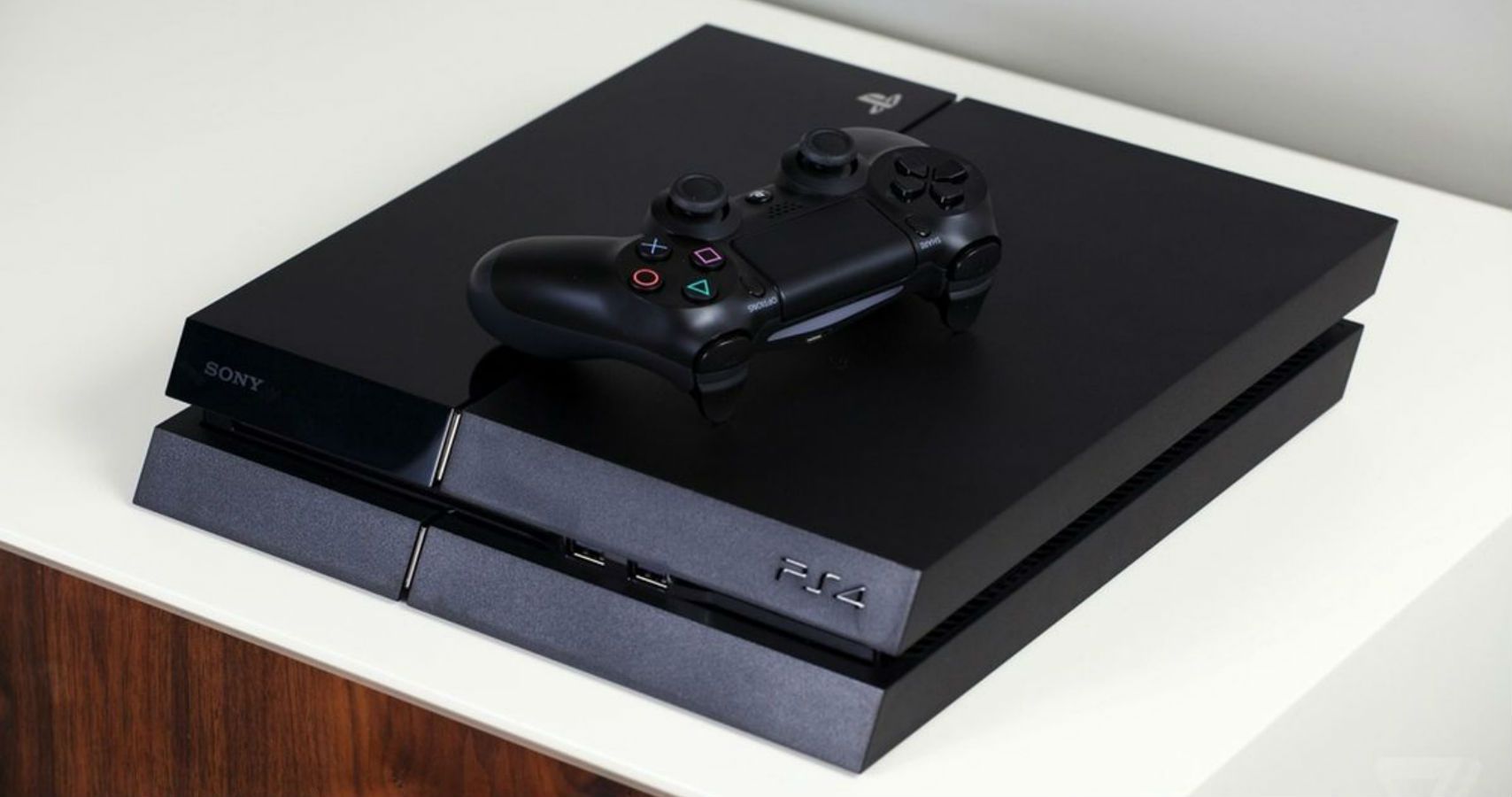 Scott has been writing for The Gamer since it launched in 2017 and also regularly contributes to Screen Rant. He has previously written gaming articles for websites like Cracked, Dorkly, Topless Robot, and TopTenz. He has been gaming since the days of the ZX Spectrum, when it used to take 40 minutes to load a game from a tape cassette player to a black and white TV set.
Scott thinks Chrono Trigger is the best video game of all time, followed closely by Final Fantasy Tactics and Baldur's Gate 2. He pretends that sorcerer is his favorite Dungeons & Dragons class in public but he secretly loves bards.
Source: Read Full Article