Netflix has been on a buying spree over the past year, acquiring Oxenfree developer Night School Studio in September, Stranger Things 3: The Game developer Boss Fight Entertainment in March, and Stranger Things: Puzzles Tales dev Next Games that same month. Now, Netflix has announced its intent to not only buy existing game developers but also start creating its own internal game studios.
"Today, I'm excited to announce that we are establishing an internal games studio in Helsinki, Finland, with Marko Lastikka as the studio director," said Amir Rahimi, VP of Netflix Game Studios. "This is another step in our vision to build a world-class games studio that will bring a variety of delightful and deeply engaging original games — with no ads and no in-app purchases — to our hundreds of millions of members around the world."
The new studio, which still doesn't have a name, will join Next Games in Helsinki, Finland. No word on what game it plans to build, and Rahimi said don't expect to find out anytime soon.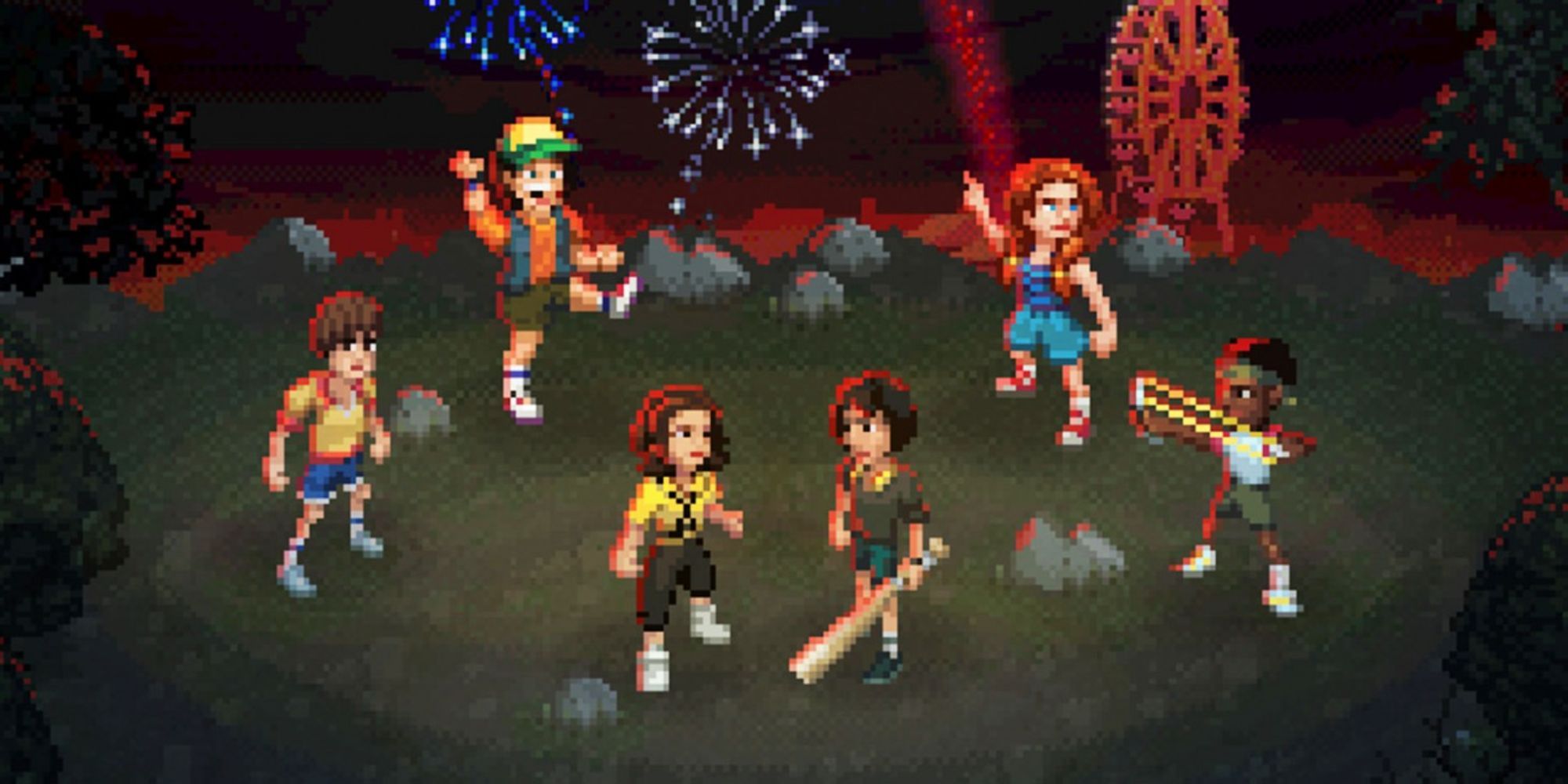 "It's still early days, and we have much more work to do to deliver a great games experience on Netflix," Rahimi added. "Creating a game can take years, so I'm proud to see how we're steadily building the foundation of our games studios in our first year, and look forward to sharing what we produce in the coming years."
In other Netflix games news, Oxenfree 2: Lost Signals has been delayed into 2023, with developer Night School Studio citing quality concerns and additional time needed for localization.
"We owe it to our amazing community to make Oxenfree 2: Lost Signals the best game it can possibly be," said Night School in a statement. "Seeing your fan art, reading your excited comments, and connecting with you fuels our ambition to make this our best game yet."
Source: Read Full Article