The lovable, chilled-out game of 2020, Animal Crossing: New Horizons, is about to receive another clothing line, but this time, it's from Japanese brand UNIQLO. The company will join an island full of other existing clothing lines for the franchise, with an innovative way of promoting involved.
Last year saw the release of two New Horizons-themed clothing lines, one from Gelato Pique and the other courtesy of BlackMilk Clothing. While the former line offered cosy sleepwear designed with Timmy and Tommy's faces, the latter boasted airy, summer clothing featuring subtle prints of Tom Nook and friends. Supplement Timing has even released Animal Crossing-styled sneakers – amongst many other designs inspired by video games – flaunting the life sim's pastel colors.
UNIQLO's shot at an Animal Crossing clothing line promises a variety of diverse designs that look worthy of the Able Sisters' shop. The Japanese fashion brand has tailored garments for adults, children, and babies, with designs that encompass Dodo Airlines (DAL), fruit, Daisy Mae's turnips, and more.
UNIQLO will also accompany the clothing line with themed accessories, such as two-way towels and pocketable bags. While the brand's designs are subtle, they do carry an essence of realism, where the game's tailor shop title is printed on a t-shirt with the opening hours, and the carrier bag from Nook Inc. reads: "Thanks for coming. Use your bells well."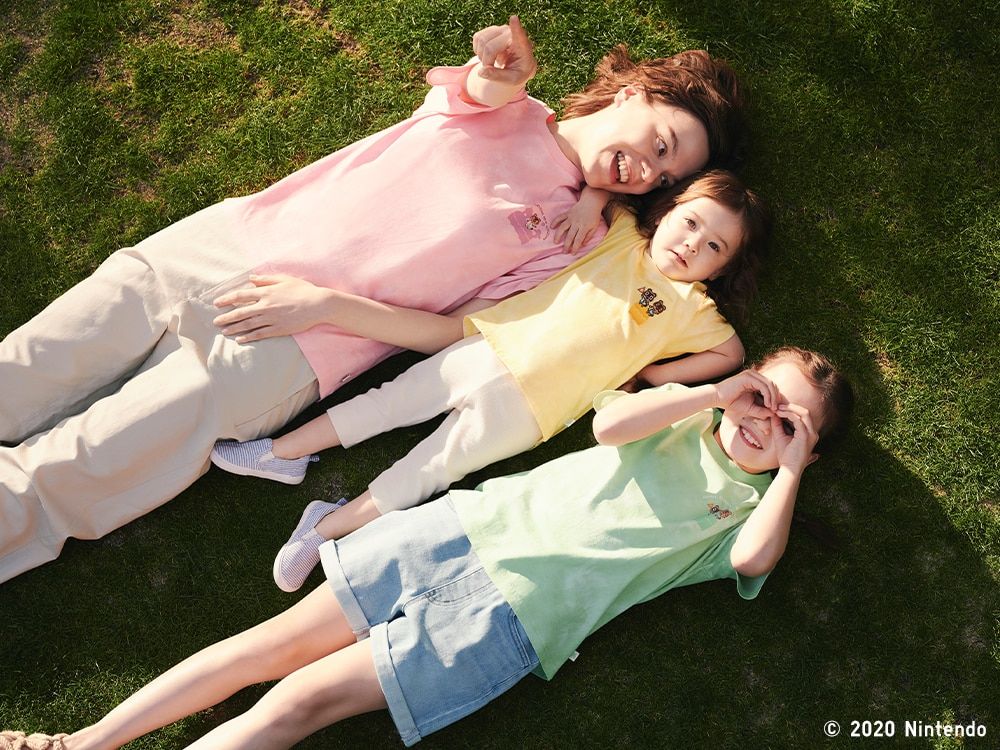 The UNIQLO x Animal Crossing: New Horizons collection will arrive in the United States on June 7, at the brand's stores or online. The line's release in other countries will vary, so be sure to check UNIQLO's website for more launch dates. The company will also be sharing its Dream Address on April 29 which will allow you to visit its New Horizons island, and you'll also be able to obtain in-game patterns of the collection's designs as well – an ingenious way of promoting the line by making it available both physically and in-game.
Nintendo has also been collaborating with Build-A-Bear to supply an Animal Crossing plush line featuring all your favorite characters, including K.K. Slider, Isabelle, and Blathers. The collection went live on April 6 and sold out within the same day, despite fans of the game complaining that only Tom Nook and Isabelle were made available on day one.
Next: The Turnip Economy Has Ruined Animal Crossing: New Horizons For Me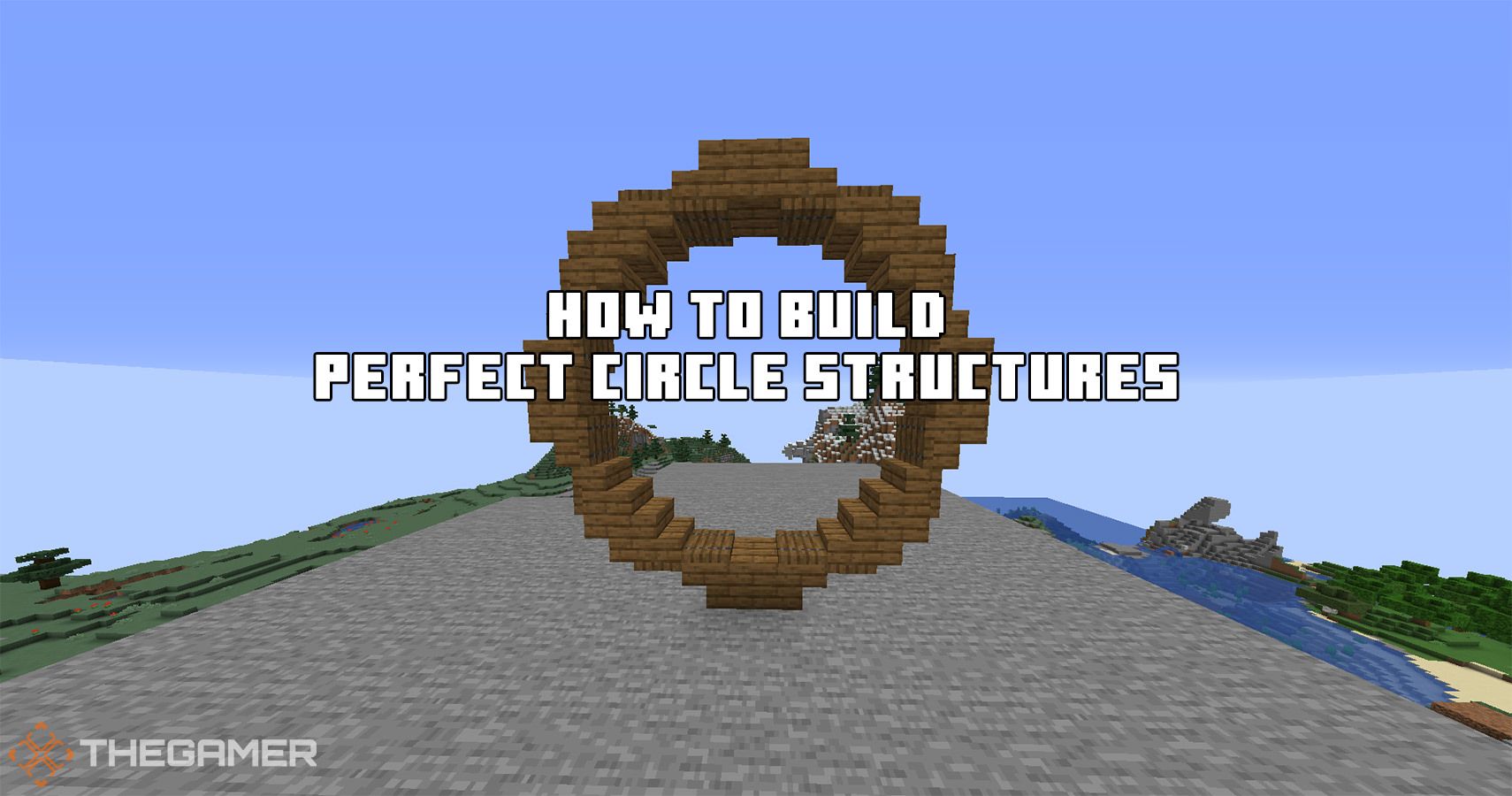 Game News
Animal Crossing
Animal Crossing: New Horizons
Jo recently got served a nostalgia trip playing Sony's Spider-Man, as it brought back the exhilarating feeling of web-slinging from the PS2 days. While the giddiness of gaming still remains, Jo has put the adult brain to good use by spending the last few years dissecting the games industry and marveling at its insides.
Source: Read Full Article