The Australian Classification Board has rated a new Id Software game, and it's unclear just what it is. This was spotted earlier today by VGC. For context, Id Software is the studio under Bethesda known for titles such as Rage 2 and Doom Eternal.
What's particularly intriguing about this discovery is that the new game is multi-platform. Normally, this wouldn't be cause for raising an eyebrow given that the past two Doom games were released across the board, even making an appearance on the less powerful Nintendo Switch. However, Bethesda was recently acquired by Microsoft, the juggernaut behind Xbox.
RELATED: Interview: Doom Co-Creator John Romero Says "Hell Yes" To Female Doomslayer
This new game is called "Project 2021B" which is a working title. It was rated M (Mature) on June 28 with "online interactivity" listed as a feature. It follows January's rating of Project 2021A which turned out to be Doom 3: VR Edition for PlayStation VR. Given the similarity in naming, this could be another VR title from Id Software. It may be another classic ala Quake 4 or even the slightly more recent Rage from 2011. Right now, all we can do is speculate.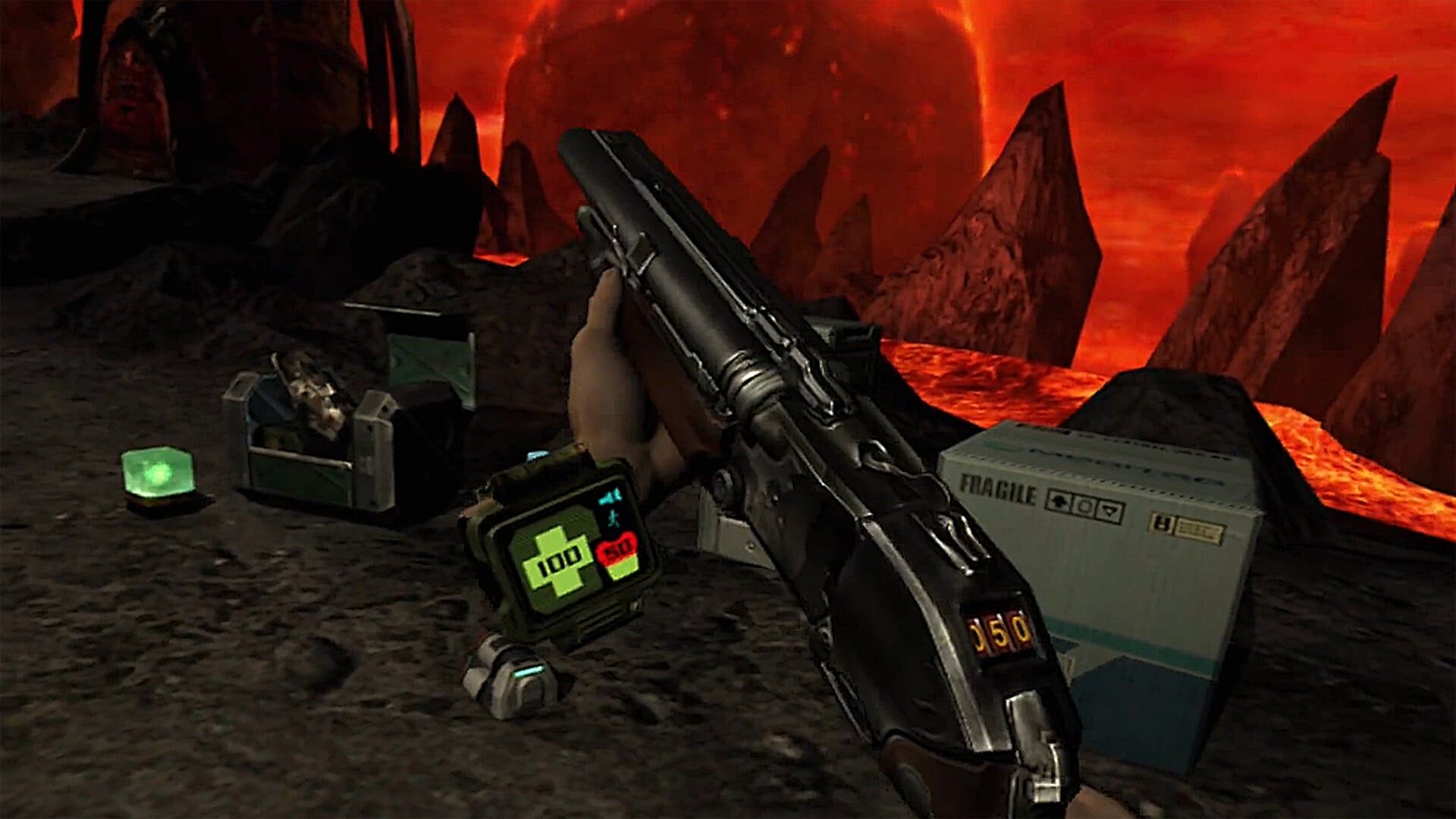 The cards right now are stacking up in Quake's favor, at any rate. QuakeCon is returning in August and it will be entirely digital, while only recently, XboxEra's Nick Baker said that he'd heard the new Quake game was in development from Id Software and MachineGames. The latter of which helped out with Doom Eternal and are now developing Bethesda's Indiana Jones.
This new Quake game was said to include single-player and multiplayer modes plus a female protagonist. This would fit the description, but "online interactivity" encompasses most Id Software games, so it's still up in the air.
For now, the next-gen upgrade of Doom Eternal is live on Xbox Series X|S, PS5, and PC.
Next: PlayStation Japan Accidentally Reveals That Sony Is Acquiring Bluepoint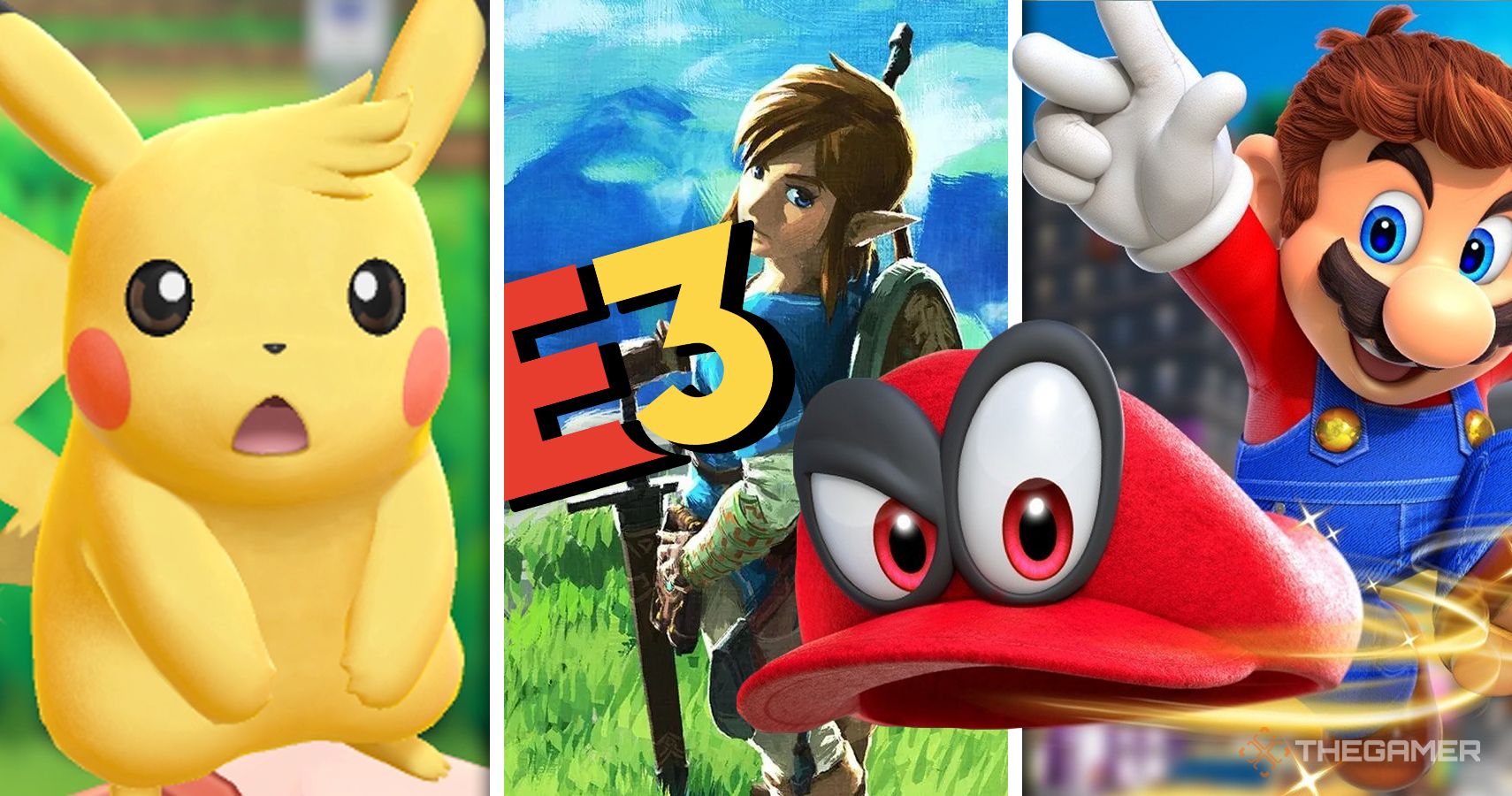 Nintendo put on the best show of E3 2021 by a long shot, but aside from Breath of the Wild 2 and Metroid, it didn't even show its whole hand.
Game News
Doom
id Software
Bethesda
Microsoft
James is a UK-based freelance journalist with bylines in IGN, NintendoLife, PCGamesN, GaymingMag, IntoTheSpine, and more. He can be reached at [email protected] or @JDTroughton.
Source: Read Full Article