Like most of the Legendary and Mythical Pokemon in New Pokemon Snap, Mew isn't exactly easy to find. Once you eventually discover how to draw it out of hiding, it's even more difficult to get a decent photo of – Mew is a mischievous little rascal who will happily whiz past you in its little pink ball just for the laugh.
Fortunately, we've found Mew and even managed to nab a four-star photo of it, which is why we've put together a detailed New Pokemon Snap Mew location guide designed to point you and your camera in the right direction.
Here's everything you need to know about where to find Mew in New Pokemon Snap, as well as how to take a decent picture of it once you do.
New Pokemon Snap: How To Get Mew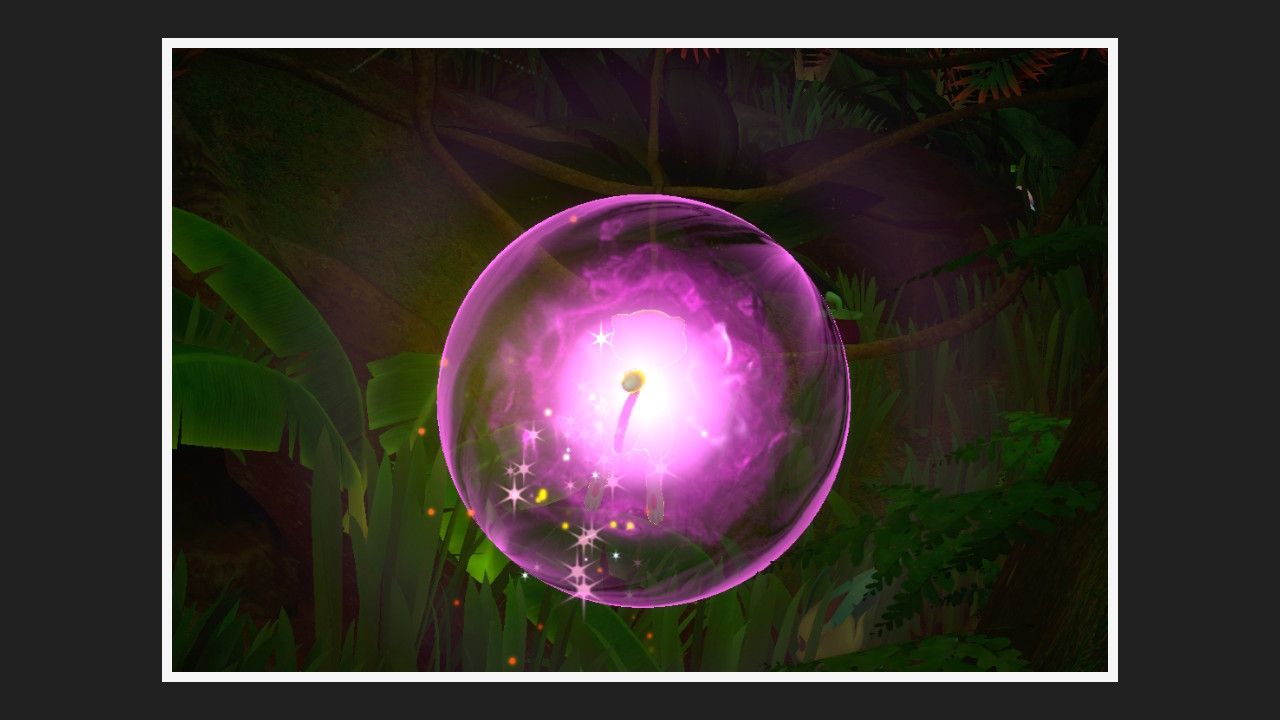 Mew is initially found on Founja Jugle (Night) after finishing New Pokemon Snap's main story. Here are the steps you need to follow to find it.
When you load into the map, immediately turn around and toss an Illumina orb at the two Morelull behind you. Play a melody and a pink ball of light will come rushing past you. Don't worry if you don't get an ideal shot right away, as there's a better opportunity a few seconds later.
After you go under the branch Liepard walks over, the ball will come to a halt in front of you. Throw a fluffruit at it to burst the bubble, which will reveal Mew. You need to take its photo in its dazed state if you want to get a four-star shot later on, so don't be afraid of taking a few snaps just to be safe.
After this encounter, Mew appears several times throughout the rest of the level. Every time it does, burst the ball with another fluffruit and snap it. It's essential that you do this every time or else Mew won't follow you to the end of the map and will just disappear into the forest instead.
When you get to the ancient ruins section of the map, go over the tree branch leading to the waterfall area like you normally would. Right before where Liepard is sitting on the rock leading to the route behind the waterfall, Mew will make one final appearance, this time without its bubble.
When Mew comes right up to you, take its photo for a handy four-star shot. That's all there is to it – repeatedly hit it with fluffruits until it spawns one final time right in front of you towards the end of the map.
It's worth noting that you can also feed Mew a fluffruit for a four-star shot if you'd prefer to do that, but you still need to complete all of these steps to set that scenario up. After you complete its interaction chain here, it will start to spawn in Founja Jungle (Day) as well – Mew likes you now!
Next: New Pokemon Snap: Complete Guide And Walkthrough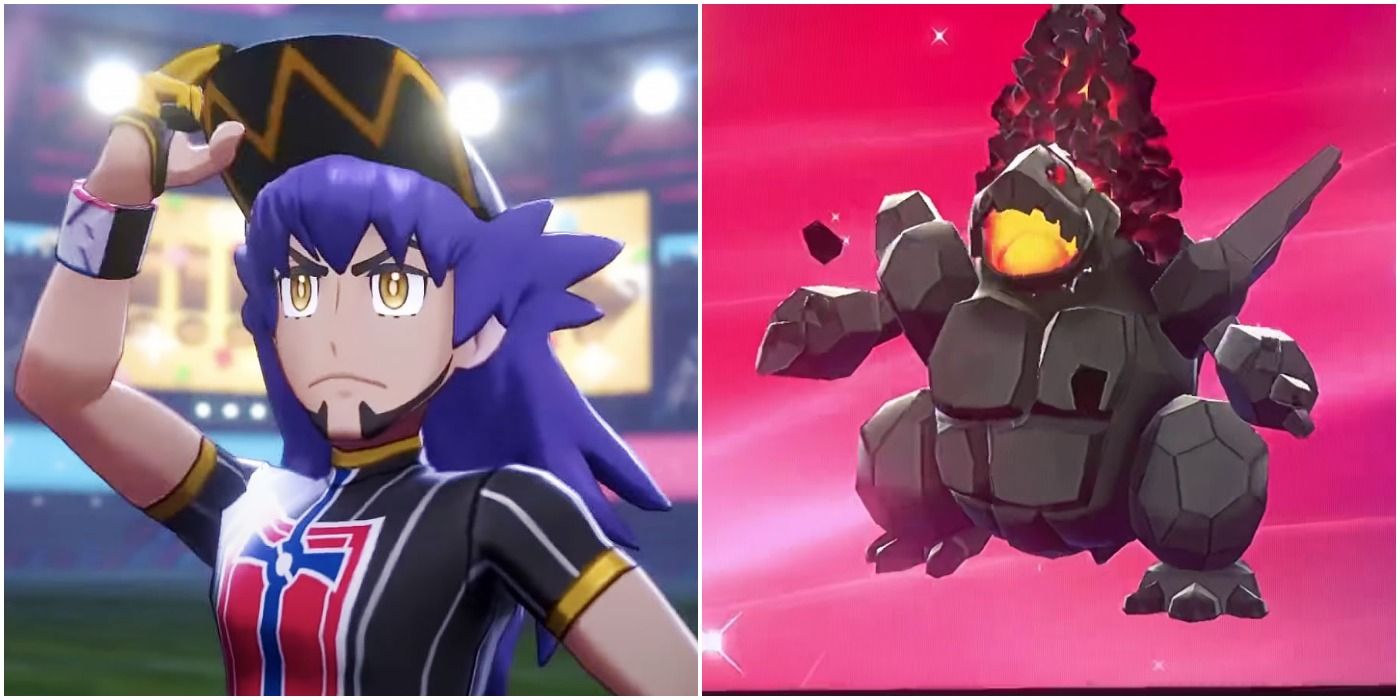 Cian Maher is the Lead Features Editor at TheGamer. He's also had work published in The Guardian, The Washington Post, The Verge, Vice, Wired, and more. You can find him on Twitter @cianmaher0.
Source: Read Full Article