New Pokemon Snap just had an update! Yes, patch 1.2 is finally live, and this patch fixes the Proud Warrior Request, which has been bugged and broken since the day one update. Now that Patch 1.2 is live though, this Request is entirely fixed and can finally be completed by all budding Pokemon photographers.
If you're aiming to complete all of the Requests in the game, then you're setting yourself up for a very tall order indeed. Luckily, getting those Requests completed is much easier when you've got a few hints. To that end, we have a complete guide to all of the Requests in New Pokemon Snap, so you can find the solutions you need.
In this guide we're going to breaking down every step you need to take in order to complete the Proud Warrior Request. Which stage to research, which Pokemon are involved, where to point the camera – everything you need to get this tricky task completed in record time. So just scroll down below for everything you need to know about this Request now that it has finally been fixed.
How To Complete The Proud Warrior Request In New Pokemon Snap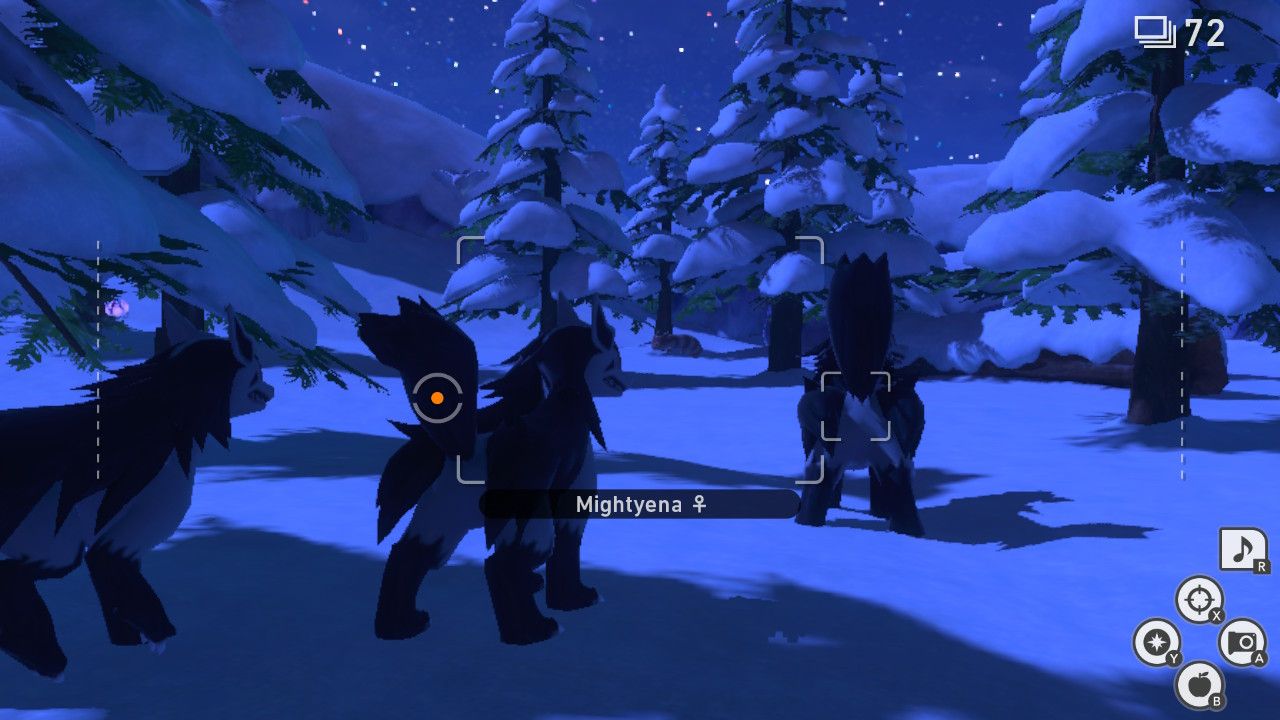 This Request involves several Pokemon, but you only need to photograph one of them. There will be Mightyena, Furret, Sandslash, and Braviary. Braviary is the one you will be pointing your camera at, but only when the time is right.
First, load into the Shiver Snowfields stage during Snowfields (Night). You will need to be on Research Level 2, at least. The stage will begin with several Mightyena in your path, and you'll be following them on ahead, through the first area.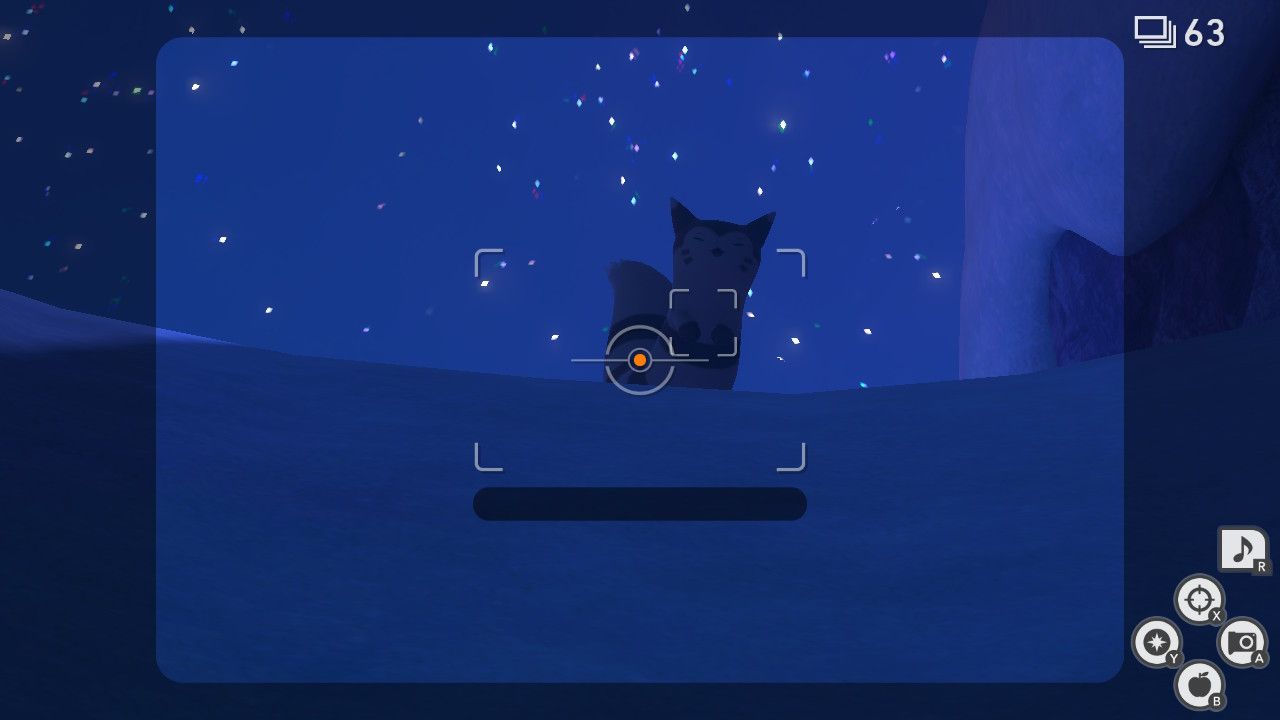 Once you get through the first area and begin climbing an incline, you'll see Mightyena and Furret at the top – Furret will even pop its head up to look at you before moving on. Once you get to the top of this hill, you'll see Furret get chased around the area by several Mightyena, before a Sandslash pops up from the ground and interrupts their chase. To get away, Furret will hide in a hole in the wall to your right.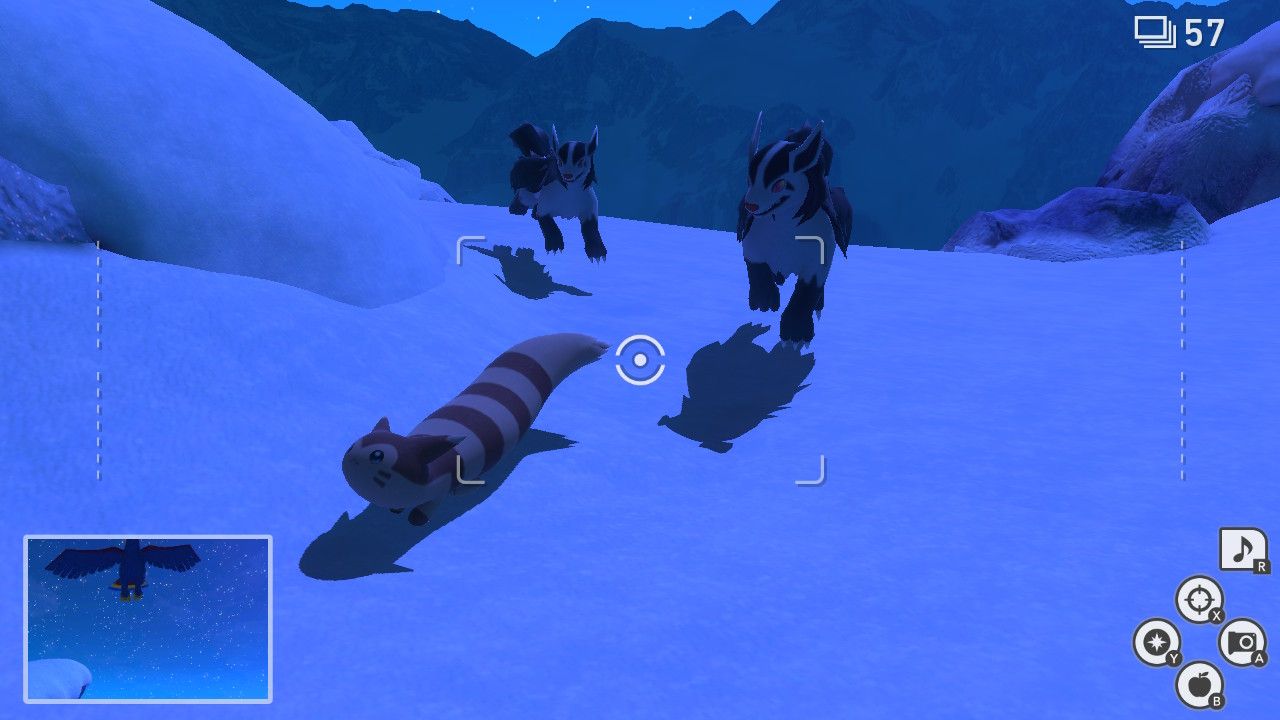 This is where the Request begins. Start throwing Fluffruit in front of the cave for Furret, and it will emerge from the cave – if Furret does not emerge, you just might be playing on New Pokemon Snap 1.1, and will need to update to 1.2 using our guide here.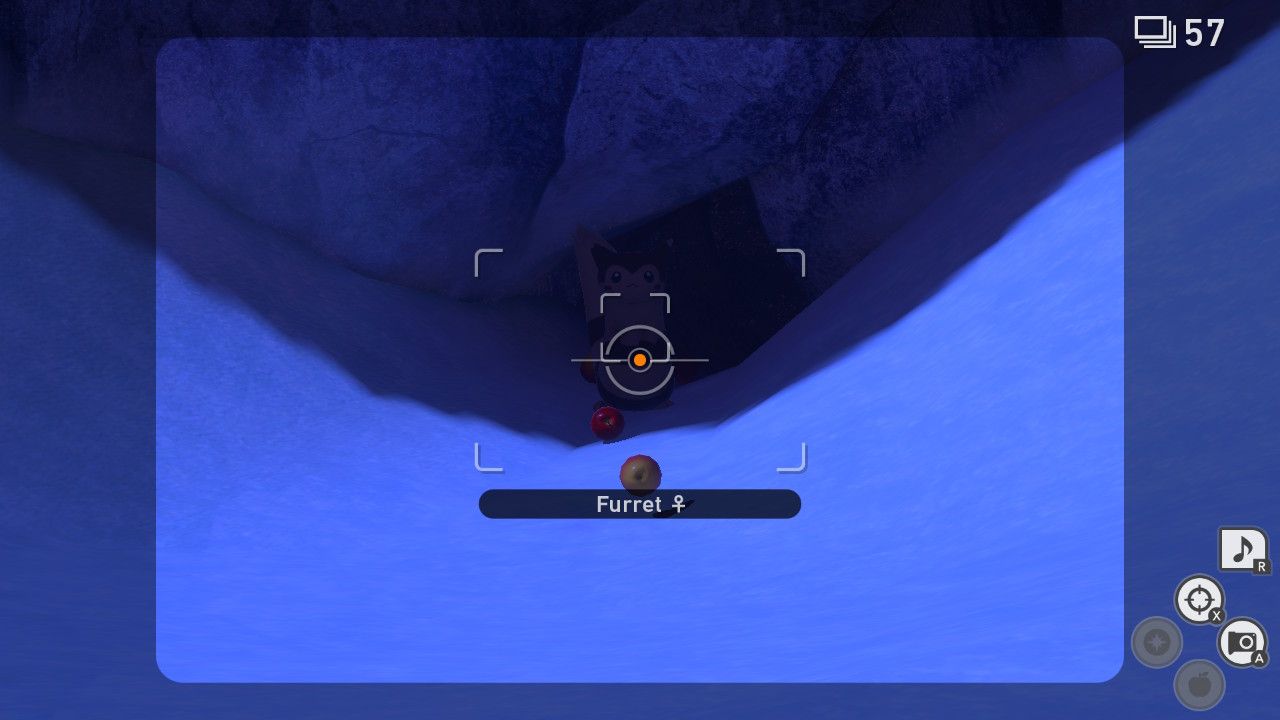 Furret will eventually emerge, and before it begins to chomp on the Fluffruit, Braviary will descend from the sky to take the fruit for itself. While it begins eating, make sure to get a bunch of pictures. The pictures of Braviary eating here will be worth three stars, and will complete the Proud Warrior Request.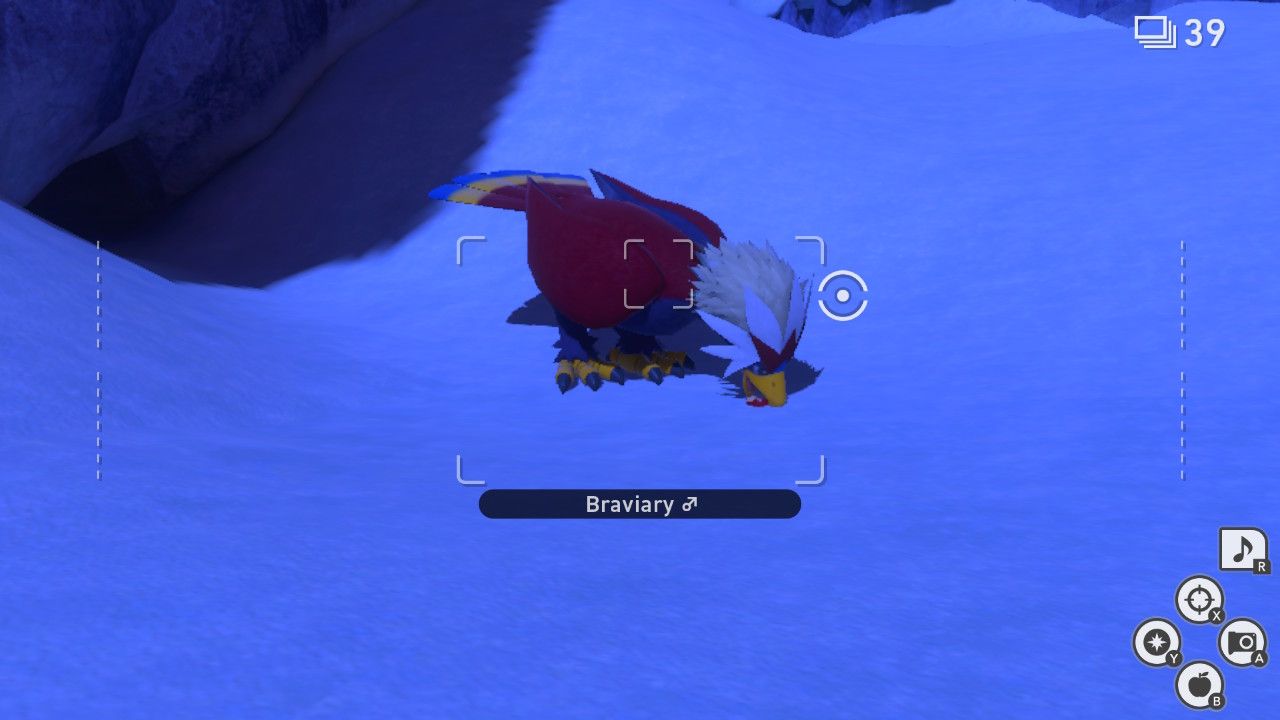 Once you've got the pictures quit the stage or reach the end, and make sure to give Professor Mirror a picture of Braviary eating. This will complete the Request, and you can finish the job by jumping into the Requests menu and clicking on it.
Source: Read Full Article