New World players were supposed to receive the final quest in the game's main storyline today, but a bug has forced Amazon to delay the latest update. The news comes courtesy of the official New World Twitter, which confirmed a "bug found late" is causing the delay.
"This delay is caused by a bug found late and needs to be fixed before releasing the update," Amazon wrote. The update is now scheduled to arrive sometime Wednesday morning. More details will likely be shared on Twitter.
The Heart of Madness update has been on New World's public test server for the past few weeks. It concludes the main storyline by handing players a quest of the same name, given by Yseult Meredith at Mountain Home Outpost in Shattered Mountain.
"The final showdown against Isabella has arrived, as you delve deep into the Tempest's Heart Expedition," reads the update description. "Pursue the Tempest into a corrupted dimension of reality, through the twisted capital city of Myrkgard. Discover the secrets of her past while you dive deeper into her corrupted mind."
The Tempest's Heart expedition is recommended for groups of five players at level 60 with a gear score between 550 and 570. Be sure to have your end-game build prepared for this one.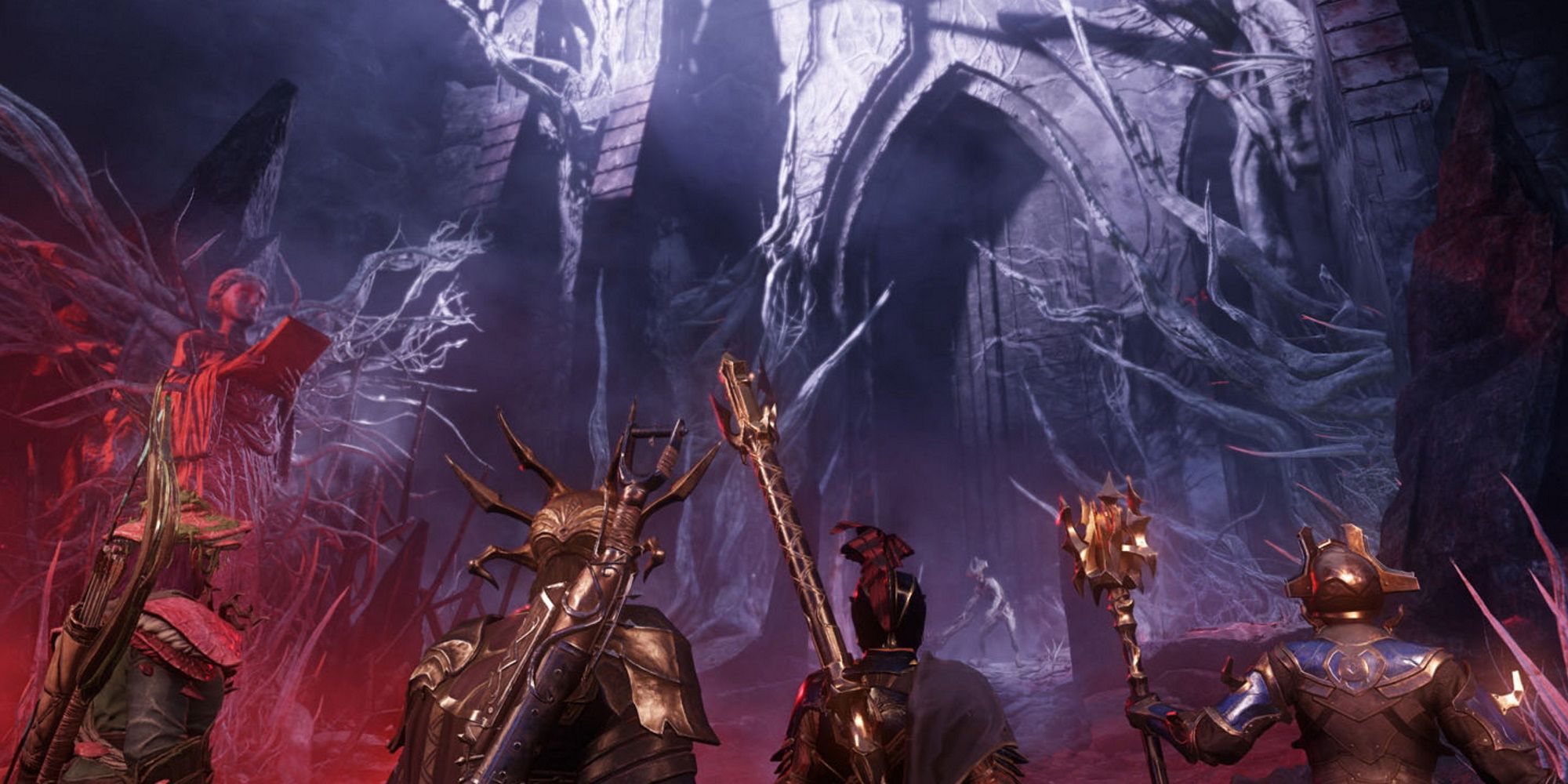 In addition to the Tempest's Heart expedition, the Heart of Madness update also brings a brand-new weapon: the Blunderbuss. Scaled on strength and intelligence, the Blunderbuss is the ideal weapon for bruisers or mages with a violent streak. Users that have reached level 60 and maximum skill level with the new firearm can also embark on a new Legendary Weapon Quest by speaking to Wang Tang Zhi.
PvP arenas and a PvP rewards track are also coming in the new update, while later in the fall will bring leaderboards for PvP and PvE activities. The recent roadmap update also revealed a new pirate-themed expedition coming in the summer and an expedition group finder tool that should make taking part in end-game content that much easier.
Source: Read Full Article