With the filming of the Lord of the Rings TV show underway, the New Zealand government has invested over $100 million into the show, hoping that it helps boost tourism.
The show will be set in the Second Age of Middle-earth, before the events of the movies took place. Because of this, it's more of a Middle-earth show, rather than a Lord of the Rings show. It began filming at the beginning of 2020, however, production paused because of the COVID-19 pandemic. Production in New Zealand has resumed though, and the show is set to release on Amazon Prime sometime in 2021.
New Zealand is well known for being the filming location for the iconic trilogy. Every year, people visit the country to tour the countryside and see a real-life Hobbit holes. The New Zealand government hopes that the show will bring in more tourists. According to Radio New Zealand, the government will invest over $100 million into the show. The exact amount hasn't been disclosed, but it will be a lot of money regardless. On top of this, Amazon plans to spend around $650 million as well, and this is just for the first season.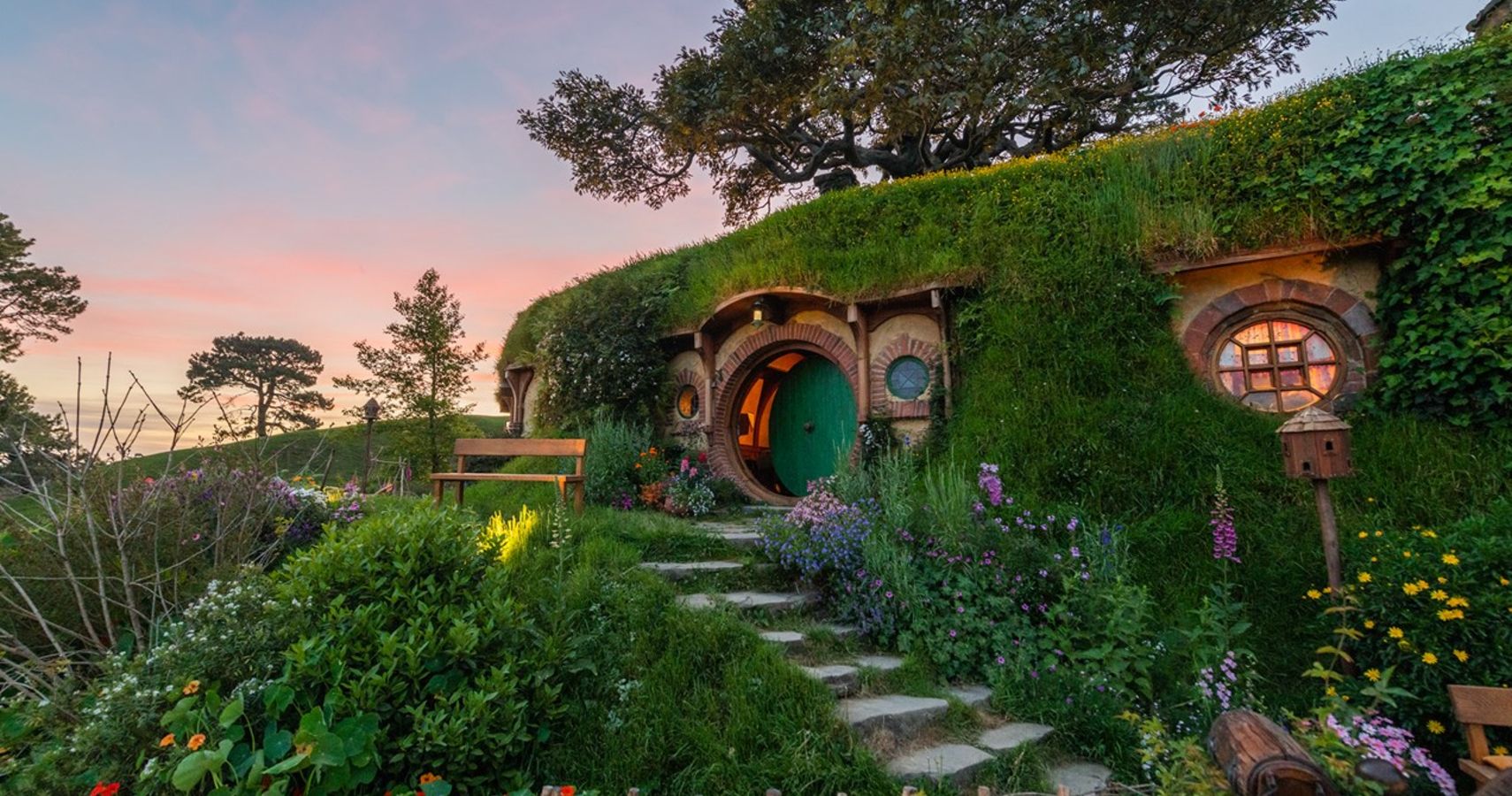 The show will help "promote New Zealand as the 'Home of the Lord of the Rings' series", and bring in more money. It looks like the global pandemic is nearing an end (hopefully), so this show is expected to boost tourism in the country. Who wouldn't want to visit the place where Lord of the Rings was filmed? We already have the iconic Hobbit village, but the new show may bring more gorgeous sites to visit.
Unfortunately, we don't have an exact release date yet. In the meantime, this is a great opportunity to brush up on your Middle-earth history. Since the show is set thousands of years before the movies, we won't be seeing that many familiar faces. To get acquainted with the characters, read The Silmarillion. This is basically a complete history of Middle-earth and is the origin of the events that will take place in the show. If you can't get enough, try playing Lord of the Rings Online as well!
Next: Tekken 7 Hits Seven Million Sales Worldwide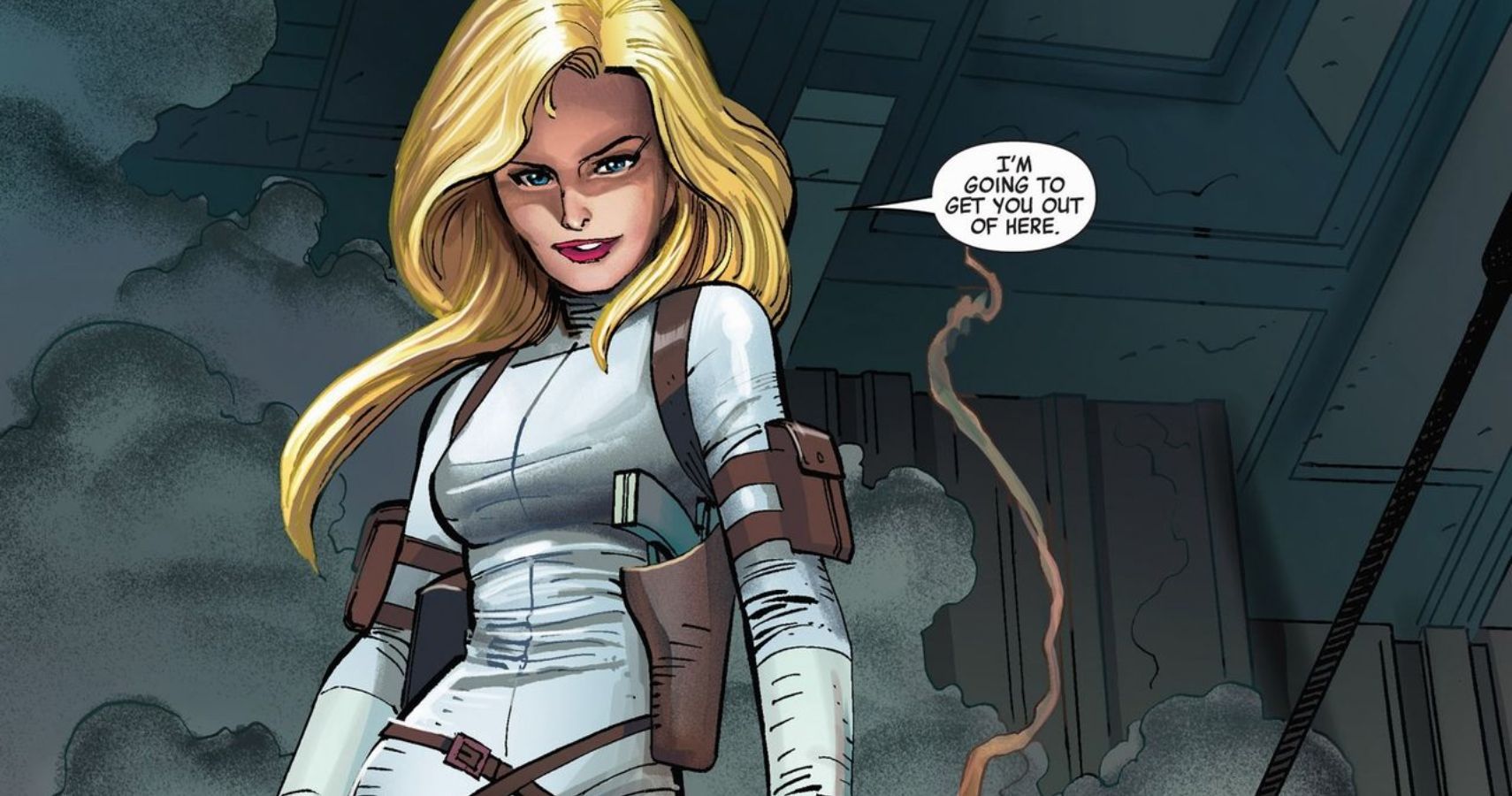 Game News
Lord of the Rings
Jacqueline Zalace is a writer for TheGamer, based in Austin, Texas. When she's not writing or playing video games, you can catch her doing yoga and painting. Follow her on Instagram @juneb.ug
Source: Read Full Article