It's been a few years since the last Battlefield game graced store shelves, but publisher EA Games hasn't given up on the series yet. Despite the tepid reception and lackluster sales of Battlefield V (which still managed to move nearly 7.5 copies by February of 2019), EA has revealed that the next installment of DICE's military shooter will be hitting next-generation consoles in 2021.
"DICE is creating our next Battlefield game with never-before-seen scale," said EA during its second-quarter fiscal 2021 earnings call. "The technical advancements of the new consoles are allowing the team to deliver on a true next-gen vision for the franchise. We have hands-on play testing underway internally, and the team's been getting very positive feedback on the game as we've begun to engage our community."
Currently slated for holiday 2021 -and likely competing against Call of Duty: Modern Warfare 2…2-, we still don't know exactly what form this newest Battlefield game will take. In the series' past, DICE was unafraid of shifting around the time periods to fit the needs of each game. This resulted in the very underappreciated Battlefield 2142, which was set in the distant future.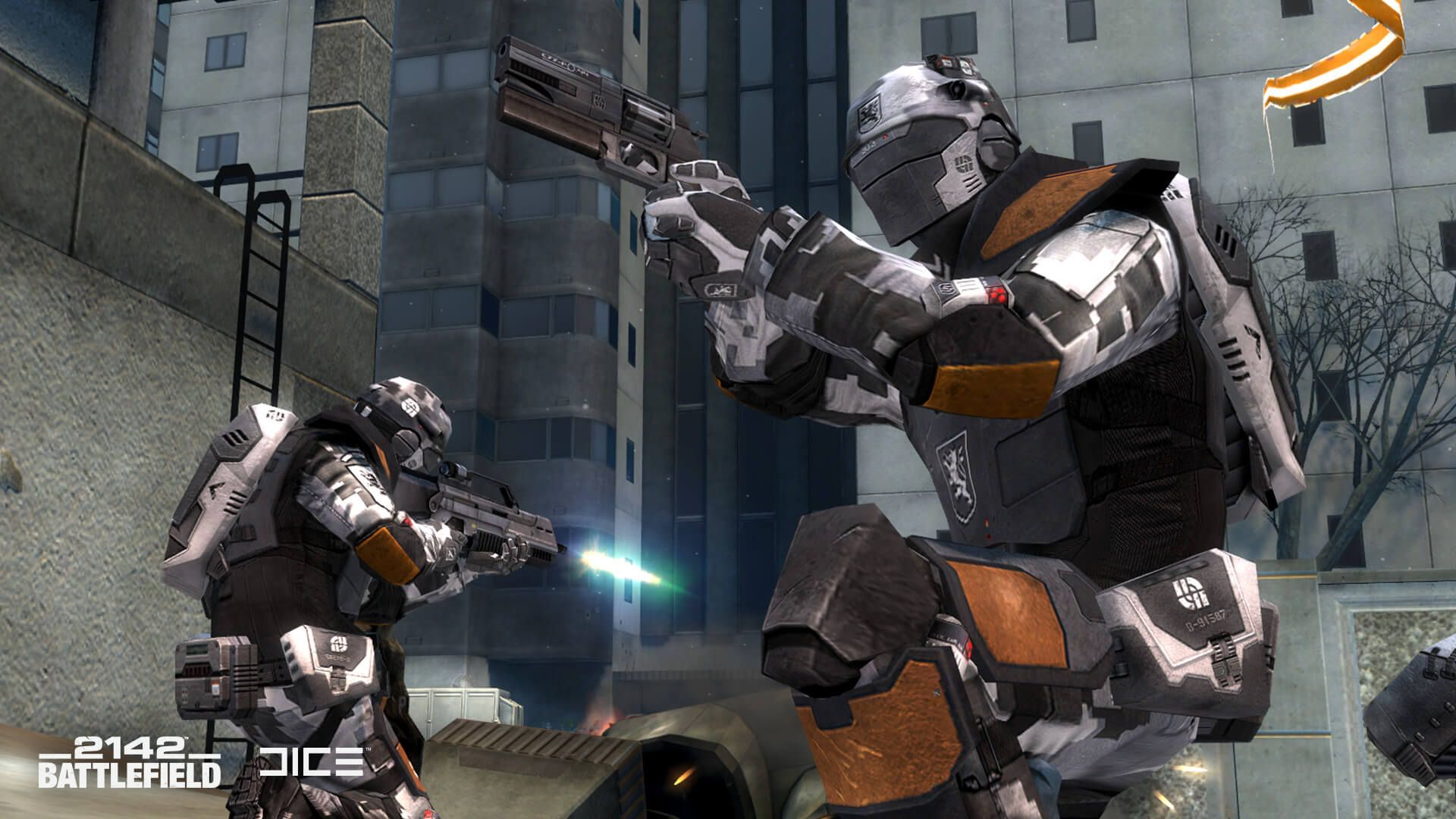 It's probably unlikely that EA would allow DICE to do that again, but we could also see sequels to the "Cops Vs. Robbers" themed Hardline or even Bad Company, a sequel which fans have been clamoring for ever since Bad Company 2's release in 2010. There's a ton of possibilities here and EA hasn't been rushing things.
As well as Battlefield, EA makes mention of a new Need for Speed title, updates for Apex Legends, another round of FIFA, and continued support for The Sims 4. All of this makes sense as these games and franchises have continued to be prosperous for EA. Battlefield had only fallen by the wayside after V failed to set the world ablaze.
I'm a bit concerned by the "never-before-seen-scale" thing as that could mean practically anything. I would not want some massive MAG styled Battlefield, but I suppose upping the player count might better capture the feeling that the original 1942 did all those years ago. Only time will tell with this one.
Source: Read Full Article