Quick Links
If you've decided to jump into the world of Ni no Kuni: Cross Worlds, you might have noticed by now that there are many players riding around on giant cats. How do you get one of these fabulous Catarumpus mounts, you ask? Well, we've got it all covered here.
This guide will tell you everything you need to know about mounts, including how to unlock your first one, how to power them up, and all currently known mounts in the game. We'll update this guide as we get more information.
How To Unlock Mounts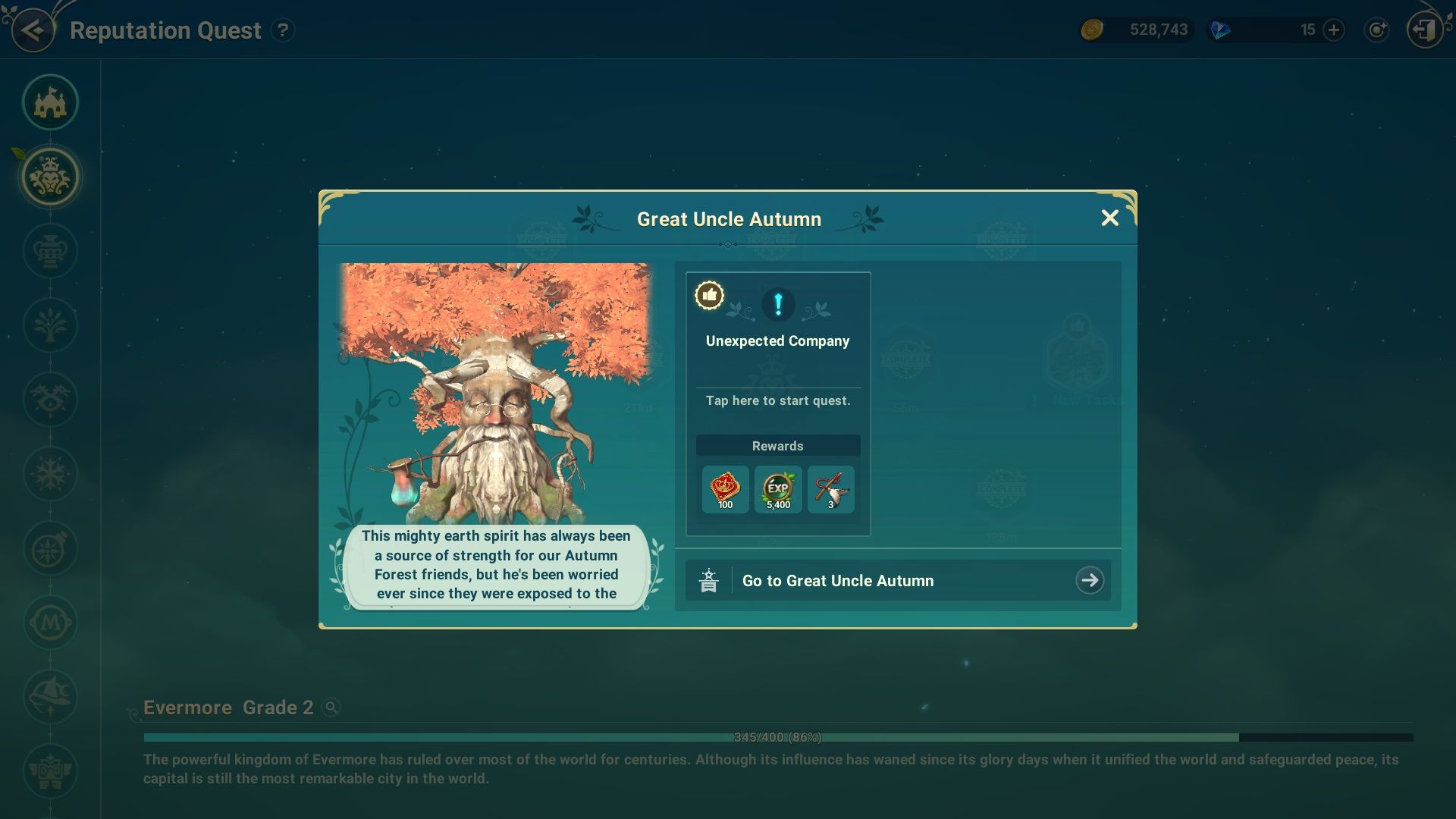 You'll likely want to get a mount as soon as possible, but as with anything good, you're going to have to wait a little while. Once you get to the part of the story where you need to increase your Evermore Reputation to Grade Three, you'll unlock a range of Reputation Quests.
The quest you want to complete is 'Unexpected Company' given by Great Uncle Autumn. It's a fairly straightforward quest where you have to track down Platypaws and then save a Catarumpus from some monsters.
On completion of the quest, you'll unlock your very own Catarumpus mount!
Mounts let you travel around more quickly and if you set your quests to auto-complete, your character will automatically mount up to get from A to B!
How To Power Up Mounts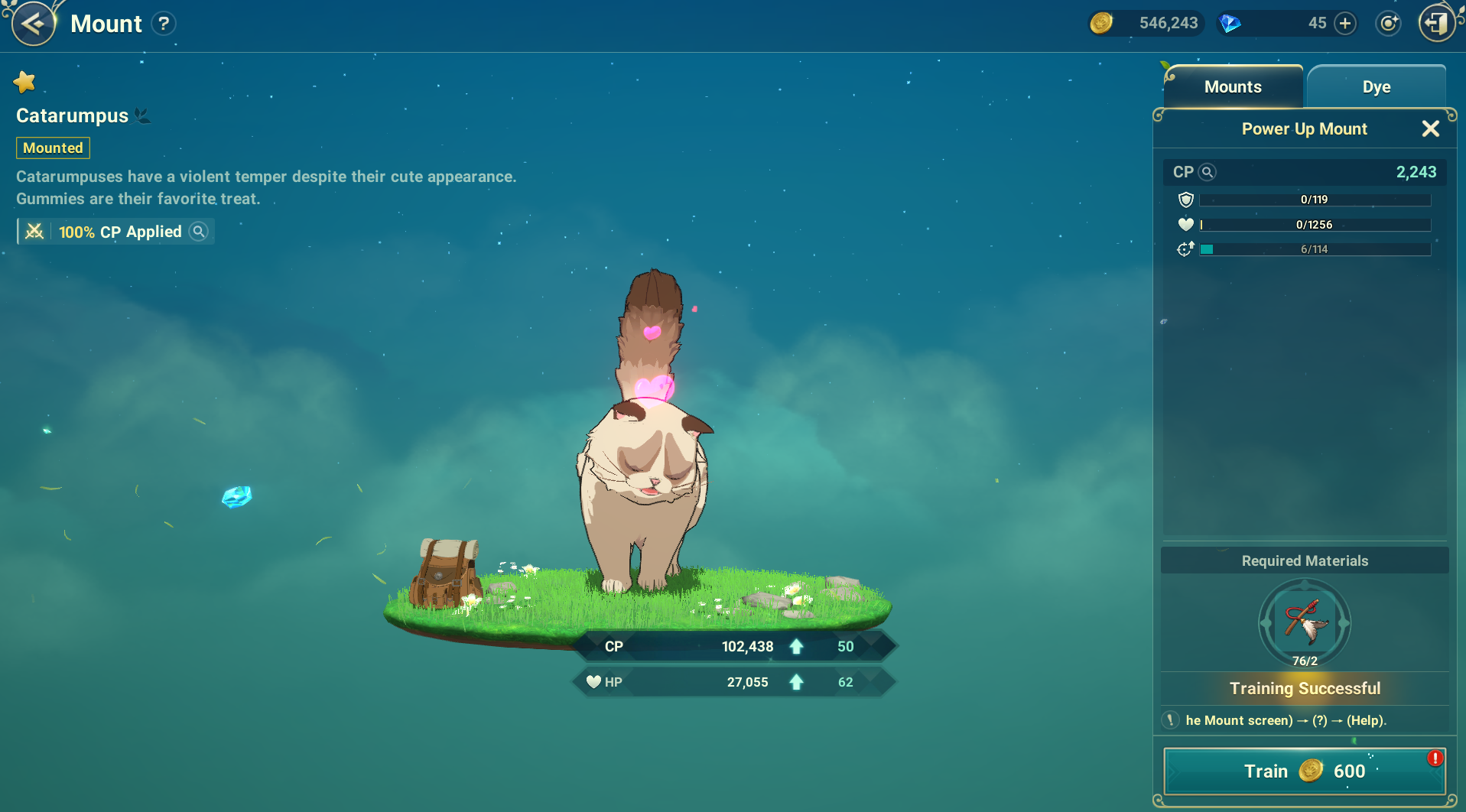 Powering up your mounts will increase your Character Combat Power, so it's well worth doing. When mounted, you will receive 100 percent of the stats, and while unmounted but with the mount equipped, you will receive 30 percent of its stats. Mounts are limited on maximum stats, which can be increased when you upgrade mounts.
To power up mounts, you'll need two Feather Teasers and 600 gold each time.
Training is not guaranteed to be successful and can end in failure, success, or super success, resulting in varying degrees of stat increases.
Available Mounts
Mount
How To Obtain
Catarumpus 1★
Complete 'Unexpected Company' Quest.
Rustbucket 1★
Purchased from the Kingdom General Store for 600 Gilders.

---

Only Kingdoms Level 10+ can purchase.

Yakk 1★
Possible Al-khemi's Lucky Pot reward.

---

Must be Level 30+ to use Al-khemi's Lucky Pot.

Wing Glider 3★
Available from the Medal Exchange store in exchange for 4,000 Honor Medals.
Birby 3★
Purchased from the store.

---

Doesn't seem to be currently available.

Swing 6★
Purchased from the store.

---

Doesn't seem to be currently available.

Penny-farthing 6★
Purchased from the store.

---

Doesn't seem to be currently available.
To unlock mounts you first need their requisite Amber item, which are earned in a variety of ways. All of the unlock methods listed above are based on the source information from the Ambers in-game.
Source: Read Full Article