To celebrate the launch of NieR Replicant ver.1.22474487139… later this week across PS4, Xbox One and PC, Square Enix has transformed some of the game's beloved characters into intricately detailed paper sculptures.
Christened as NieR-Igami (insert groan here), they are wonderfully designed and represent the game's personalities so well. Sure, Emil's face is looking a little worse for wear, but I challenge you to make a perfect circle out of paper – I imagine it's fairly damn difficult.
According to Square Enix, the figures took approximately 210 hours of preparation and folding, with each model being made using traditional Japanese paper folding techniques without any cutting whatsoever. To ensure quality and durability, nothing but the finest quality Wenzhou paper was used to create them.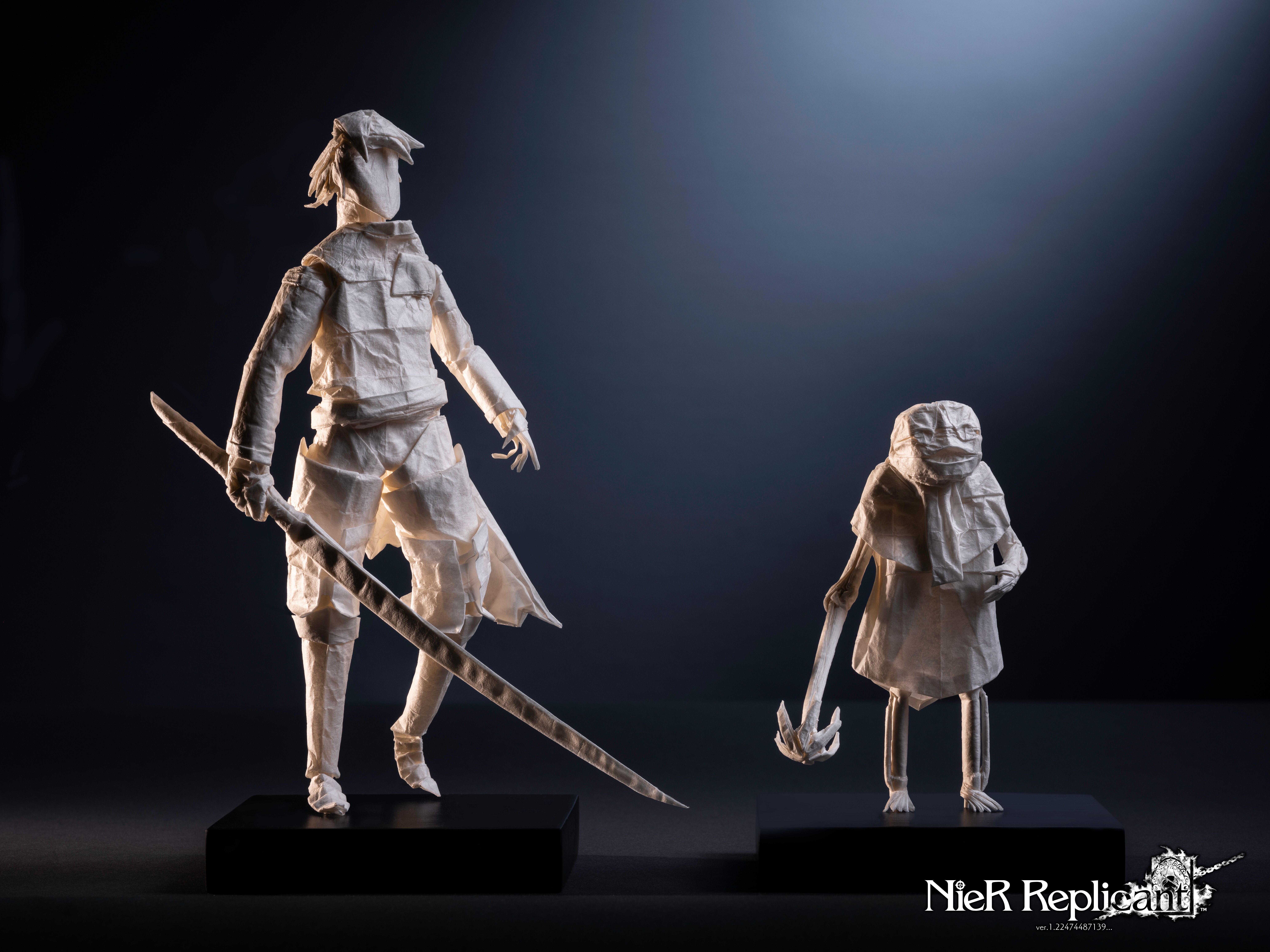 "It was a long process to recreate the characters from NieR Replicant ver.1.22474487139… but I'm very proud of the final two pieces of art," said Juho Könkkölä, Origami Artist. "When the concept was first brought to me, I instantly had a clear vision of how I could bring Emil and the Protagonist to life through the medium of Origami. The Protagonist was the hardest to recreate, due to the complex dimensional shapes, but I think the extra detail really adds to the final pieces. I hope I have done the franchise justice and that the fans enjoy my work."
The characters of NieR Replicant are exactly what you'd expect from JRPGs like this, with intricately detailed outfits, outrageous hairstyles and complicated weapon designs that would be challenging to recreate anywhere, let alone through the art of origami. For that, it's a feat well worth commending.
We'd love to have seen Kaine amongst the origami gang, but given the time it has taken to craft just two of these lovely pieces of art, we'll stop complaining.
NieR Replicant ver.1.22474487139… is set to release on Friday, April 23. Here's what our very own Andrea Shearon thought of the ambitious remake in her preview: " So far, Nier Replicant ver. 1.224 – whatever that number is – is an incredible, refined version of one of my favorite games. Automata fans, this one's for you."
Next: Automata Has The Best Soundtrack Of All Time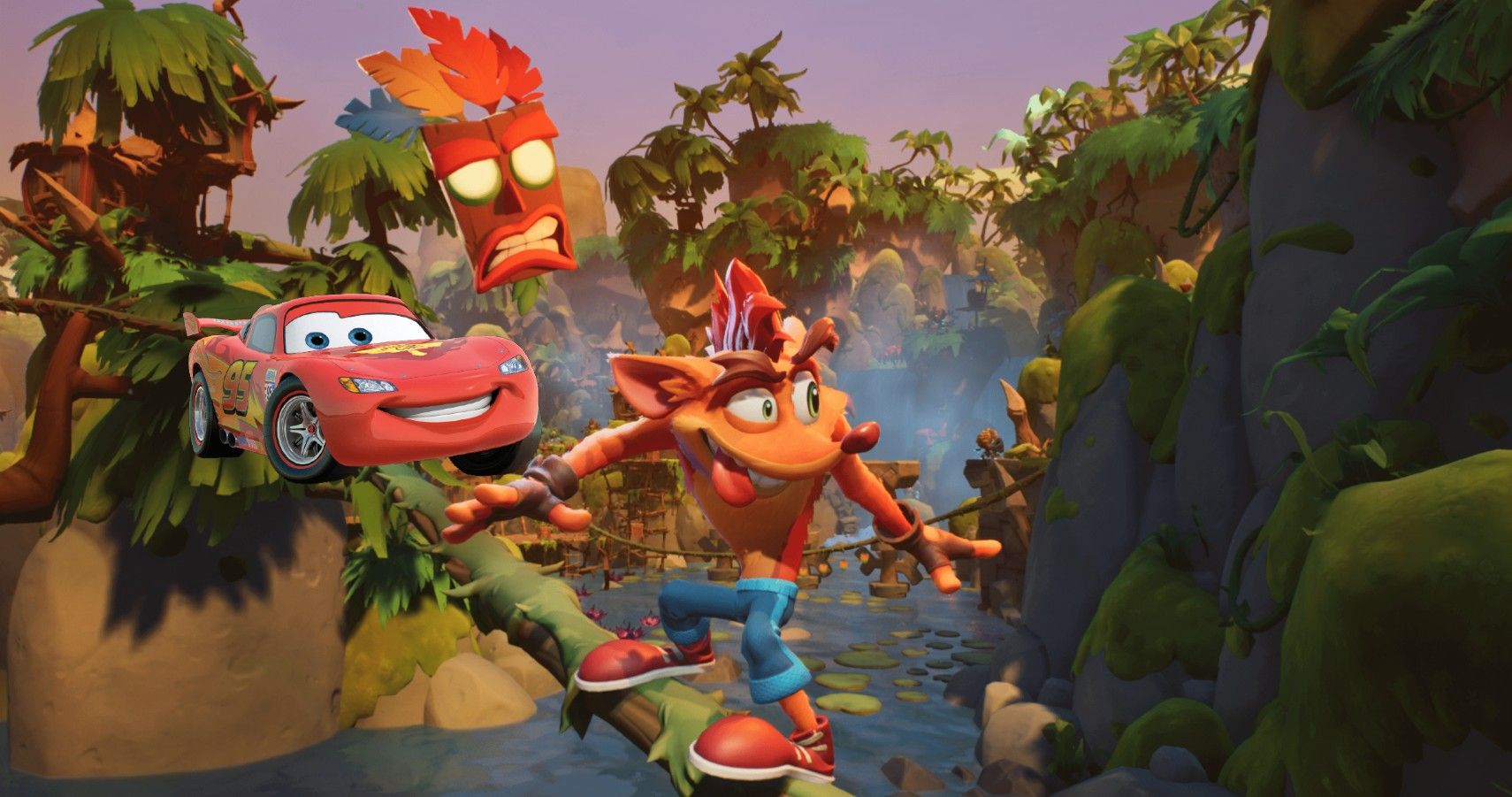 Game News
Square Enix
Nier Replicant
Nier
Jade King is one of the Features Editors for TheGamer. Previously Gaming Editor over at Trusted Reviews, she can be found talking about games, anime and retweeting Catradora fanart @KonaYMA6.
Source: Read Full Article