NieR Replicant ver.1.22474487139… has gone gold – Square Enix now has a version that's ready for mass distribution when the game launches later this month on April 23.
The version of the original Nier with an absurdly long name is somewhere between a remake and remaster of 2010's original release. If you were a fan in the west, you probably experienced the game as Nier Gestalt, which portrays the protagonist as a father. Nier Replicant is the same story, but you're brother Nier instead – and that's the version originally released in Japan we're getting now.
In a tweet this morning, the official Nier Series Twitter account made the announcement to celebrate ahead of launch. A post from Gematsu translated a tweet from Nier producer Yosuke Saito, noting that the game has reached the milestone some time ago, and that the team would just be waiting on DLC approval – which will also be free.
Saito offered no further comment on the DLC, so we're without a release date or further details now. However, back in early January of this year, Square Enix did host a Nier holiday special with guests like director Yoko Taro, composer Keiichi Okabe, and Saito himself. The team mentioned that if Nier sold maybe half of what Nier Automata did, the development team would consider adding Papa Nier to the game. If you know the team behind Nier, you'll understand why it's hard to tell if they were joking or not. Regardless, don't get your hopes up if you're waiting on Papa Nier.
Nier Replicant's release date is in just a few weeks, but we've already had a chance to play the remake and share our early thoughts. In my playthrough, having experienced both the original and this new version, I found Nier Replicant ver.1.22474487139… to be "The execution Nier's story always deserved" and "smooth, precise, and thoughtful" when compared to its original state. You can check out our preview thoughts now, and our review later on this month.
Next: Nier Replicant And Reincarnation Official Soundtracks Release Next Month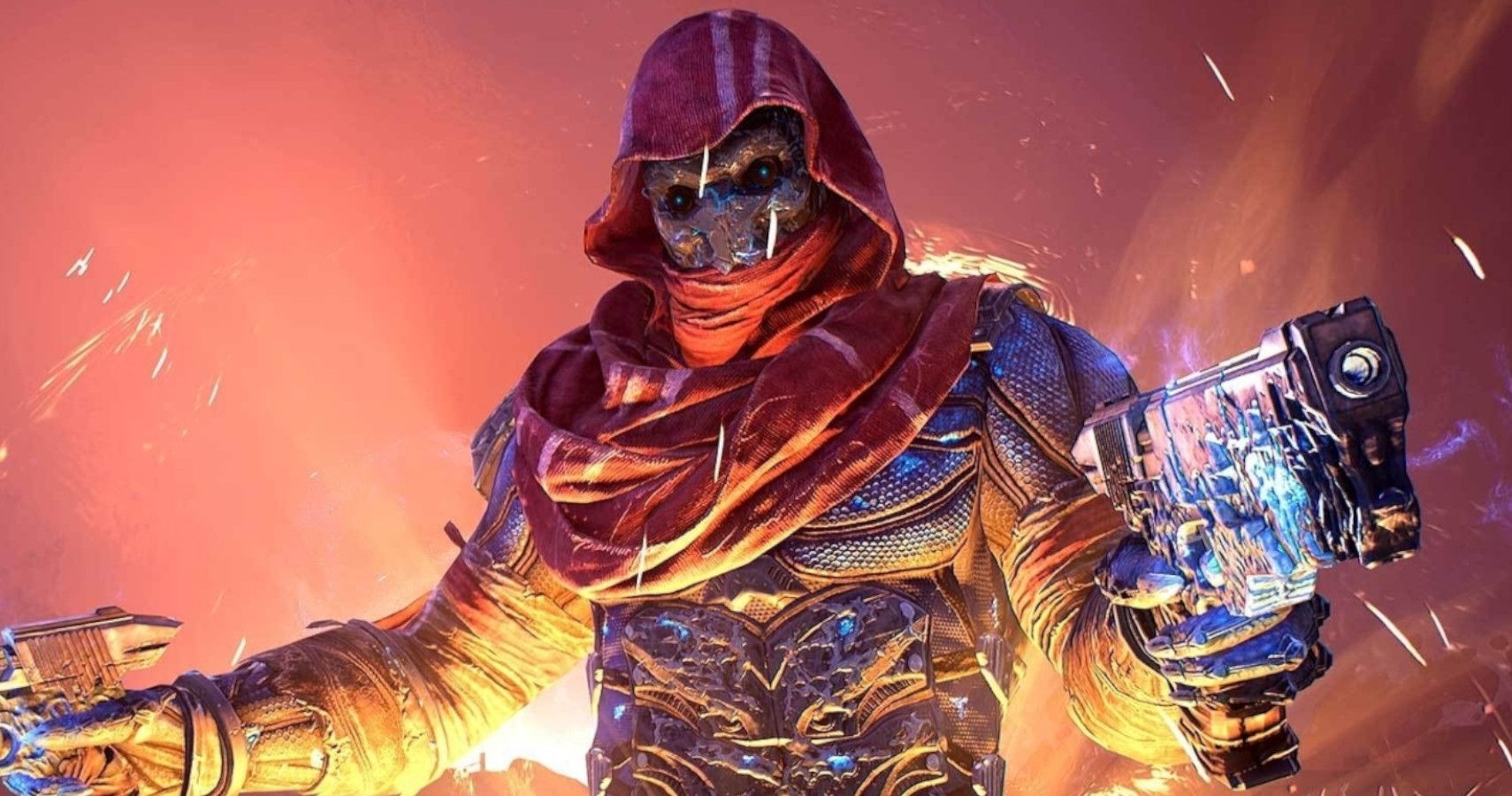 Game News
PC
ps4
Nier Replicant
Nier
Andrea Shearon is a news editor at TheGamer who loves RPGs and anything horror related. Find her on Twitter via @Maajora.
Source: Read Full Article