For those who want to fully 100% Nier Replicant, which includes upgrading all weapons, completing all quests, and discovering every single ending — farming for materials is going to be a core part of your gameplay. Even players who don't plan on going the whole hog will find themselves needing to track down various materials for quests as part of their normal playthrough.
One of the rarest raw materials to find in the game is the Eagle Egg. You'll be asked for one fairly early on from the Tavern Keeper (once the tavern opens) as part of her second quest, but Eagle Eggs are used later in the game too. Here's exactly where you can find some.
Eagle Egg Location in the Aerie
If you've picked up the "A Return to Shopping" quest from the Tavern Keeper, you'll be told that Eagle Eggs can be found in the Aerie, so we're going to show you exactly where you need to go. The path we're going to follow is nearly the same route as when you had to visit the chief's house in the Aerie, but we'll do a full recap just in case.
First and foremost, save at the post box when you get to the Aerie — This is important! Then just carry on forwards past the large platform and head for the ladder on your right, as shown below.
Move towards the left and go past the houses before crossing the bridge towards the chief's house. However, this time you want to go down the ladder on your right (as shown below) rather than head left.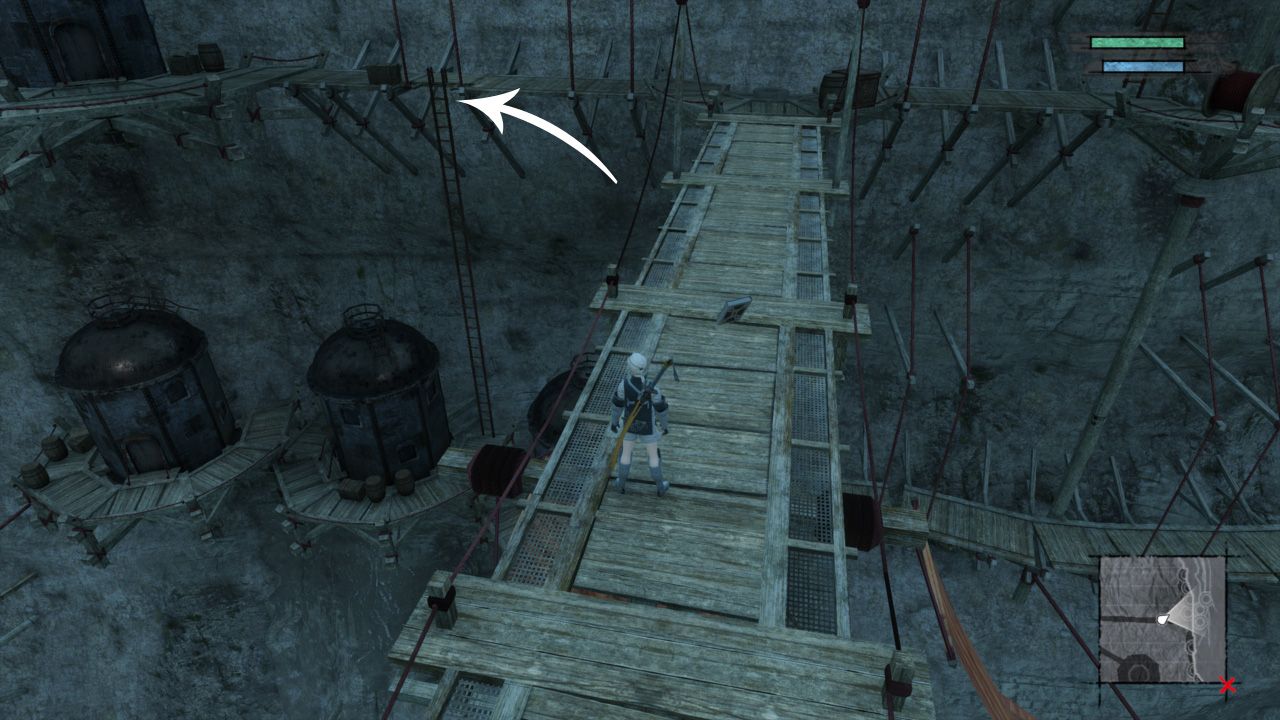 Take the path to the right, so you are moving towards the area below the chief's house, and next to the house at the end is the rare spawn point of the Eagle Egg.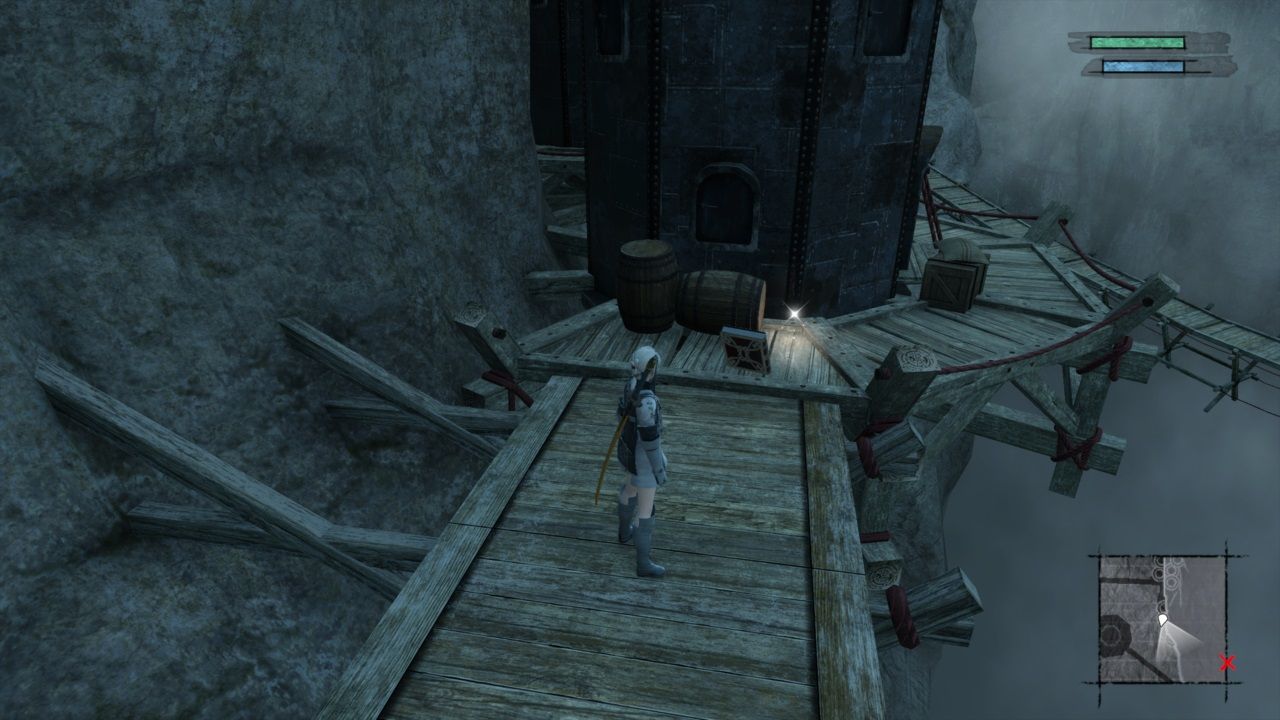 If there is nothing there, reload your save file from the start of the Aerie and travel back to this spot to try and make it appear. (That's why we recommended that you save at the beginning.)
This is a very rare spawn, so it might take you a few tries. Eagle Eggs can respawn in this spot, so you can farm more than one from here providing that you have good luck with spawns.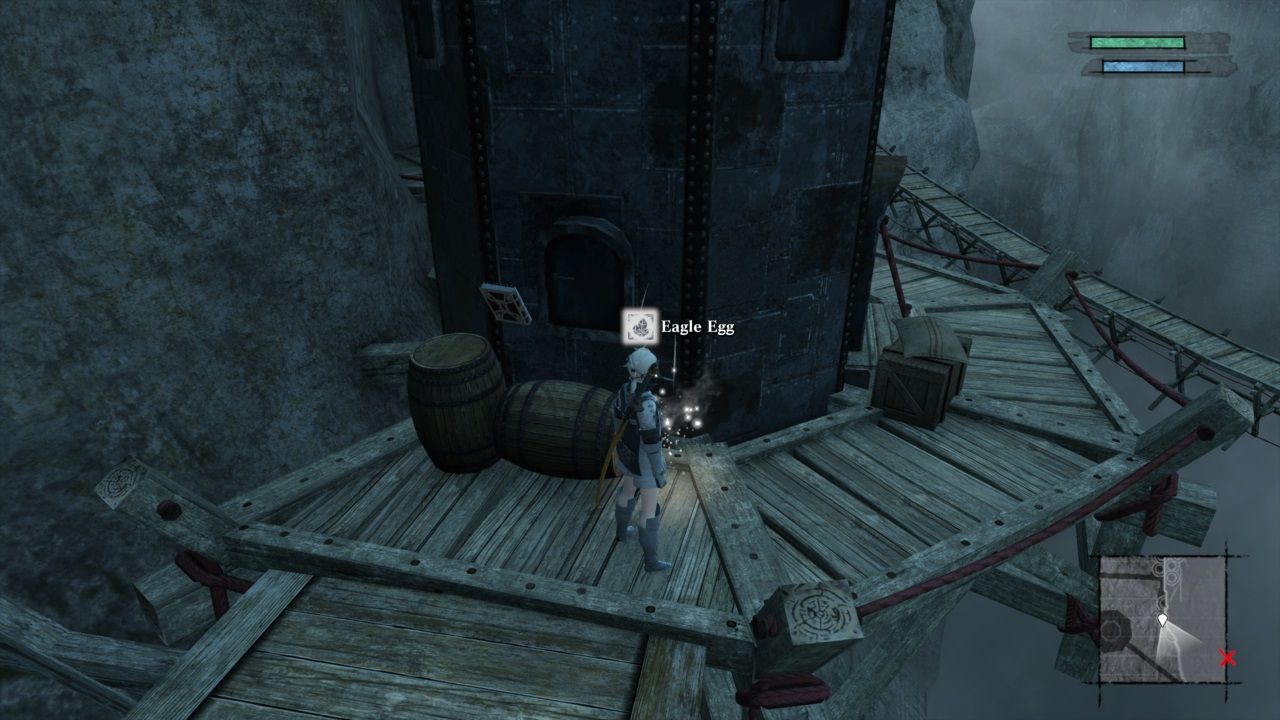 Next: Nier Replicant: A Bridge In Peril Guide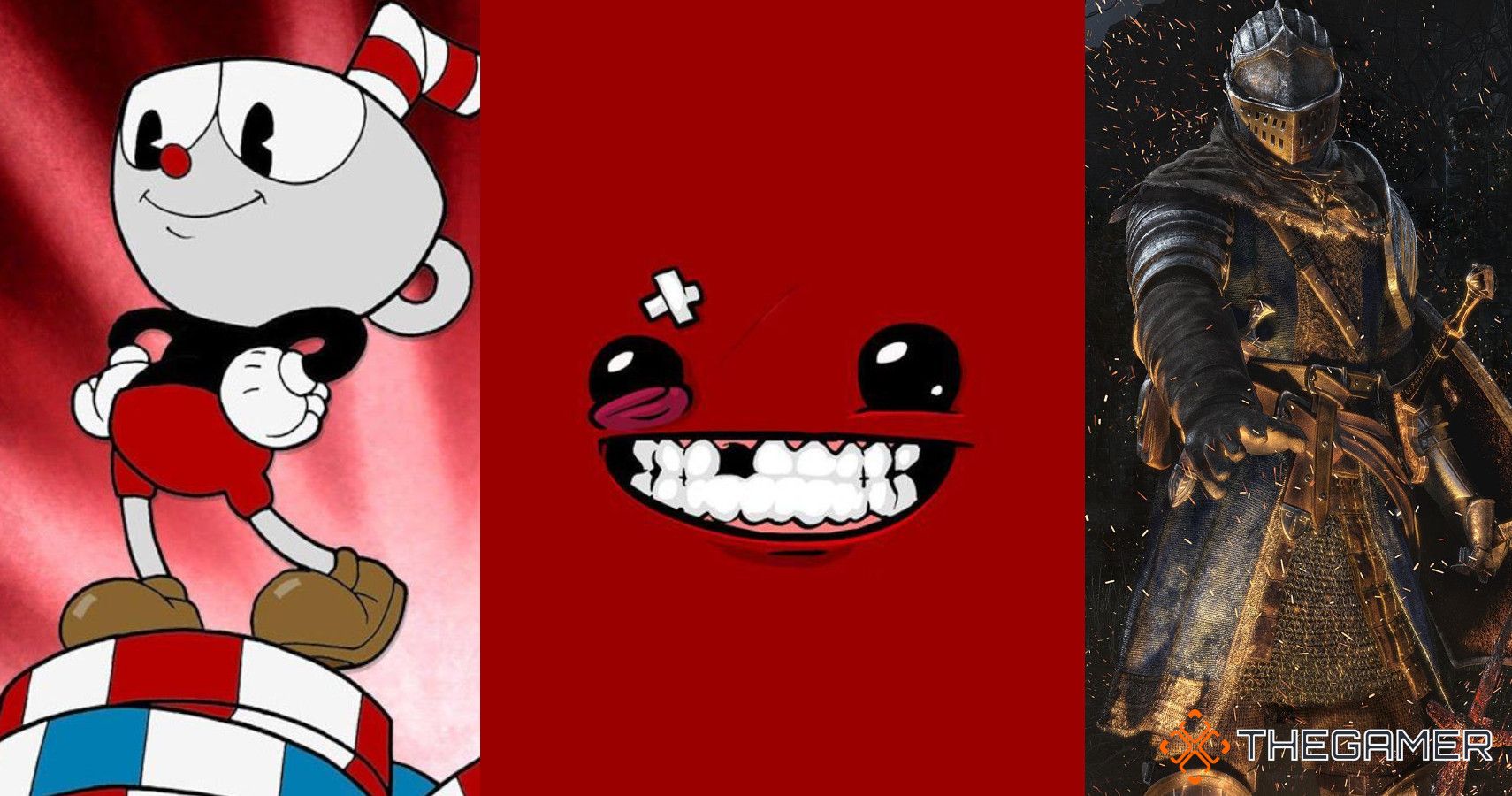 Meg appreciates gaming on all formats but primarily spends her time achievement hunting to the extreme. Her passion for gaming began as a child when first introduced to the Amstrad.
Source: Read Full Article