It is time to grab those Wirebugs and ready your gum sword because Ninjala is collaborating with Monster Hunter Rise. The news comes from a recent Dev Diary where GungHo announced the collaboration as well as announcing the upcoming GOEMON Matsuri and Nissin U.F.O. Yakisoba Cup Online Tournament.
Ninjala is a widely popular and free-to-play competitive multiplayer game exclusive to the Nintendo Switch. In the game, which just launched its fifth season, players try to destroy floating drones and knockout opponents using gum weapons. While the gameplay is fun, one of the bigger draws is the selection of cosmetics which can be used to customize characters and weapons.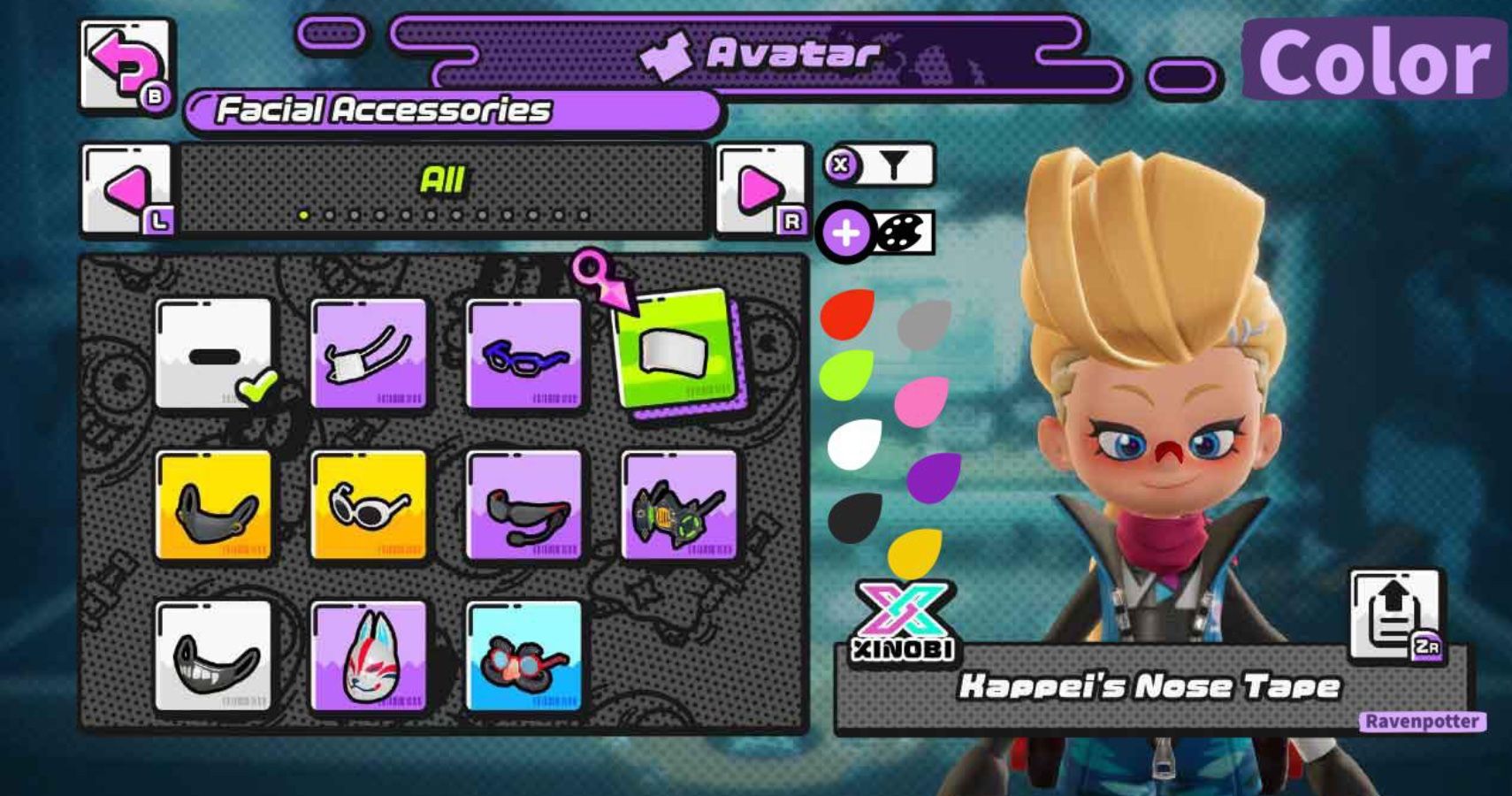 Now, players have the chance to integrate Monster Hunter Rise into Ninjala through exclusive content and items. For almost a month, beginning April 27 and running through May 26, players can expect a ton of collaborative content to appear in game. Here is what players can grab as part of the collaboration:
Three Avatar Costumes: Camera Style, Rathalos Style, and Aknosom Style
Three Emotes: BBQ Success, BBQ Fail, and Weapon Sharpening
Monster Hunter Rise 2 IPPON Decoration featuring a Palico and a Palamute
Two Gum Utsusemi: One a Palico and one a Palamute
A Monster Hunter Tee
Login Reward: Monster Hunter Rise Sticker featuring a Palico
Battle Reward: Monster Hunter Rise IPPON Decoration
Now players can decorate their ninja to look like the seasoned hunters of Kamura village…or at least add an adorable Palico to their look.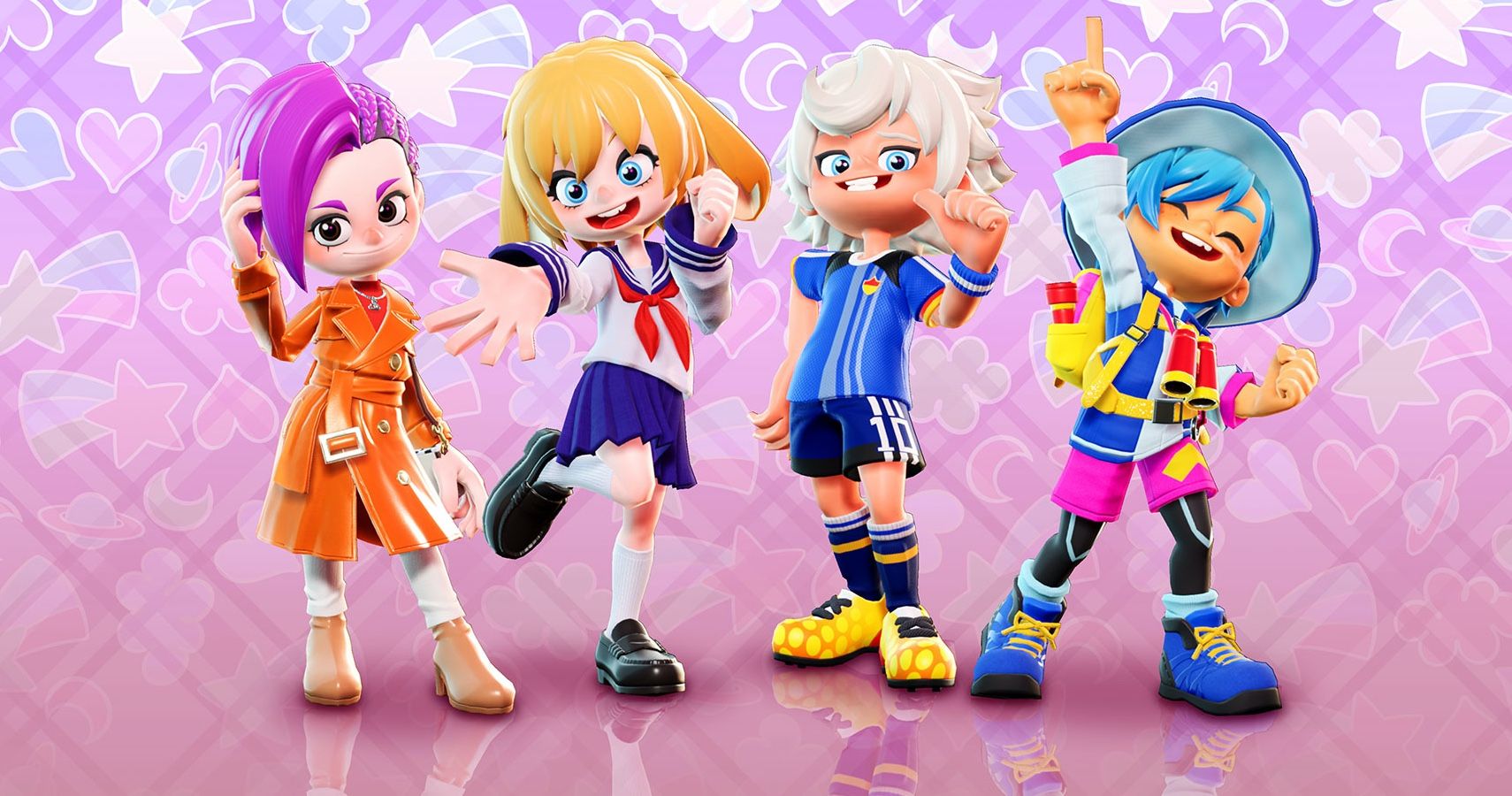 This collaboration announcement was accompanied by news of the GOEMON Matsuri and Nissin U.F.O. Yakisoba Cup Online Tournament. For the GOEMON Matsuri, which will run the same length as the Monster Hunter collaboration (April 27 through May 26), players can login to get 200 Jala a day for three days during the period. That is 600 Jala just for logging in.
As for the Nissin U.F.O. Yakisoba Cup, on April 24 and 25 players can battle it out in the first in-game Online Tournament. Those who place in the top four will receive exclusive Commemorative Tournament IPPON Decorations. Other rewards include;
Top 100; 100 Gacha Coins
Top 1000; 50 Gold Medals
Top 3000; 500 Silver Medals
Top 5000; Extremely Addictive Emote
Top 10000; 1000 Bronze Medals
Participation Award; Nissin U.F.O. Yakisoba IPPON Decoration
It has already been an exciting few weeks for the extremely popular multiplayer battler with the recent launch of season 5. It looks like that momentum isn't slowing down anytime soon. Ninjala fans better get ready because it looks like the next few weeks are gearing up to be pretty epic.
Next: Mario Kart Tour Adds Challenging New Course As Part Of The Ninja Tour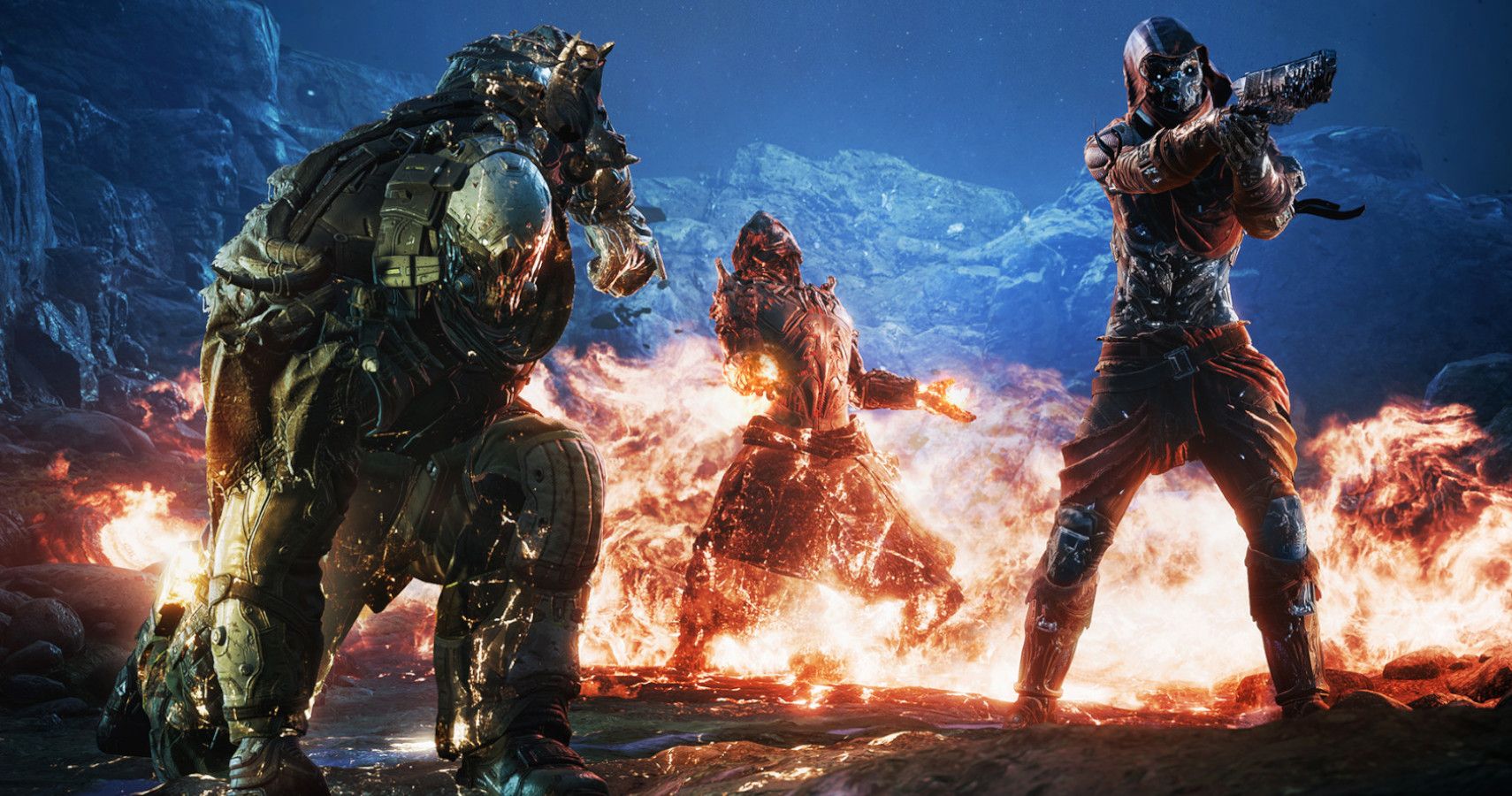 Game News
Monster Hunter
Ninjala
Monster Hunter Rise
Source: Read Full Article