I thought about delaying this article for an hour out of respect for the queen, then I remembered she oversaw a colonialist monarchy in a family full of racists, homophobes, and misogynists, all while using my taxpayer money to spare her paedophile son from facing any consequences. For those reasons and more, I'm going ahead as planned, and reminding you that while the West is pretty much done with reveal season until The Game Awards (with apologies to EGX), Japanese studios and publishers have their eyes on the Tokyo Game Show.
Today's State of Play and Nintendo Direct streams aren't the only events we've had recently either. Ubisoft held its own Forward showcase this past weekend, clashing with Disney's D23 event (which admittedly is mostly movies, but still had some games). We also had the Night City Wire to update us on Cyberpunk 2077's Phantom Liberty expansion and surprise new update. Unlike Nintendo and Sony, that trio don't usually bet hard on the Asian markets, so it's interesting that Disney only took Dreamlight Valley to Gamescom, Ubisoft had a minor presence with Skull & Bones and smaller offerings, while CDPR sat it out entirely.
E3 is back for realsies next year with a fully-fledged event, and while people are comparing these last few days to E3 season, that label comes with the implication that physical events are on their way out, replaced by direct digital marketing. Sony and Nintendo's double header is being raised up as further proof of that, but a little bit of global thinking shows it to be the opposite. These are not events in the wake of Gamescom. They're in the lead up to the Tokyo Games Show.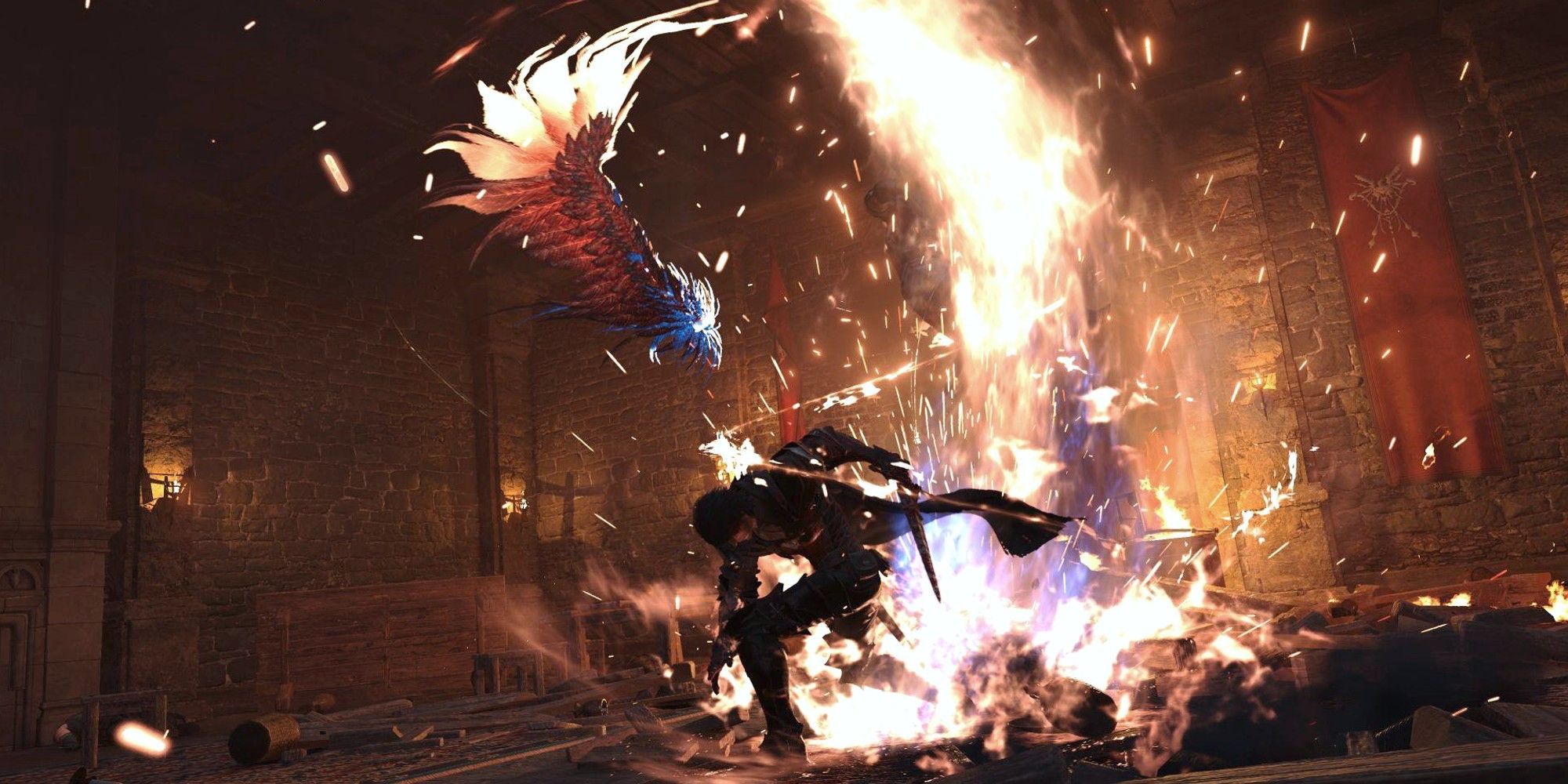 If you're a little bit unsure what TGS is, it's Japan's Gamescom. That's a bit of an oversimplification, sure, but it's also pretty much all there is to it. Thanks to the expense of flying to Japan, the language barrier, and (this year at least) Covid restrictions, Western outlets don't send as many staff to TGS as they do E3 or Gamescom. We sent four people to Gamescom, but the roster we had for TGS had visa issues and now we're covering it remotely. I imagine it's a similar issue on other sites, while some wouldn't have considered it at all.
How big of a deal TGS is depends on how much you look outside your bubble. In Japan, the home of Sony and Nintendo, it's a very big deal indeed. It's not an event I've ever personally been to so can't comment on what it's like from the floor, but in a year where a lot of Western-centric studios are working away in the dark without much to show, we're heading into TGS with FF16, Bayonetta 3, and Sonic Frontiers right around the corner, plus Street Fighter 6, Breath of the Wild 2, Tekken 8, and Yakuza 8 all with engines piping hot and ready for the hype train to leave the station. I loved heading to Gamescom with events back on, but there wasn't that much there. This is TGS' year, and Nintendo and Sony are right to focus on it.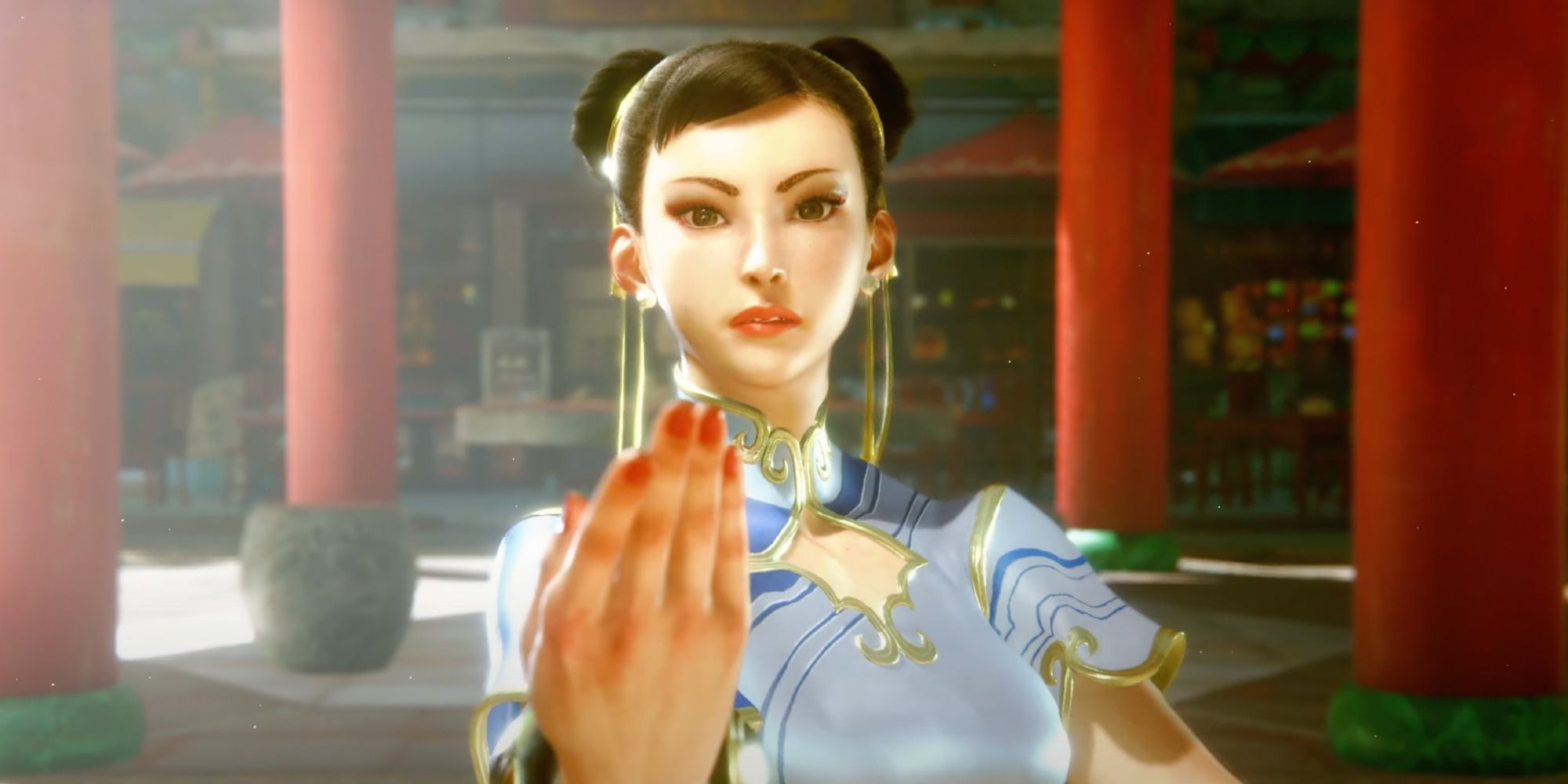 Still, for the sake of all journalists everywhere, could we not have had these streams on different days? I'm still (supposed to be) mourning the queen here guys. Nintendo and Sony back to back isn't the new E3, it's the same TGS it has always been, only this year they're ready to bring the house down. Tokyo might be about to have the biggest event of the year, and we'll be watching what unfolds eagerly. Just not in person. Bloody visas.
Source: Read Full Article