A survey sent to Nintendo fans wants to know how they feel about Mario after the famous plumber's 35th-anniversary celebrations.
Nintendo celebrated Mario's 35th anniversary in a number of ways last year. Via the release of Super Mario 3D All-Stars, launching a BR game based on the original Super Mario Bros, and a special edition Game and Watch was also created. However, Nintendo decided to cut the celebrations short, removing All-Stars and the Game and Watch from sale and shutting down Super Mario Bros. 35.
That wasn't a surprise sprung on Mario fans by any means. Nintendo made it clear from the off that all three projects would be limited releases. That didn't stop fans from getting angry when Nintendo stuck to its guns. On March 31, 2021, it followed through on that limited release promise. It now seems Nintendo is worried that the marketing ploy has damaged Mario's image.
Nintendo has sent out a survey to Nintendo fans, the majority of which asks about feedback regarding My Nintendo missions. However, there's a section at the tail end asking about the effect Mario's anniversary celebrations had on their perception of Mario. Akfamilyhome posted screenshots of the question and the answers takers of the survey had to choose from.
The question reads, "how did participating in the Super Mario Bros. 35th Anniversary influence your perception of Mario?" Survey takers are given five options. That they love Mario, like him, no longer care, that they're tired of Mario, or that they never cared about the plumber to begin with. It appears as if Nintendo is trying to gauge whether the limited release, particularly of All-Stars, worked. The idea was to capitalize on FOMO, but the survey might reveal the tactic did more harm than good.
As it stands, All-Stars will never be available again, at least not brand new courtesy of Nintendo. As soon as the game was removed from sale, resale copies started to appear on third-party sites for inflated prices. If sales were strong, and it seems as if they were, Nintendo may retry the tactic with future releases. Providing everyone doesn't hate Mario now, of course.
NEXT: Court Documents Reveal iOS Spending Was Responsible For Just 7% Of Fortnite's Revenue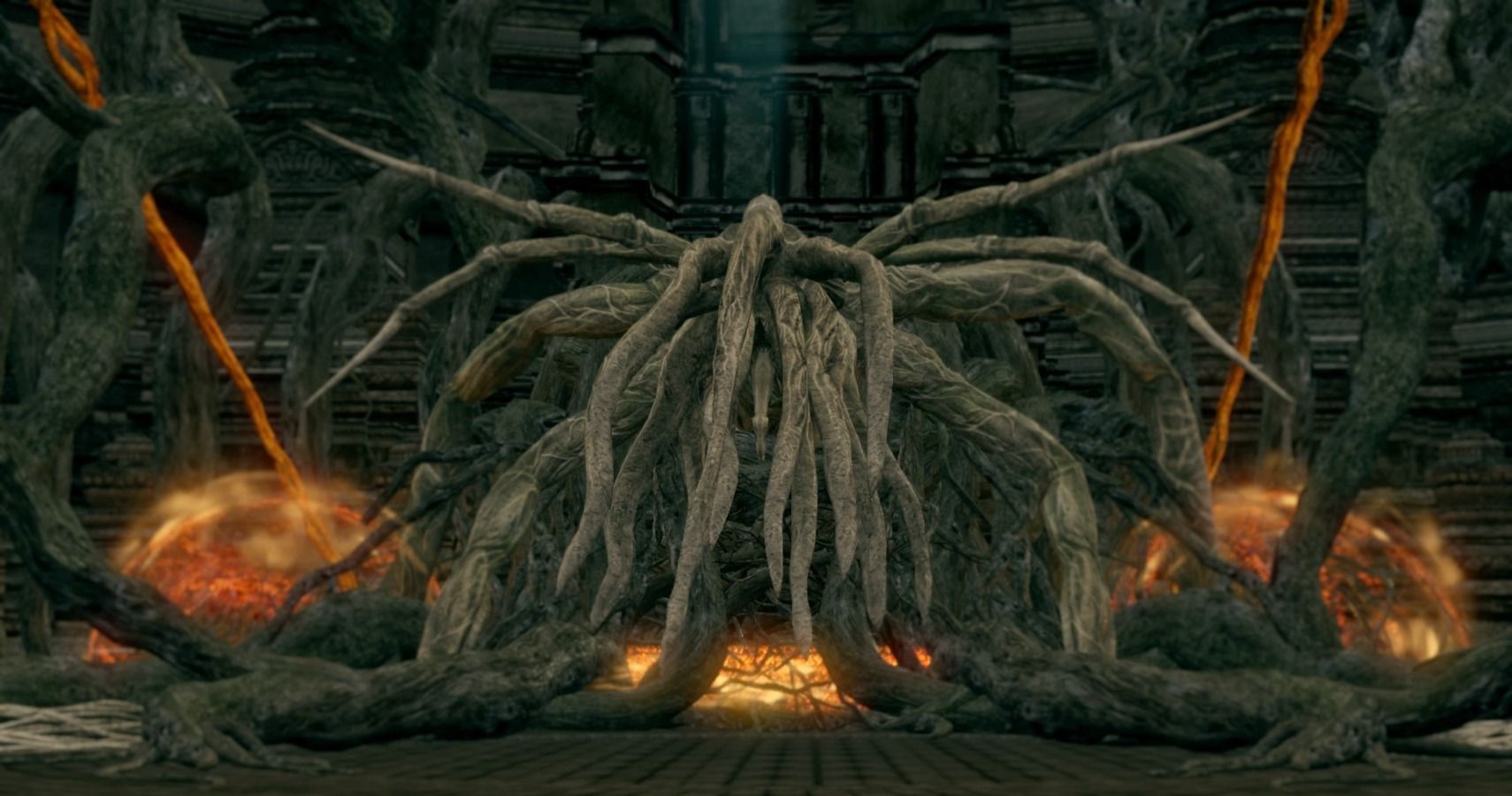 Game News
Nintendo
Mario
Super Mario 3d All-Stars
Josh has been gaming for as long as he can remember. That love began with a mild childhood addiction to the Sega Genesis, or Mega Drive since he lives in the UK. Back then, Sonic 2 quickly became his favorite game and as you might have guessed from his picture, the franchise has remained close to his heart ever since. Nowadays, he splits his time between his PS4 and his Switch and spends far too much time playing Fortnite. If you're a fan of gaming, wrestling, and soccer, give him a follow on Twitter @BristolBeadz.
Source: Read Full Article