Doug Bowser, Nintendo of America's current president, has emailed Nintendo employees regarding recent reports on the company's use of contract workers. Many of those reports note low pay, long hours, and absolutely no job security or opportunity for advancement.
In an internal email obtained by Axios, Bowser noted recent media reports of alleged exploitation of Nintendo's contract workforce. "Like many of you, the executive leadership team and I find many of these points troubling," wrote Bowser, "and we are closely reviewing the content."
Reports surfaced last month after the National Labor Relations Board accused Nintendo of America of "concerted activities" and "coercive actions" against contract workers attempting to unionize. After that, a number of different media outlets began interviewing Nintendo contractors who described a two-tier employment system where Full-time employees receive preferential treatment and high pay while contractors work for as low as $16 per hour. Many contractors complained of being undertrained, understaffed, overworked, and living under constant fear of termination for even minor infractions.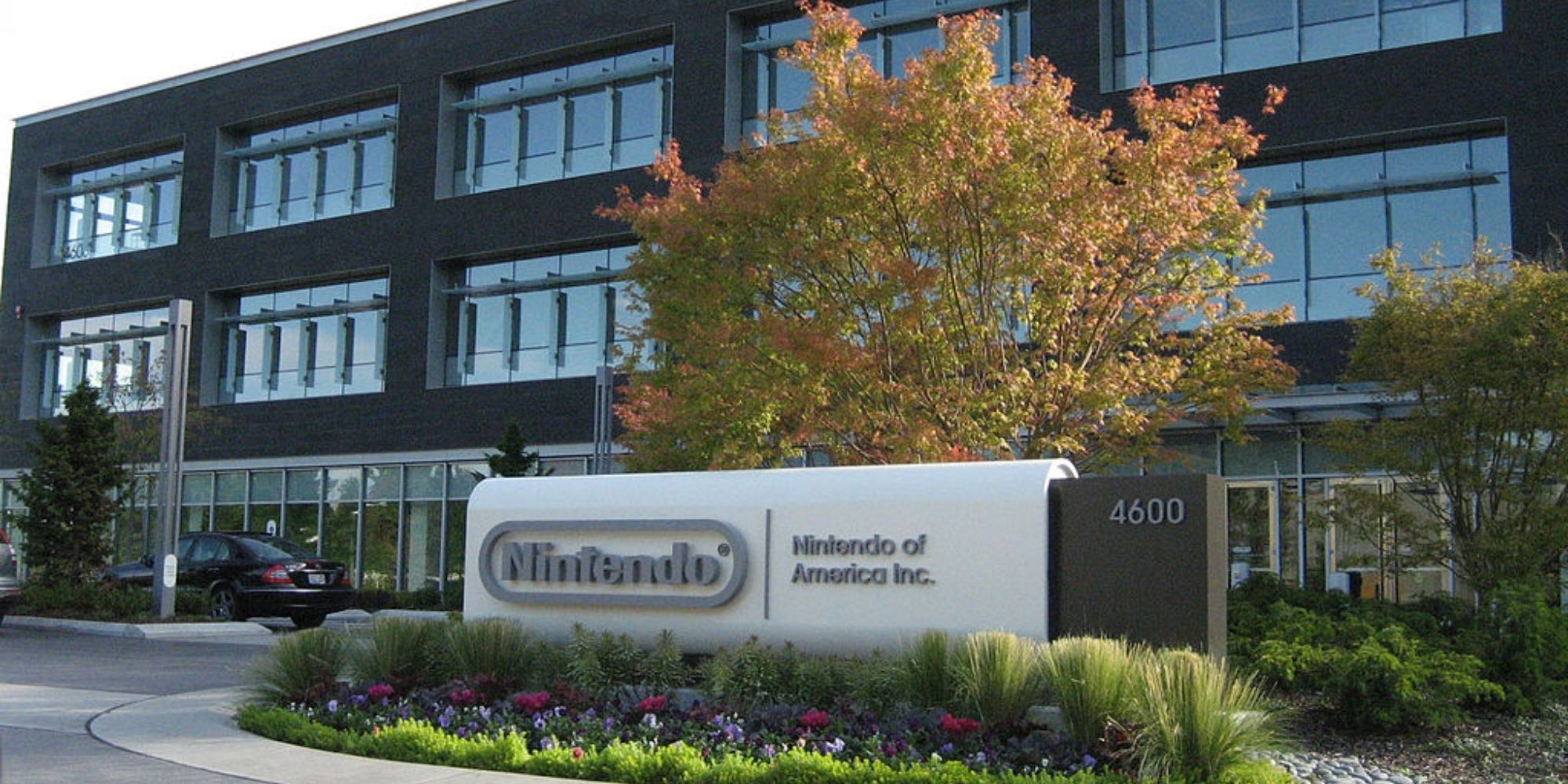 This oppressive description is in stark contrast to Nintendo's family-friendly reputation. "Maybe it's just because on some level I expected better," one contractor told Axios.
Former Nintendo of America president Reggie Fils-Aimé also offered his opinion on recent reports. He reiterated his statements from a previous interview where he called the current Nintendo "not the company I knew." He also said he hired "a significant number" of contract workers to full-time employment during his tenure. Still, he admitted that Nintendo does rely on contract workers due to the seasonality of the work, as most of Nintendo's revenue is generated during the holiday season.
In the most recent report, one employee described increasing work stress exacerbated their heart condition. In addition, they were told that they couldn't attend their grandfather's funeral under threat of termination.
"I loved what I did. I hated how I was treated," the contractor said.
Source: Read Full Article