If there was ever a Nintendo Direct that included something to please just about everyone who tuned in, it was the one that aired this past Wednesday. There was one detail Switch owners didn't like during the cascade of reveals, though. That Tears of the Kingdom will cost $70. The good news off the back of that hammer blow is this won't necessarily be the norm for all Switch games moving forward.
Wednesday's Direct closed with a blockbuster new trailer for Tears of the Kingdom, showing off all sorts of new footage and assuring Zelda fans the sequel is still on track to launch May 12. There was even the reveal of a snazzy collector's edition right at the end. However, that reveal also confirmed what had been rumored in the hours before the trailer debuted. That Tears of the Kingdom will be Nintendo's first $70 game.
Game Informer reached out to Nintendo (thanks, Nintendo Life) about the new Zelda game's price point and received some good news pretty sharpish. That no, selling Tears of the Kingdom for $70 is not Nintendo's way of revealing it has upped the usual price of its premium games. "We determine the suggested retail price for any Nintendo product on a case-by-case basis," Nintendo replied when asked why it has cottoned on to what is quickly becoming the industry standard $70 for triple-A games.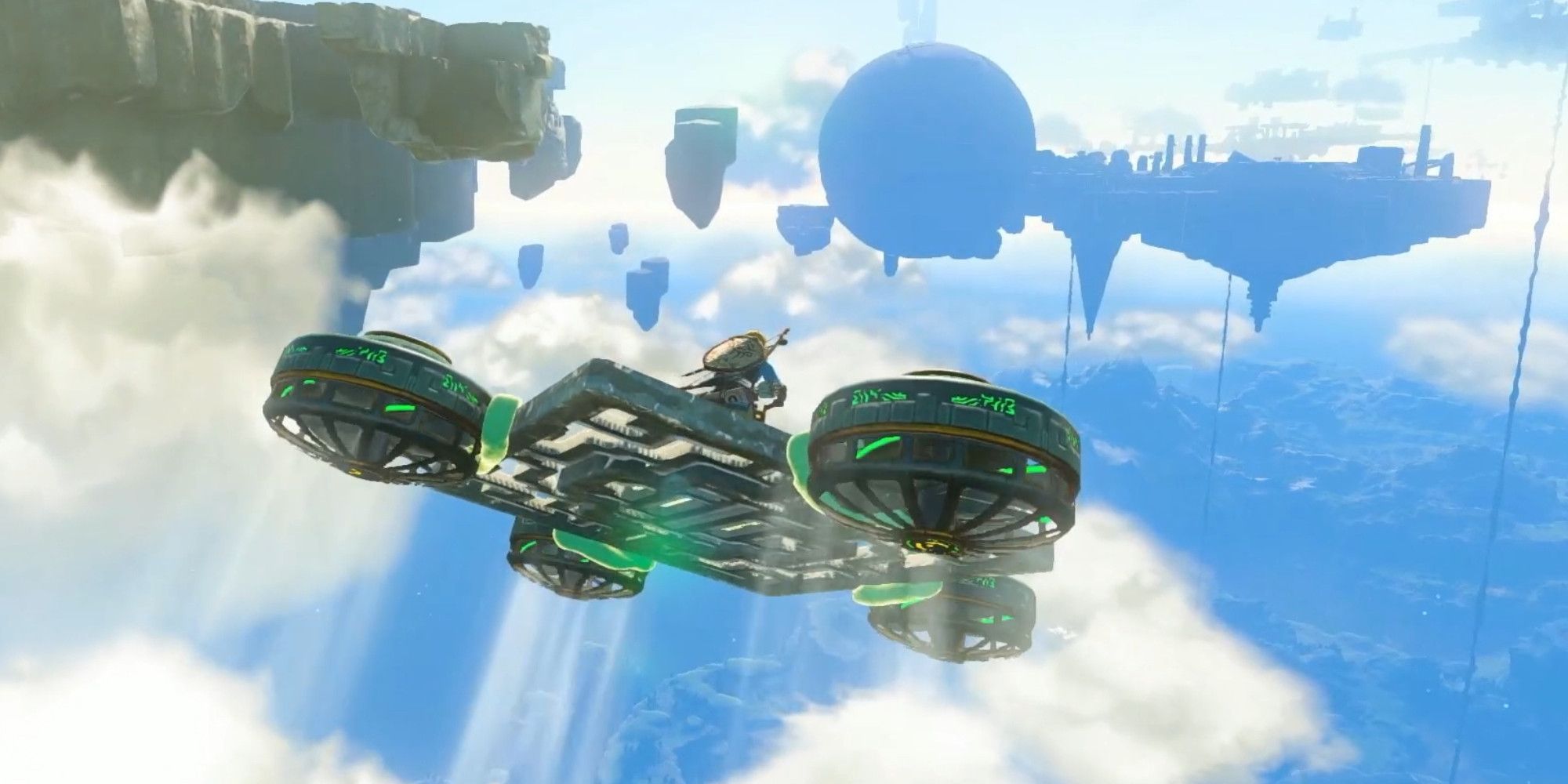 When asked if this will be the norm for Nintendo now, it replied with a straight "no" and effectively repeated the quote above. While the likes of EA and 2K upped their regular retail price to $70 a while ago, and Xbox and Ubisoft have made it clear they plan to follow, Nintendo has stood firm on $60 being its norm until now.
While that norm has changed for Tears of the Kingdom, it doesn't mean every major Nintendo release will be $70 from now on. All eyes will now be on Pikmin 4 which was confirmed to launch exclusively on Switch two months after Tears of the Kingdom during last night's Direct. Hard to imagine that will also be $70, but you never know.
Source: Read Full Article