Nintendo has revealed it still doesn't have plans to increase the cost of any of its Switch models. Re-confirmation that Switch consoles won't be getting more expensive comes after PlayStation revealed it has upped the price of the PS5 in various parts of the world.
The fear that other companies, especially those making rival consoles, would be following in PlayStation's footsteps is entirely understandable. VGC reached out to Nintendo, asking if it would be doing something similar to PlayStation following the PS5's price increase this week. Nintendo UK quickly replied, putting any fear that its own consoles would be subject to a price hike to rest.
The statement Nintendo issued pointed to comments Suntaro Furukawa made in June of this year. "We currently do not have any plans to change the price of our hardware due to inflation or increased procurement costs in each country," the Nintendo president said at the time. Despite PlayStation's latest move, Nintendo is holding firm on that statement, and Switches will remain the same price around the world for the foreseeable future.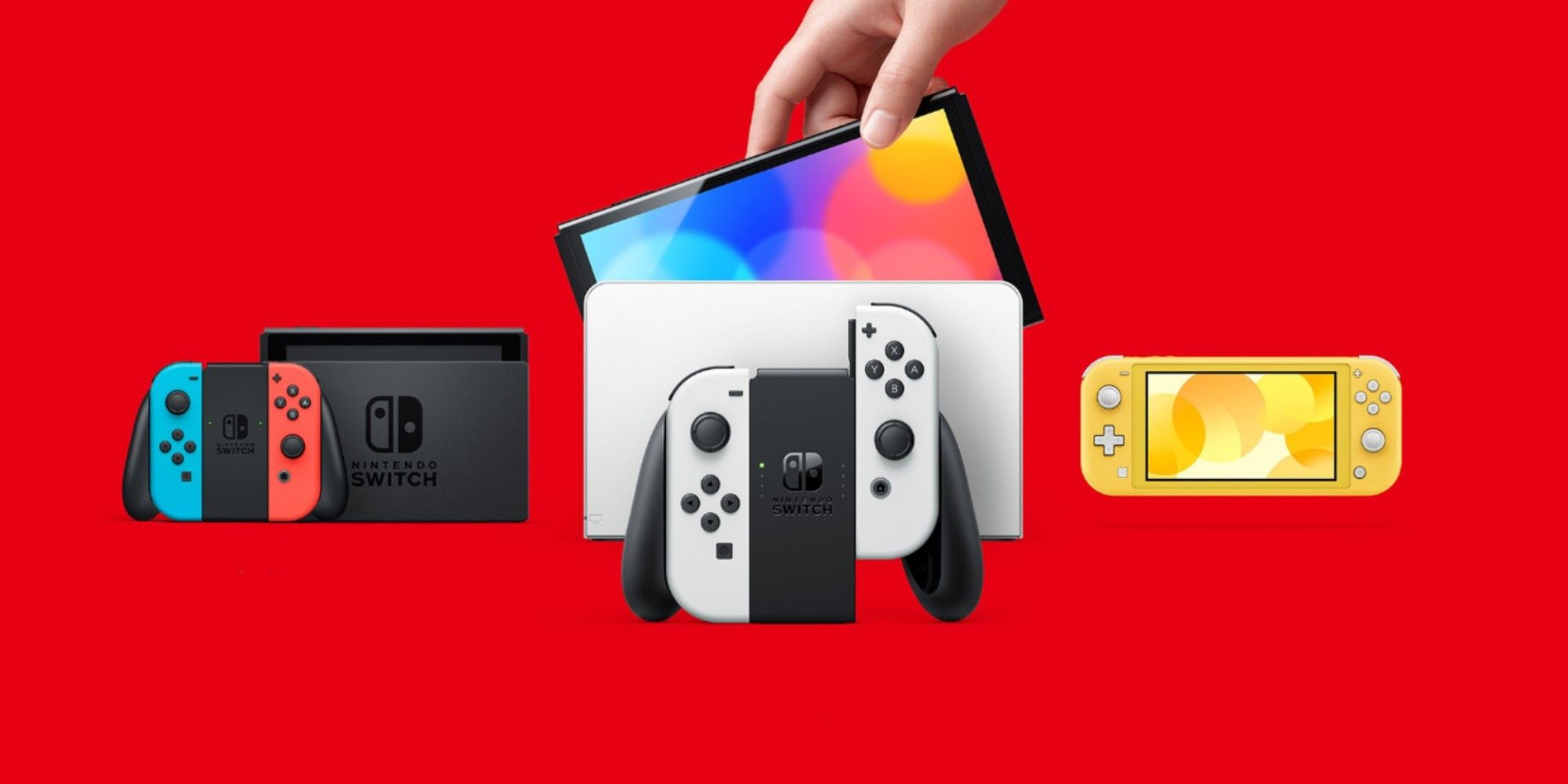 PlayStation's Jim Ryan made the price hike announcement via a blog post on Thursday. Ryan cited "challenging economic conditions" as the reason behind PS5s now being more expensive in most parts of the world. Those regions include the UK, Europe, Australia, and almost everywhere else. PS5 prices will remain the same in the US, though. It comes a month after Meta revealed it would be adding $100 to the RRP for the Quest 2, throwing in a free copy of Beat Saber in an attempt to sweeten the deal.
While Meta and PlayStation are now firmly on one side of the fence, Nintendo has joined Xbox on the other. Similar to Nintendo, Xbox was quick to confirm it currently has no plans to increase the price of the Series X or S anywhere in the world. That means the disc-drive version of the PS5 is now almost twice as expensive as the Series S in the UK. £480 for PlayStation's most expensive console versus £250 for Xbox's cheapest.
Source: Read Full Article