Nintendo has now sold more than 84 million Switches since the console launched in 2017 as it continues its journey up the all-time best-seller rankings.
Nintendo's numbers for the financial year ending March 31, 2021, are in and surprising pretty much nobody, they are very impressive. The Switch has now sold 84.59 million units worldwide since it launched in 2017, making it the eighth best-selling console ever. It has now surpassed the lifetime sales of the Xbox 360 and is closing in on the PS3 which sold 87.4 million consoles.
The running total is just the tip of the good news iceberg for Nintendo. The total units sold for the year hit 28.83 million. Not only is that almost 10 million more consoles than Nintendo predicted it would sell at the start of the year, but it even beat the revised 26.5 million units it published in February. The want for consoles during the pandemic was greater than Nintendo could have ever predicted.
It's also a big jump up from the numbers Nintendo recorded the year prior. A 37% increase, to be exact, on the 21 million units shipped during the prior fiscal year. Nintendo looks set to try and keep riding this wave of momentum too. It will release the Switch Lite in a new color this summer, and rumors are still abound that it will be adding a more powerful version of the console to the Switch family very soon.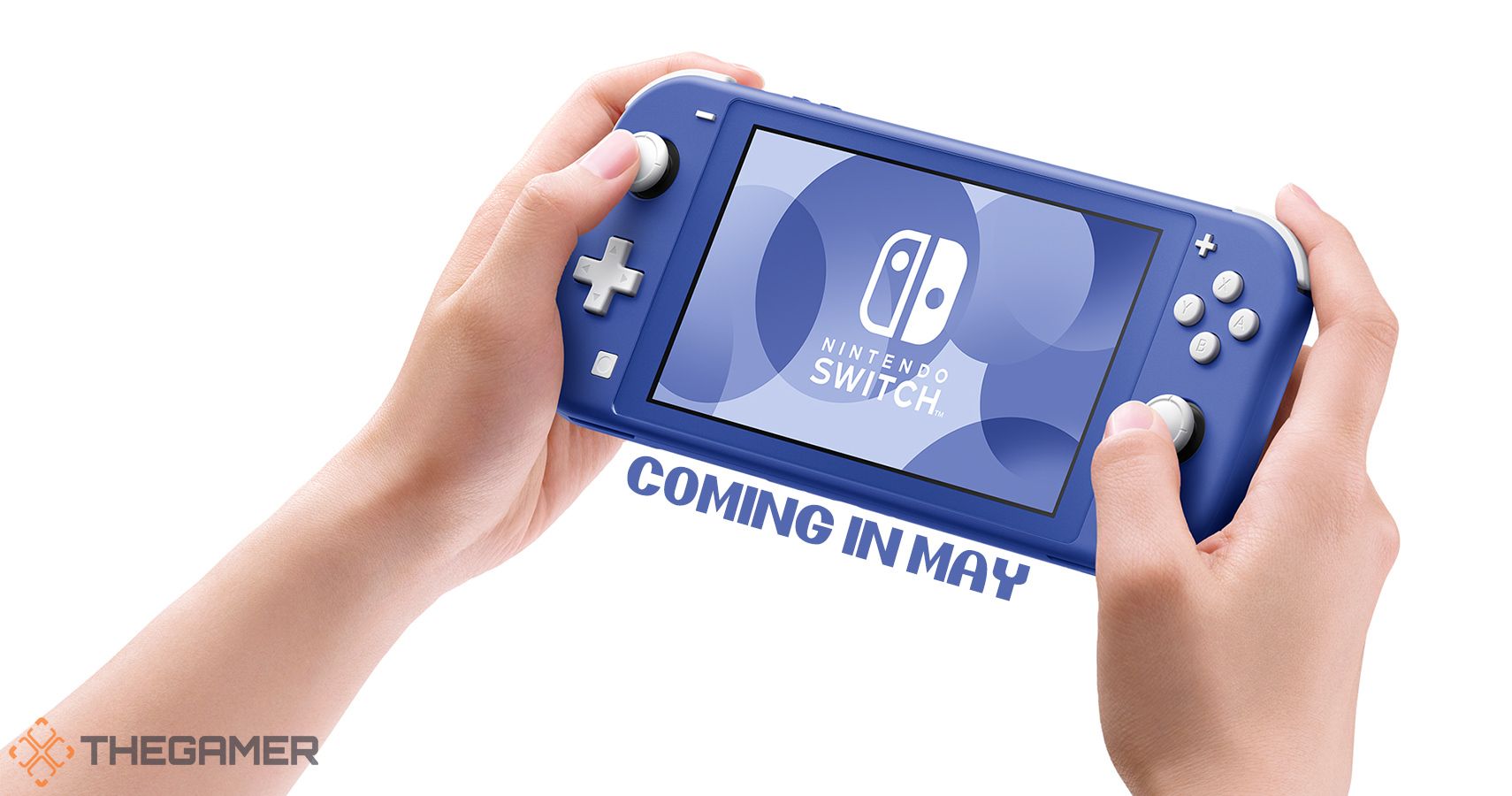 All of that along with the releases of some highly anticipated Pokemon games could result in another big year for Nintendo. If the console were to sell another 20 million units over the course of the next 12 months, not only would its lifetime sales breach the 100 million milestone, it would also surpass the Wii to become the most successful home console in Nintendo history.
There really is no telling where exactly the Switch's ceiling is right now. As demonstrated by the numbers above, even Nintendo doesn't know how many units the console is capable of selling. This still young fiscal year is already off to a promising start for the console. New Pokemon Snap not only sold four times better than the original game during their respective launch weekends, but it left PS5 exclusive Returnal in a very distant second.
Source: Read Full Article