As they roll out their plans of bringing Mario and friends to Hollywood, Nintendo has tapped Chris Meledandri, CEO ad founder of Illumination Animation, to join its board of directors as Outside Director.
Meledandri, whose animation studio brought us the uber-popular Despicable Me film series and the Minion spin-off prequels (Minions: The Rise of Gru comes out next summer) is now heading the upcoming Mario movie and is expected to join the company's board of directors pending approval at its annual shareholder meeting, according to Nintendo's latest financial report. The meeting will be held on June 29.
If you don't know what an Outside Director is, it's someone on a company's board of directors who is not necessarily an employee nor stakeholder in said company. Once his position is approved, Meledandri will act as Nintendo's advisor rather than help them solidify their strategies and decisions. Nintendo currently has three outside directors, all of whom reside in Japan, which will make Meledandri the first American citizen to hold the position in the company.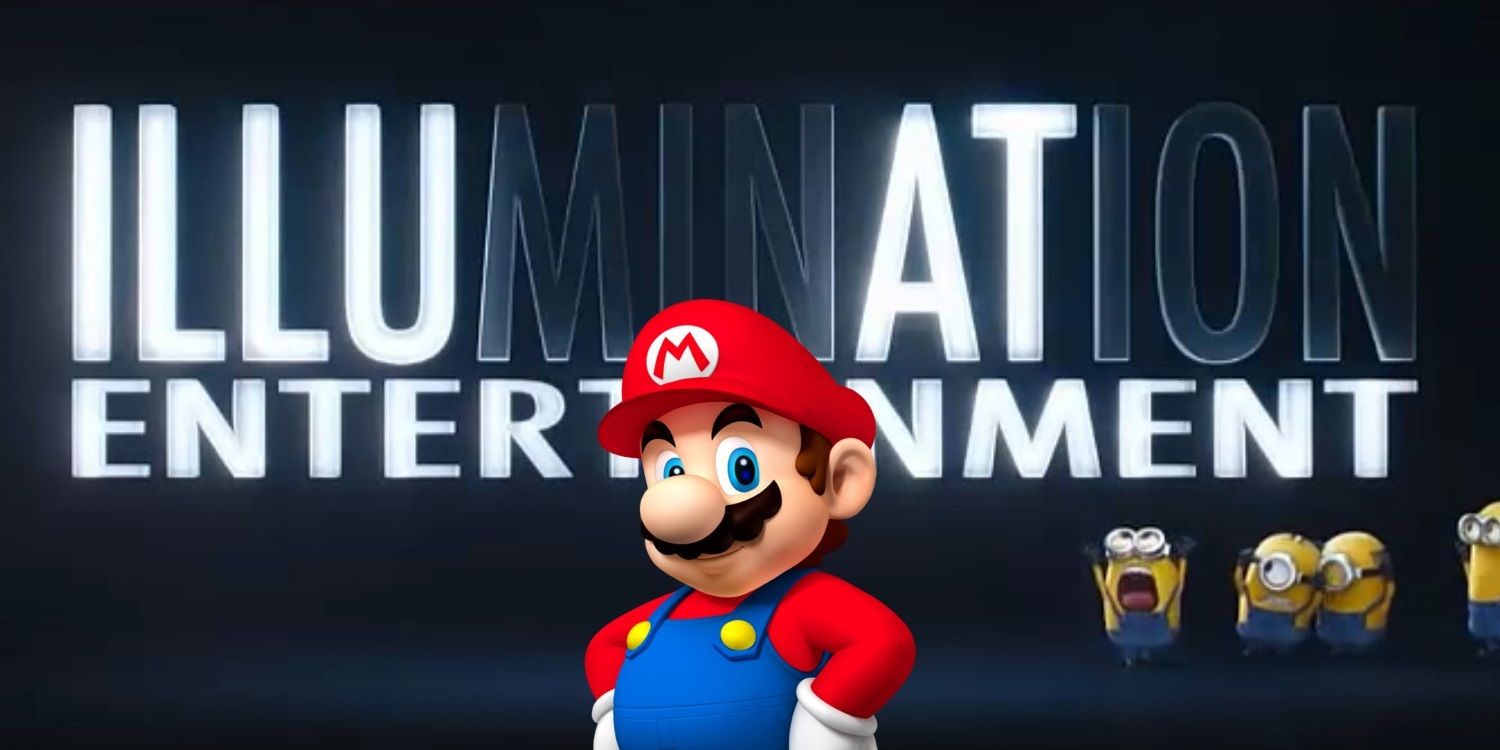 The news of Meledandri joining Nintendo's board of directors comes on the heels of the company's financial results for the fiscal year ending March 31, 2021, which reported a record year of profits after selling than 84 million Nintendo Switch consoles worldwide since its launch in 2017, surpassing the lifetime sales of the Xbox 360 and inching close to PS3's lifetime sales. Part of its successful year is that the Nintendo Switch sold 28.83 million units, which made the demand for the hybrid console-handheld greater than Nintendo anticipated, especially since we're in a pandemic.
Meledandri has been involved with Nintendo for quite a few years, even building a friendship with Shigeru Miyamoto. He told Variety in 2018 that he has been working very closely with Miyamoto on the Super Mario Bros. animated movie, and pointed out that the reason why the 1993 live-action adaptation panned out so badly — and triggered the video game movie curse — was because filmmakers didn't think of involving the game's creator.  "We're keeping him at front and center in the creation of this film. I've rarely seen that happen with any adaptation where the original creative voice is being embraced like we're embracing Miyamoto," he said at the time.
Source: Read Full Article