NVIDIA's upcoming broadcasting software brings cool features to streamers and content creators on RTX cards.
The official launch event for NVIDIA's RTX 30 series of graphics cards brought with it three new graphics cards and a slew of cool new features and technology. While the new parts are fairly expensive, software like NVIDIA Broadcast will be to use on all current RTX cards, giving streaming on a budget a slight edge on the competition.
For the past two years, NVIDIA has been pushing their new lines of RTX graphics cards, ones that are capable of advanced ray tracing in select games. The RTX 20 series, and the subsequent 20 Super series, will soon be replaced by the RTX 30 series.
During the announcement for the new series of cards, the company also discussed NVIDIA Broadcast, upcoming software that uses a collection of artificial intelligence to help people turn normal rooms into broadcasting studios, thanks to three key features. The first is NVIDIA RTX Voice, a feature that has been available on RTX cards for a few months.
RTX Voice allows for automated noise cancellation, removing annoying background noise from audio inputs. This feature, which uses artificial intelligence to learn what noises should be removed, is incredibly powerful. Loud fans, lawnmowers, and even hair driers held relatively close to microphones will be completely inaudible, with only the user's voice being broadcast.
RTX Voice will be an available feature of NVIDIA Broadcast, along with the ability to generate virtual background effects. With the help of AI, again, the software can remove background images from live videos without the need for a green screen. Several programs have claimed to perform similar tasks in the past, but none have ever truly succeeded.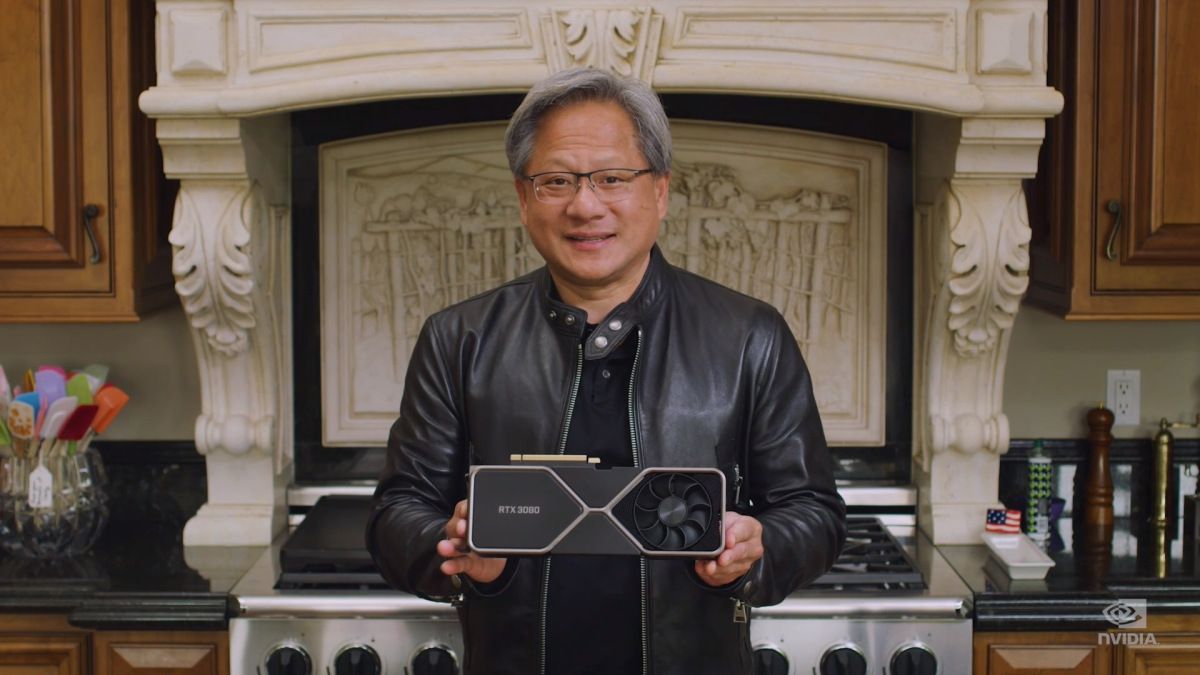 The issue with removing backgrounds without a chroma key is that it is difficult to draw a clean line between areas like hair and the soft edges of clothing. Fast movements and a lack of sharp edges will truly put this new software to the test.
Additionally, NVIDIA Broadcast will include a feature called Webcam Auto Frame. When a streamer's camera is zoomed in, the software can virtually track their face, mimicking the motion of a cameraman tracking them around a room.
Based on the showcase displayed at the reveal event, each of these features are fairly solid but could use a bit of work. Particularly, the Auto Framing has a slight delay, which is unfortunately noticeable. NVIDIA Broadcast will be available for download later this month, and will only work on the RTX series of cards.
Source: Read Full Article