We're pretty sure that Only Fans wasn't necessarily intended to become the sex worker site, but there's no denying that's basically what has happened. In case you haven't heard of the platform, Only Fans is a subscription-based website where you pay to gain access to someone's personal repository of images, videos, and whatever else they feel can warrant the price of admission. It's a lot like paying to gain access to someone's Instagram, only since it's paywalled, there's no reason to keep things PG-13.
"Check out my Only Fans" has become a bit of a refrain on social media for sex workers, and Only Cans takes that refrain to turn it into something even more humorous.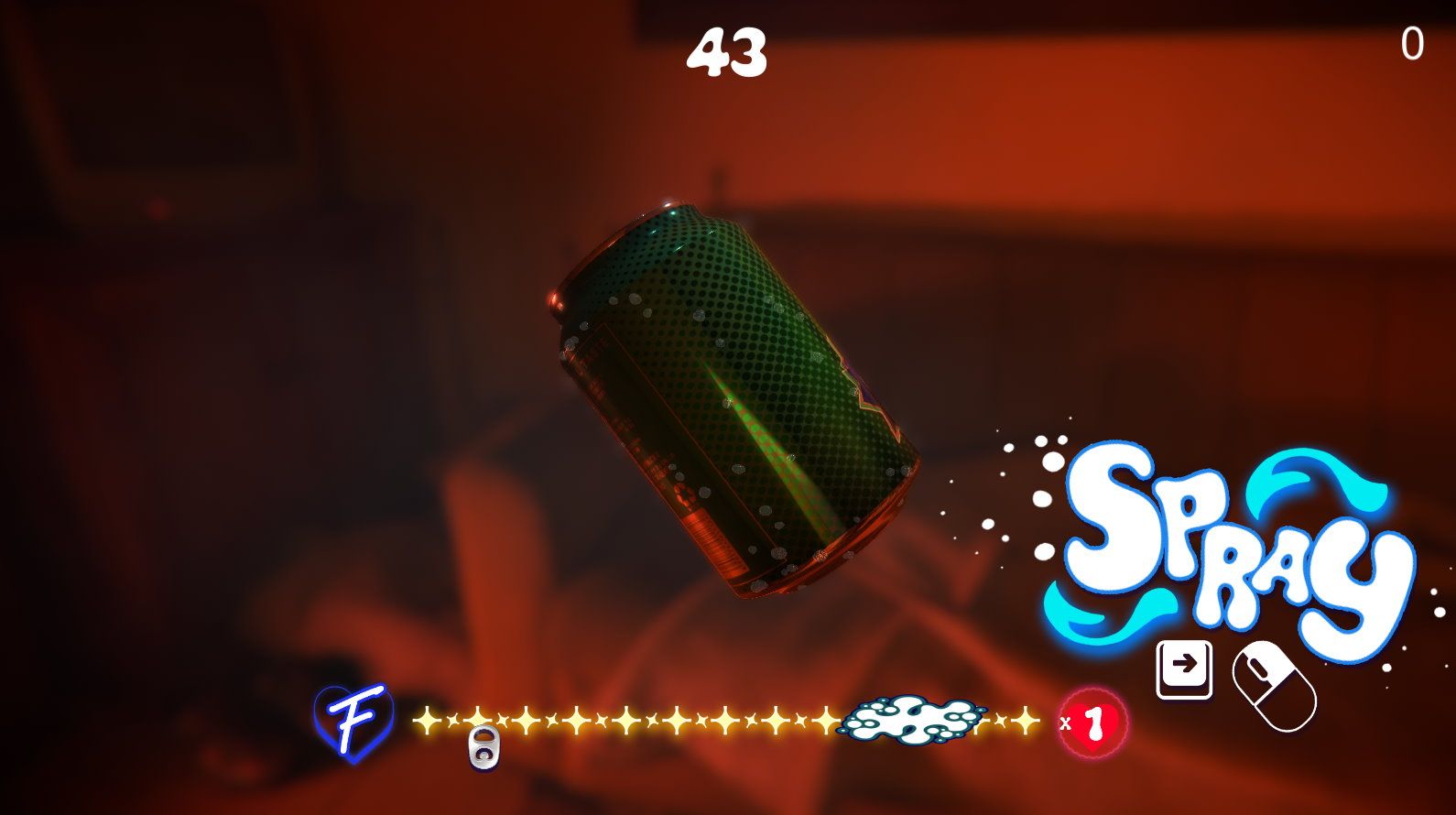 In Only Cans, you play as a subscriber to the titular Only Cans, a subscription service for people who lust after canned soft drinks. It's basically a rhythm game with mild dating-sim elements. Click at the prescribed time and you'll grab the perfect snapshot and gain a score multiplier. After 45 seconds, the session is over, and depending on how well you did you might gain access to the next can on Only Cans.
It sounds mostly harmless, but the cans are all fully voiced and make extremely horny noises as you keep grabbing photos, all culminating in a climactic crack that sees the cans' contents spill all over the hotel room floor.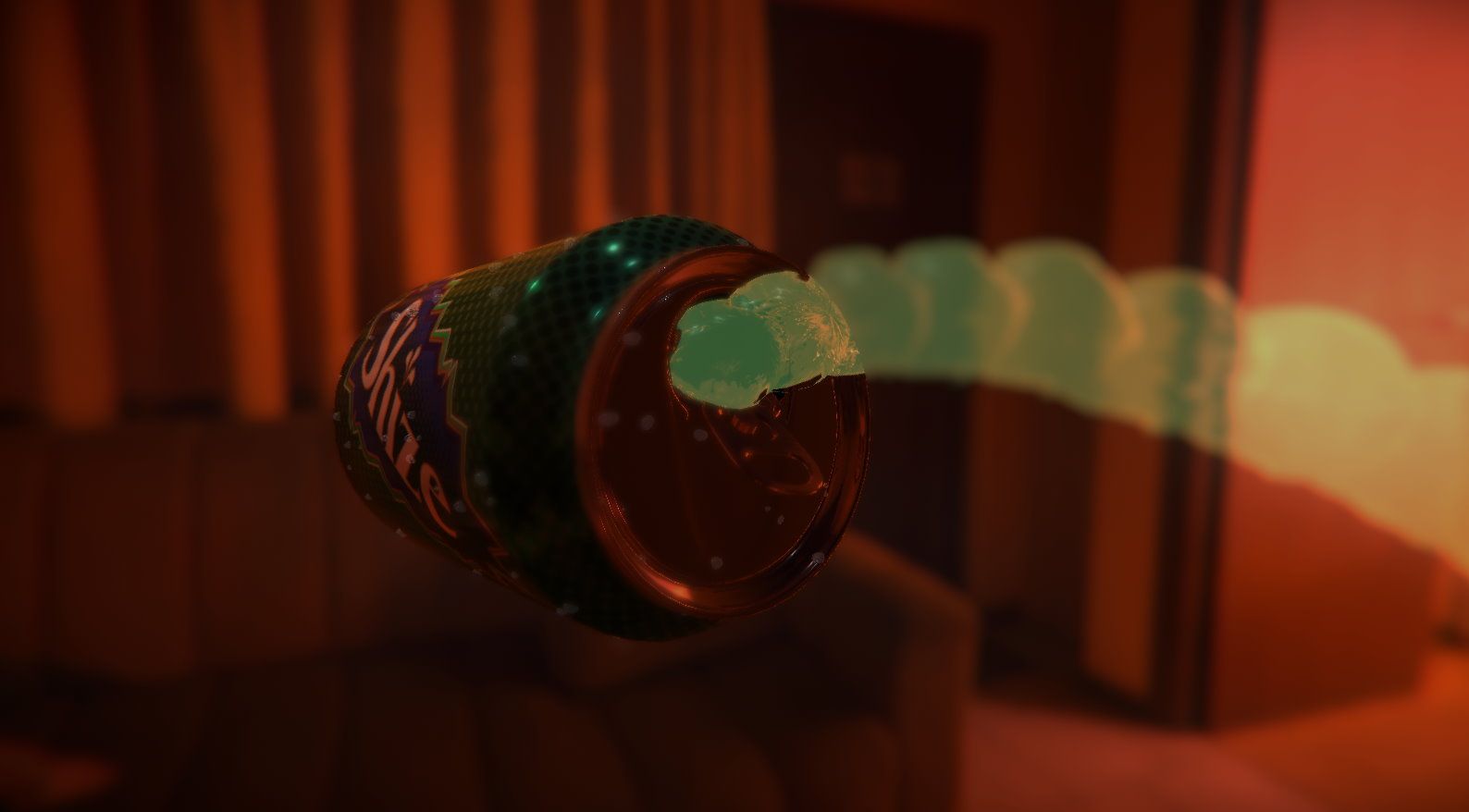 Only Cans is single-player only, has simple mouse controls, and doesn't even need to be installed. The whole game is just half a gig that you download from Itch.io in a zip file.
And best of all? It's completely free. At that price, there's no reason not to download Only Cans and have a good laugh at the very concept of erotic can photography.
Source: Read Full Article