Ooblets has just received its newest update that expands the current world with the long-awaited Port Forward area, as well as a host of other new items and features. Arcade mini-games have been added, as well as new ooblets, additional tasks, general bug fixes, and a whole lot more.
For everything that you need to know about all of the awesome and exciting new goodies that the Port Forward expansion has added, as well as how to access this fantastic new area, we've got it all covered right here.
How to Get to Port Forward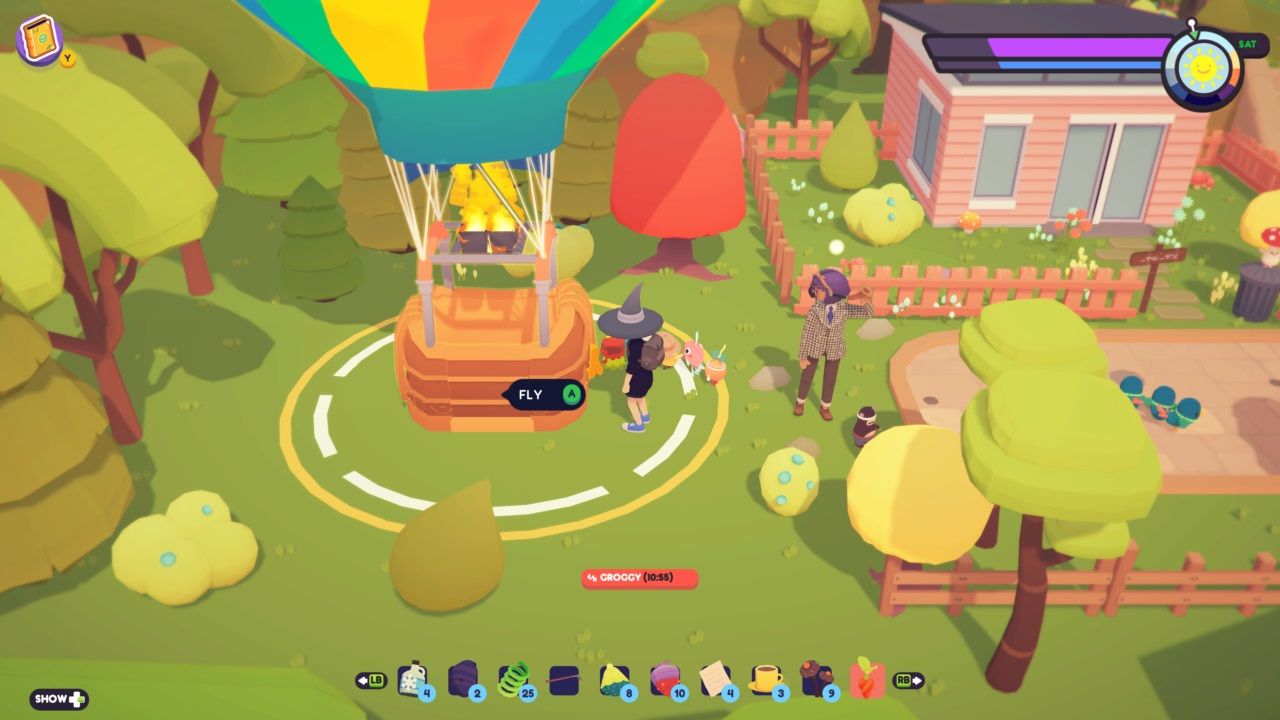 You can get to Port Forward by interacting with Gimble's hot air balloon on the west side of Badgetown. However, in order for Port Forward to become available, you must have progressed through the storyline enough to have activated the Oobnet Towers in both Mamoonia and Nullwhere, and have also upgraded Burpy's Range.
To upgrade Burpy's Range you need the following:
40x Planklet (Found in Badgetown, from sea-dangling, or on your farm)
10x Clothlet (Found in Badgetown or grown)
40x Nurny (Found on your farm by smashing rocks or from sea-dangling)
5x Sprockut (Found in Mamoonia)
8x Spiceyspear (Found in the Wildlands)
Once you have handed in all of the items, it'll take Gimble a day to implement the upgrade.
New Characters, Shops, And Items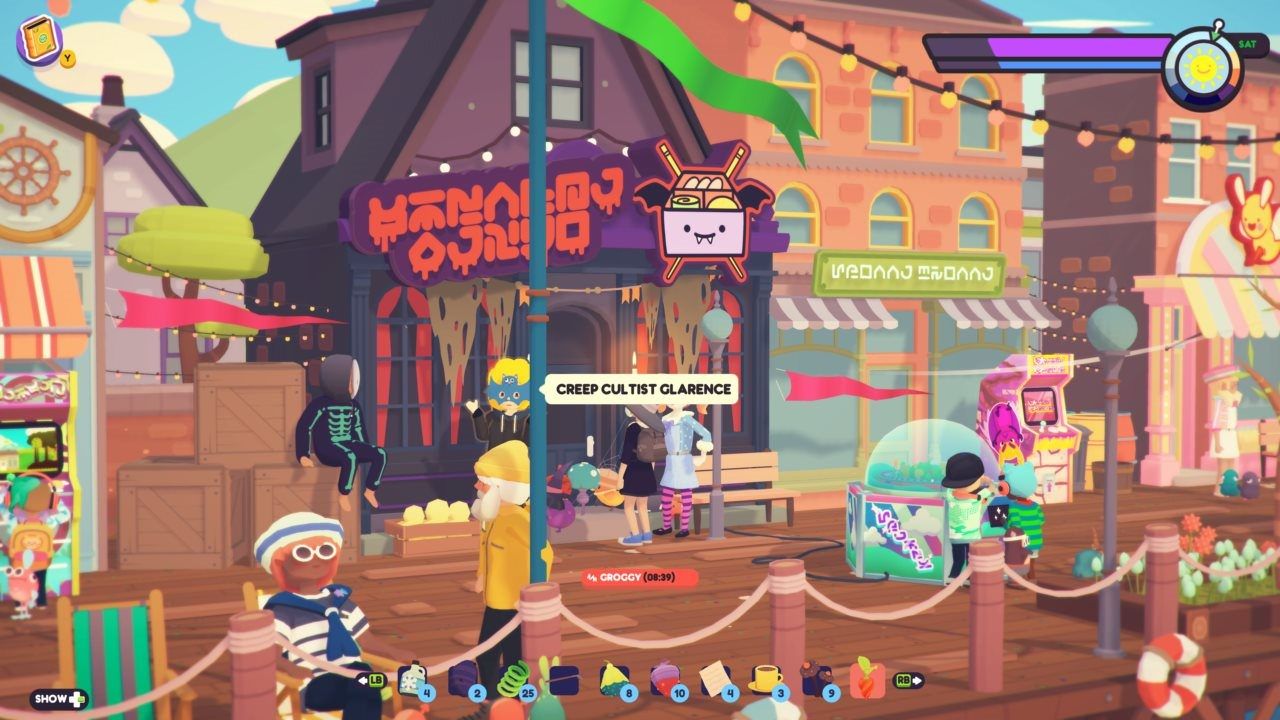 Port Forward is a whole new location for players to explore, adding in new characters and shops. Remember those Creep Cultists from Nullwhere? Well, they've set up a Vampire Bento Halloween shop. There's also a Bunglebee Shop and a mini Seed Shop too. Port Forward also has its very own sea-dangling spot where you can fish up some special items, such as Arcade Tickets.
New items have been added to the game with the latest update too, including the following:
Two New Crops: Thimbi and Cellulettuce
Four New Recipes: Thimbi Tartare (Find recipe pieces), A Very Cellulettuce Sammy (Wishywell), Pneumatic Gnocchi (Wishywell), and Candy Salad (exchange Arcade Tickets at prize counter).
Two New Stoves (With Improved Cooking times): Irn Stuv (faster than other ovens) and Lectroglow Oven (fastest of all ovens).
New Decor
Arcade Minigames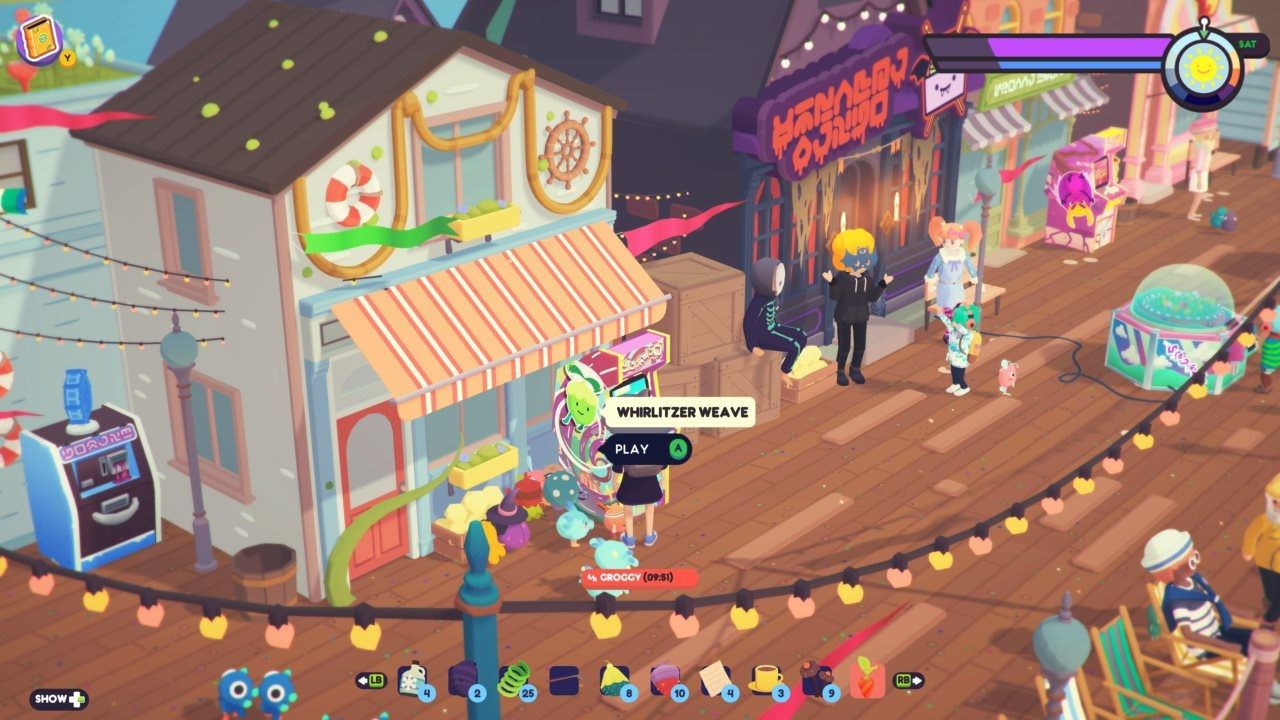 If you were thinking that you'd have to proceed through a chain of dance battles in order to activate the Oobnet tower in Port Forward, you'd be wrong. This time you have to attain a high score on every arcade machine in the area in order to access the tower.
There are six arcade games in total, each with its own individual minigame, and you'll need tokens to be able to play them. Tokens can be purchased for 5 Gummies each from the Arcade Token Machine near the beginning of the Port Forward area.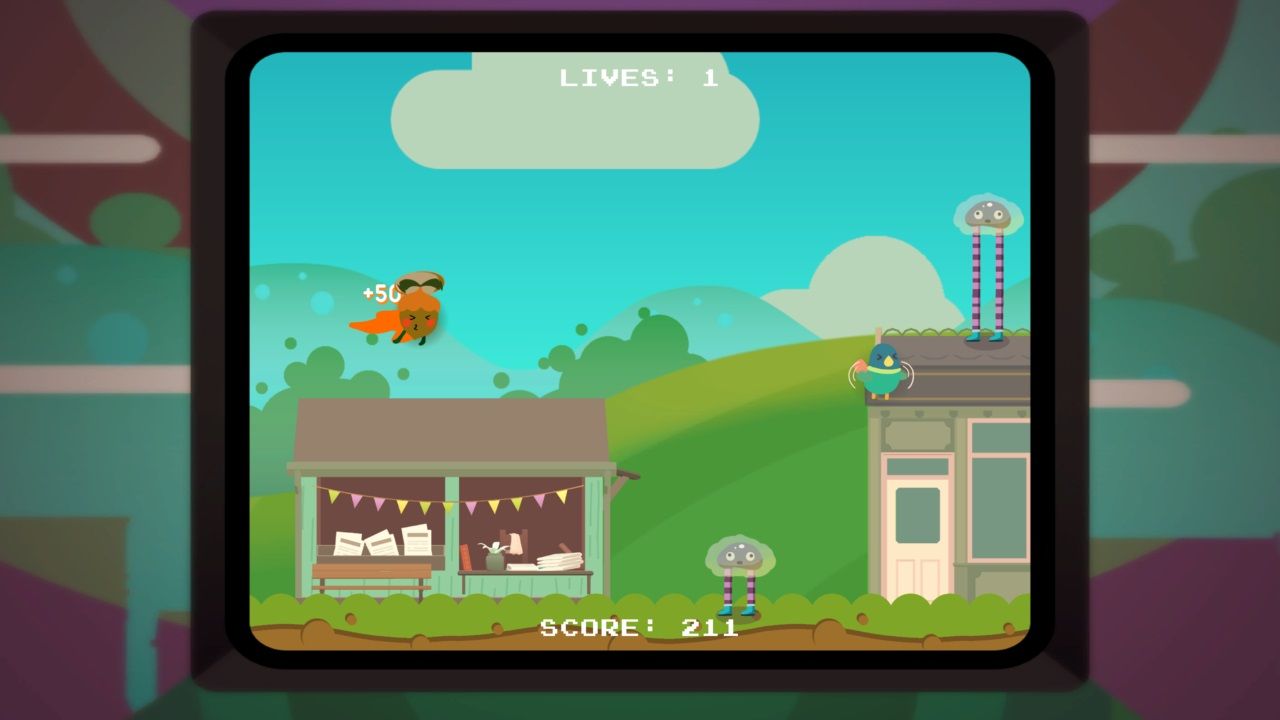 Each time you play a game, you'll earn Arcade Tickets. These tickets can be exchanged for prizes at the prize counter on the far side of Port Forward.
If you're struggling to beat the high scores on any or all of the arcade machines, there is another way to get the job done. Speak to Cabbudge and they will hack your name into the high score spots… for a price. Hacking the games doesn't come cheap, to put your name at the top of the scoreboard will cost you 1,000 Gummies per machine.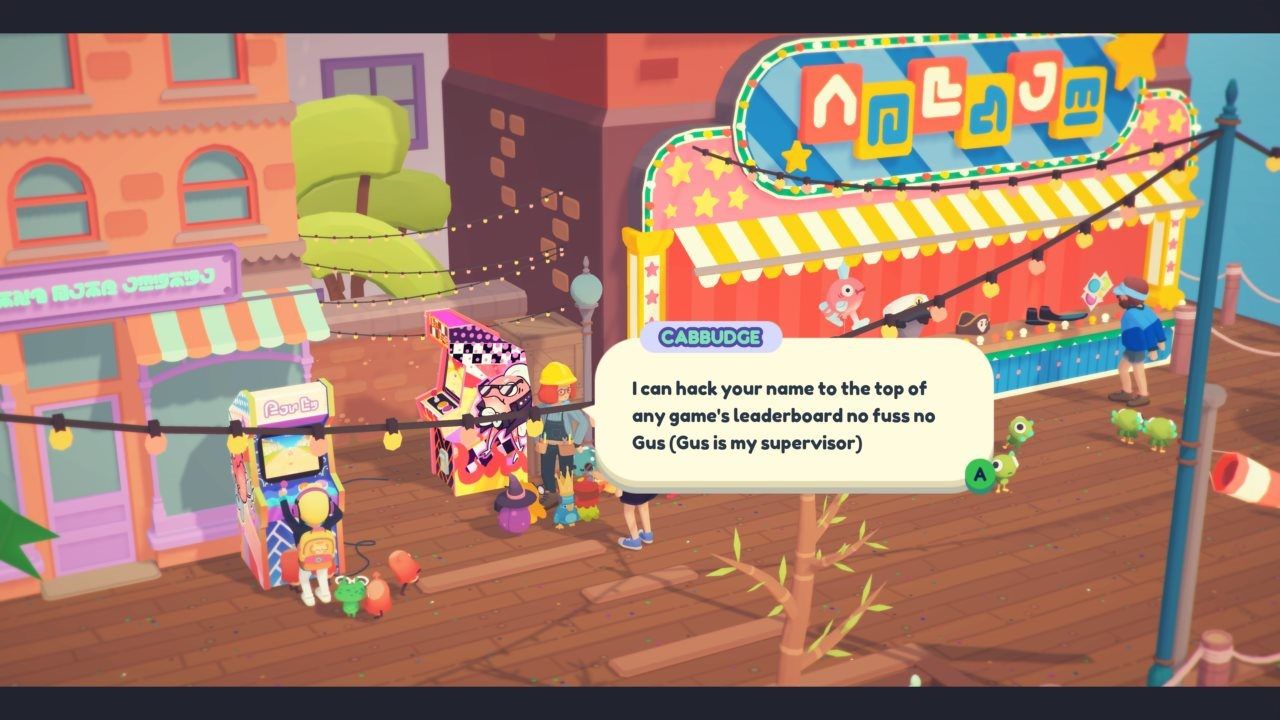 New Ooblets and Ooblet Dance Moves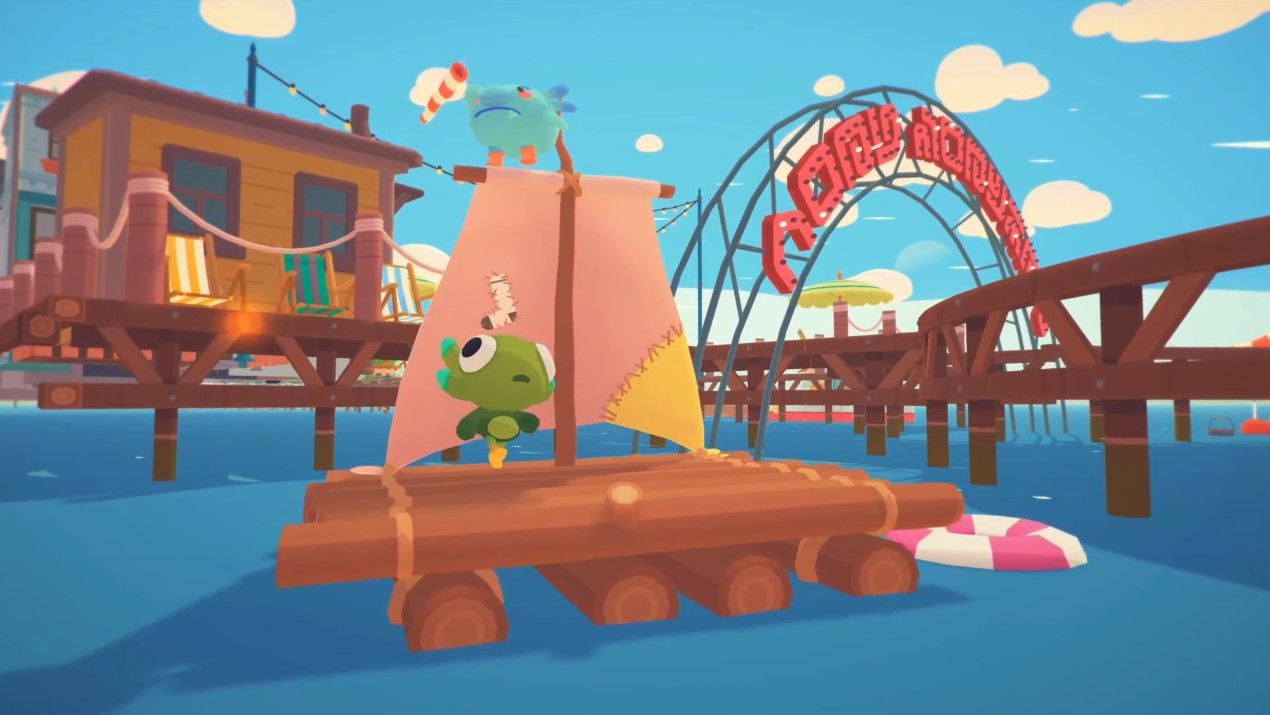 Port Forward is home to two new types of Ooblets for you to recruit for your dance squad — Angkse and Quabbo. Additionally, new uncommon and gleamy variants have been added to three other ooblets with this latest update, so make sure you keep an eye out for some shiny new ooblets.
New dance moves have been added for all of ooblets found in Port Forward, so you should check them out and see if they will be the new powerhouse for your team.
New Systems and Additional Content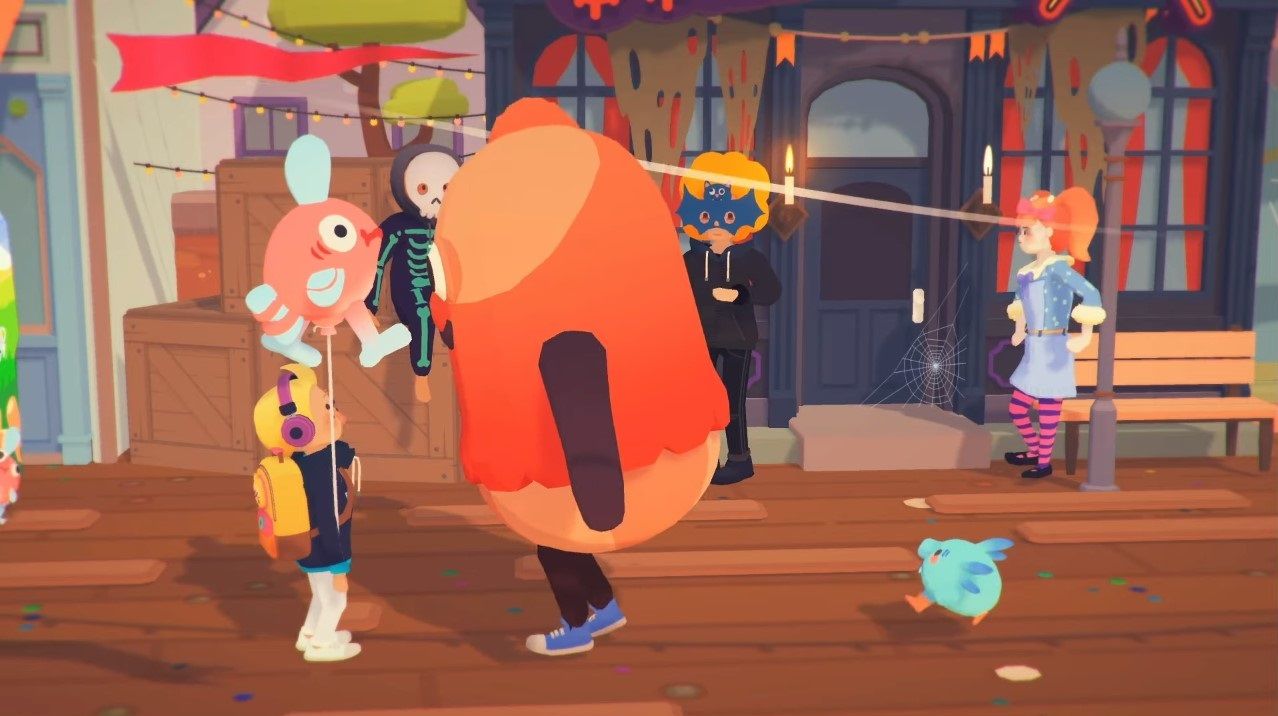 The Port Forward update has also added a bunch of fun little systems for players to enjoy. The new systems that have been added are as follows:
Kickable Beach Ball
Balloons (which you can also gift)
Working lamps
Furniture layers (wall/floor items)
Additionally, new Tinstle Tasks have been added, as well as more Wishywell unlocks.
Source: Read Full Article