Paradox Development Studio has announced that Imperator: Rome will be temporarily put on hold to focus on other projects.
This comes as part of a massive structural change at the studio which was explained via a forum post. The studio made a number of organizational and departmental changes earlier this year.
"As we're gearing for PDXCON, I wanted to share with the community some (cool) changes that have been happening at PDS in the past year," said the post. "As the studio is now 150+ developers strong, and each game team has its own challenges and plans to work with, we felt like we needed to better adapt to our new reality. We also wanted to find a way to stay focused and close to our games as PDS grows ever larger."
PDS as a whole has been split into three separately working studios, each with their own team, focus, maintenance, and developmental processes. PDS Green is headed up by Rikard Åslund and is solely in charge of the development of Stellaris. It will also have support from the Paradox Arctic studio in Umeå.
PDS Red will take care of Crusader Kings 3 with Johanna Uddståhl Friberg as the lead. Friberg was formerly the Studio Manager for Arctic, and has liaised with all of Paradox's studios. It will be supported by Paradox Thalassic in Malmö. PDS Gold will be led by Thomas Johansson and work on Hearts of Iron 4.
With the studio's resources split between the three divisions, Paradox decided that it would take some time-off from the game to focus on the above mentioned projects. "The reason for this is that on a regular basis we analyze the projects we have in development, where they are at, what they are trying to do and also what people and resources we have working on them. As part of this analysis we realized that there was a need to bring reinforcement for a couple of the projects at PDS, and given where Imperator was at in the run up to 2.0's launch, we decided that after the launch of the update we would move people from Imperator to these other projects."
However, the post does mention that Paradox is looking to "regrow" the Imperator: Rome team but fans shouldn't expect any news about the game at PDXCON, or any new content coming out in 2021.
NEXT: Capcom To Host Resident Evil Village Launch Special Live Stream On May 7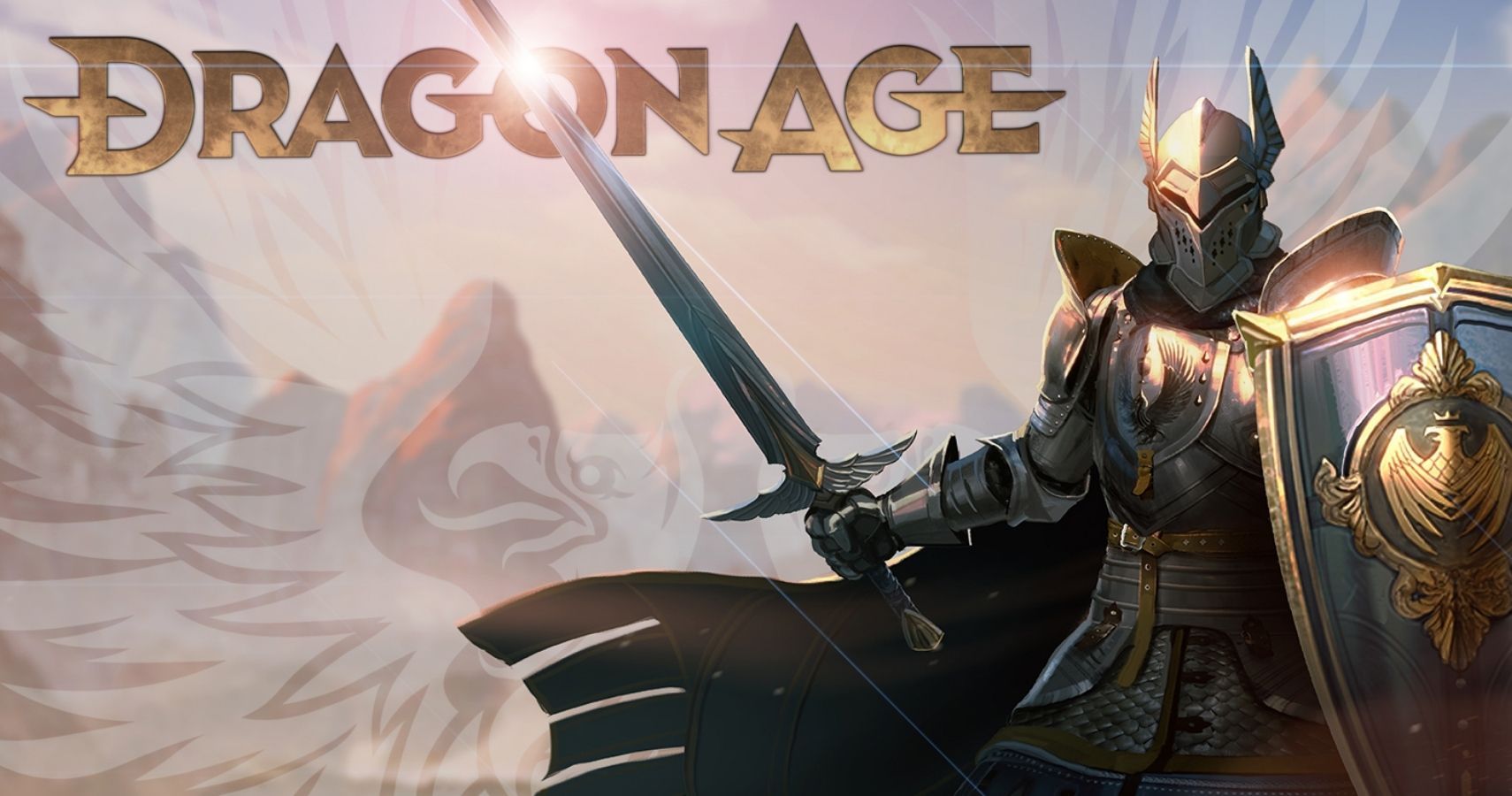 Source: Read Full Article