Five years have passed since the last Star Trek movie hit the theaters. Now it seems fans may be only two years away from the next sci-fi chapter, as the next Star Trek film is finally moving forward at Paramount.
After Star Trek: Beyond, Paramount wasn't sure which direction to take the franchise on the big screen next. As Beyond closed out the trilogy with the lowest box office revenue at $344 million with a production budget of $185 million, executives spent years thinking of a new approach for the next installment. At certain times, Quentin Tarantino and Noah Hawley were both set as Star Trek 4's directors, yet none of these projects eventually got to full production.
Paramount Pictures has made a discreet but long-awaited announcement about the next Star Trek movie's release. The company made multiple changes to its upcoming movie release slate, including an untitled Star Trek movie slated for June 9, 2023. Even though fans aren't clear on what the story will be about, you now know when you can expect it.
It is not confirmed who is involved with the new Star Trek movie, though it's unlikely the upcoming movie will be a complete reboot. Fans are speculating Chris Pine, Zakari Quinto, Zoe Saldana, Karl Urban, and Simon Pegg will return for their key roles in the fourth Star Trek film. Paramount additionally confirmed that J.J. Abrams, who directed the first movie and Star Trek Into Darkness, will be a producer on the new project.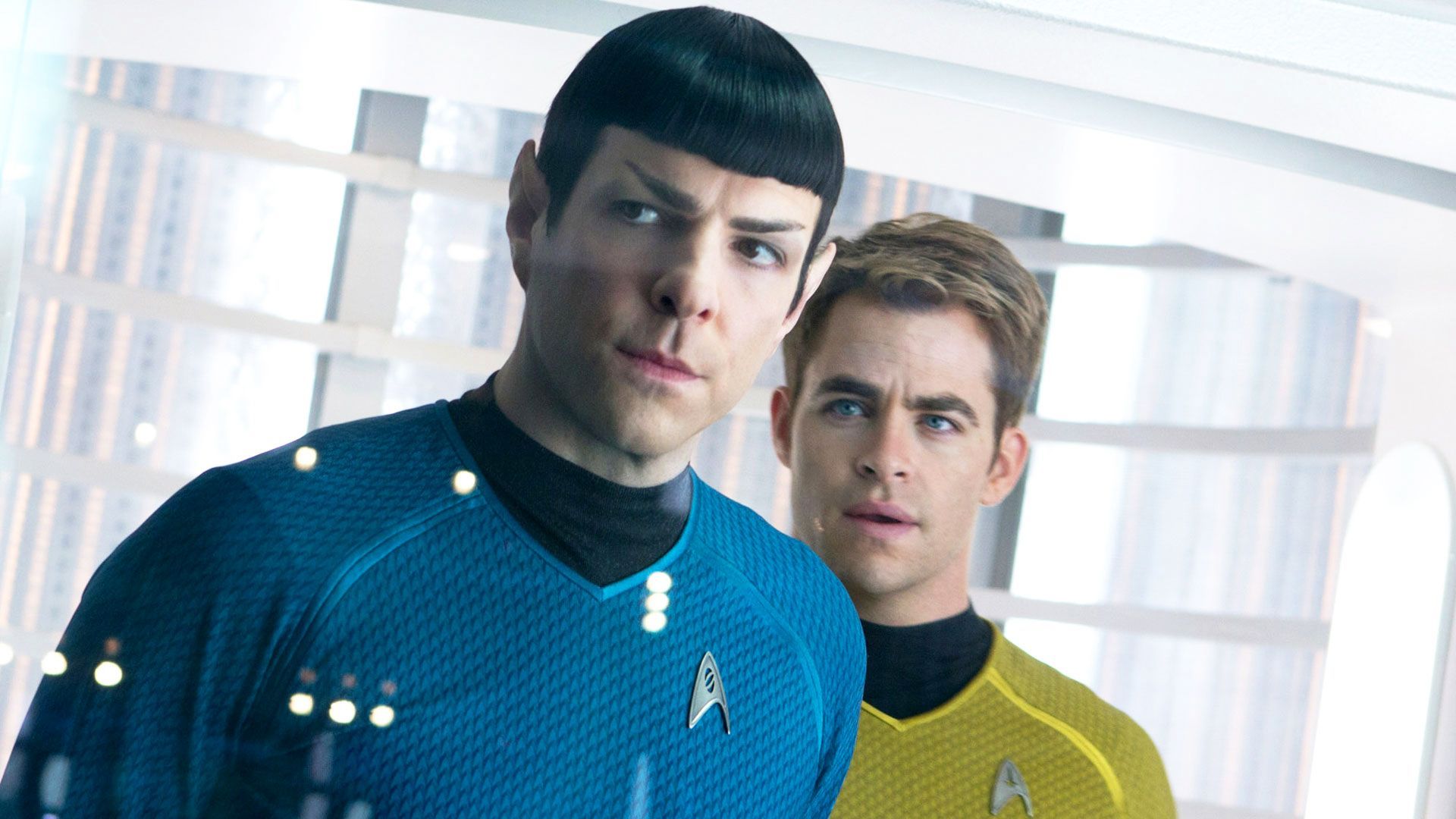 Only a month ago, Paramount hired writer Kalinda Vazquez to work on a new movie script for Star Trek. Vazquez has previously worked on Star Trek: Discovery, Roadmarks, Fear the Walking Dead, and Runaways as a writer and producer. It is possible the studio is happy with Vazquez's ideas for the next Star Trek, which will be based on her script.
The Star Trek franchise shines on the small screen with notable shows as Star Trek: Discovery or Picard. Perhaps Paramount can finally make the property a massive hit on the big screen as well with the new original concepts fans have never seen before.
Source: Read Full Article