We finally know what PC hardware you'll need to play Baldur's Gate III, and it's pretty much what we expected.
The PC requirements for Baldur's Gate III have dropped on Steam after news of its Early Access release arrived yesterday. In all likelihood, you've probably got a machine that can handle Baldur's Gate just fine if you've purchased a computer in the past year and a half or so, but even if you haven't you should still be able to get by with some reduced graphics settings.
One thing we should point out right from the start is that this game flat-out requires a 64-bit processor to play. That shouldn't be a problem as that's the standard for processors these days, but older computers might run into issues if they're still on a 32-bit chip. Windows 10 64-bit is also a requirement, so Linux users are going to have to wait for a port.
Let's start with the minimum requirements first, which sound totally reasonable. An Intel i5-4690 or AMD FX 4350 processor, 8 GB of RAM, and an Nvidia GTX 780 or AMD Radeon R9 280X are the bare basics that you should bring to this party. Those components are quite a few generations old and have been greatly outclassed by newer hardware.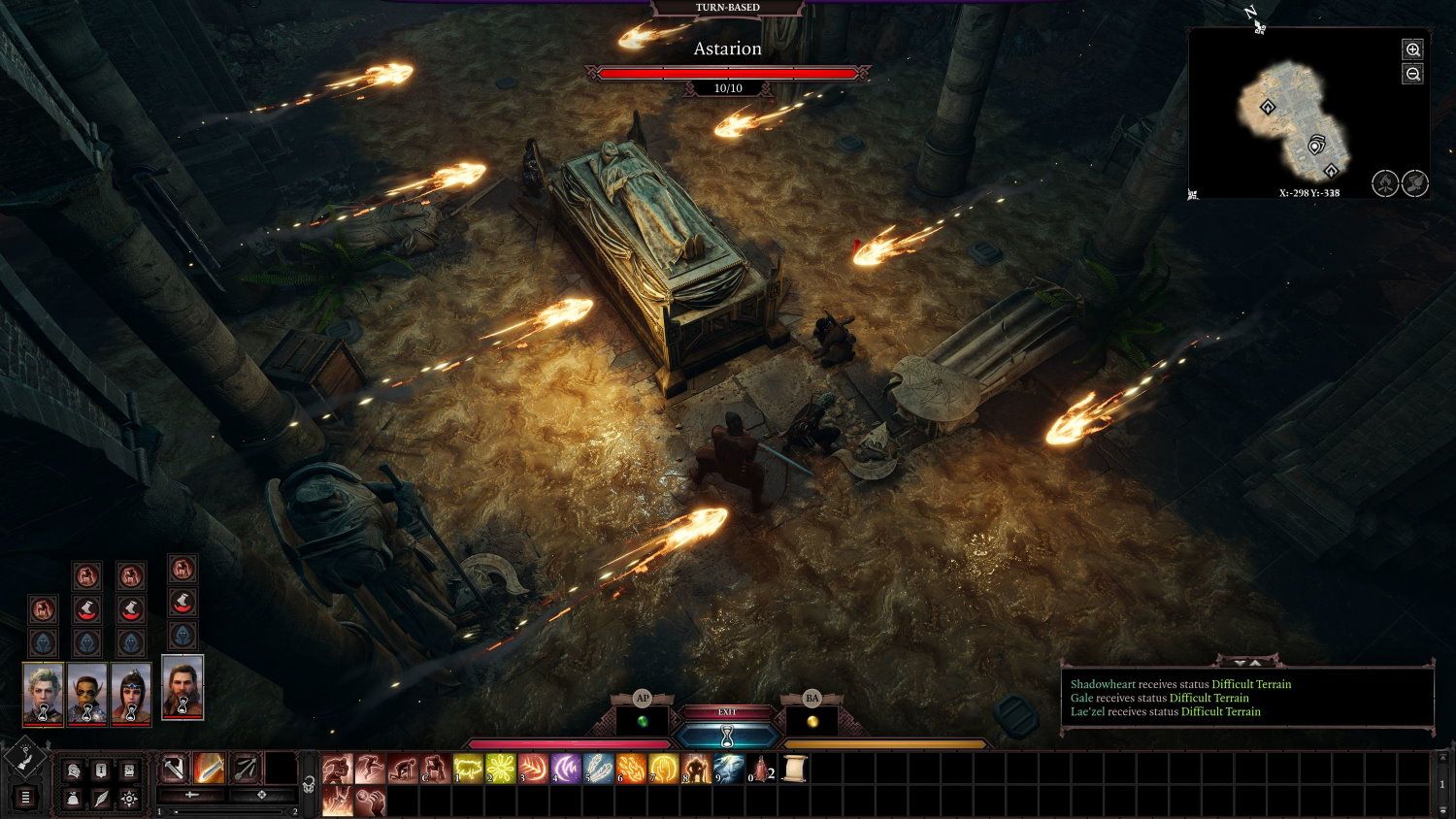 As for the recommended specs, you're looking at an Intel i7 4770k or AMD Ryzen 5 1500X, an Nvidia GTX 1060 6GB or AMD RX580, and at least 16 GB of RAM. This shouldn't be too surprising given that what's listed here is pretty much the average hardware configuration that Steam reports in its most recent survey.
Regardless of your hardware, you'll definitely need at least 70 GB of free memory storage to install Baldur's Gate III and expect that number to go up by the time it has its full release sometime next year. That's because the Early Access version will only have three out of five acts.
Baldur's Gate III arrives on Steam Early Access on September 30. You can wishlist the game now.
Source: Read Full Article