Persona 5 Royal, the flashy JRPG from Atlus, is already one year old. As a matter of celebration, the company iam8bit has done a full art reveal of the Persona 5 Royal 3xLP Vinyl Soundtrack, including details on new pre-orders, price, and estimate release date.
People who happened to have pre-ordered the vinyl before December 31 will also receive a Velvet Room-themed 7-inch for free. Along with exclusive art, it features the track "Hymn of the Soul," known as the signature theme of the series' Velvet Room.
Announced by iam8bit on Twitter, this is the first full look to the art of this soundtrack edition. It includes a 3XLP with Red, Black Ice, and Gold Nugget Discs, and the packaging is illustrated by foil inner sleeves and an interactive diecut window jacket.
As for the inside, the inner jacket art displays a 12-month Persona calendar, alongside a illustration of the city on both sides, alluding to the day-to-day schedule of the game.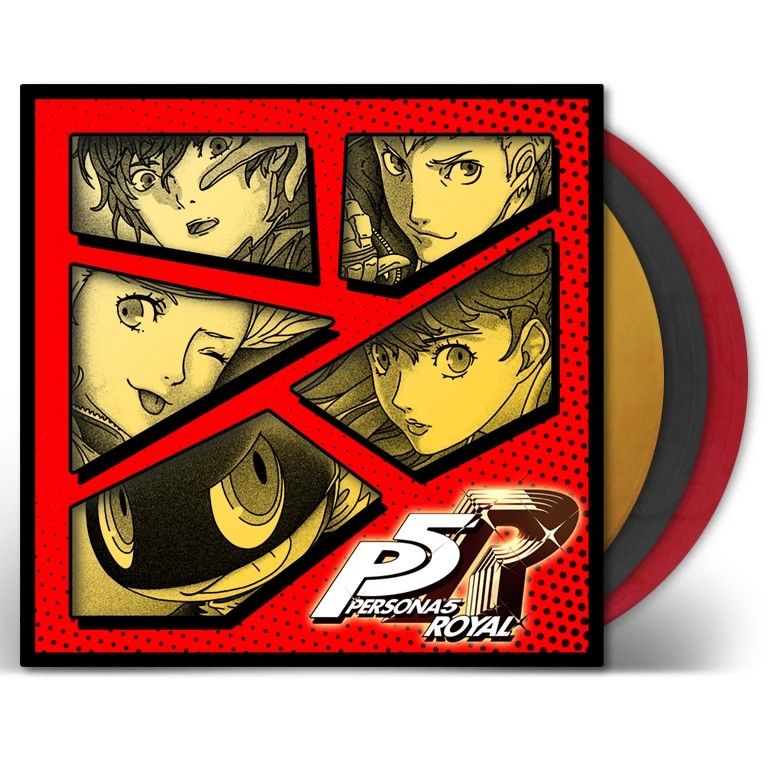 This edition has a price of $75 USD and is currently in pre-order. The shipping is slate to Q2 2021, although iam8bit mentioned that they're aware of possible delays on Twitter, saying that "both Persona 5 Royal and the Persona 5 Essential Edition repress are currently on track to ship in Q2, but due to a recent Covid-related plant closure, we are closely monitoring the schedule. We will update you if anything changes."
If you happened to have pre-ordered this edition before December 31, you'll obtain a 7-inch vinyl featuring the Velvet Room's signature track for free. Rest assured that if the pre-order was placed exactly on December 31, it also counts.
This isn't the first time Persona 5 has underwent the vinyl treatment. The Persona 5 Vinyl Soundtrack – The Essential Edition is a 4xLP version with a design that matches the Phantom Thieves' attire and style. In addition, it also includes a sticker sheet and post card pack-ins. While it's currently out of stock, you can sign up on the wait list. As previously mentioned, this edition is also expected to ship in Q2 2021.
A year has passed and the Phantom Thieves are still on our minds. Persona 5 Strikers has certainly helped to reduce the nostalgia, and sometimes we wonder what could have happen if Ann Takamaki would have been the protagonist of the original story instead.
Next: 10 Characters We Sorely Missed in Persona 5 Strikers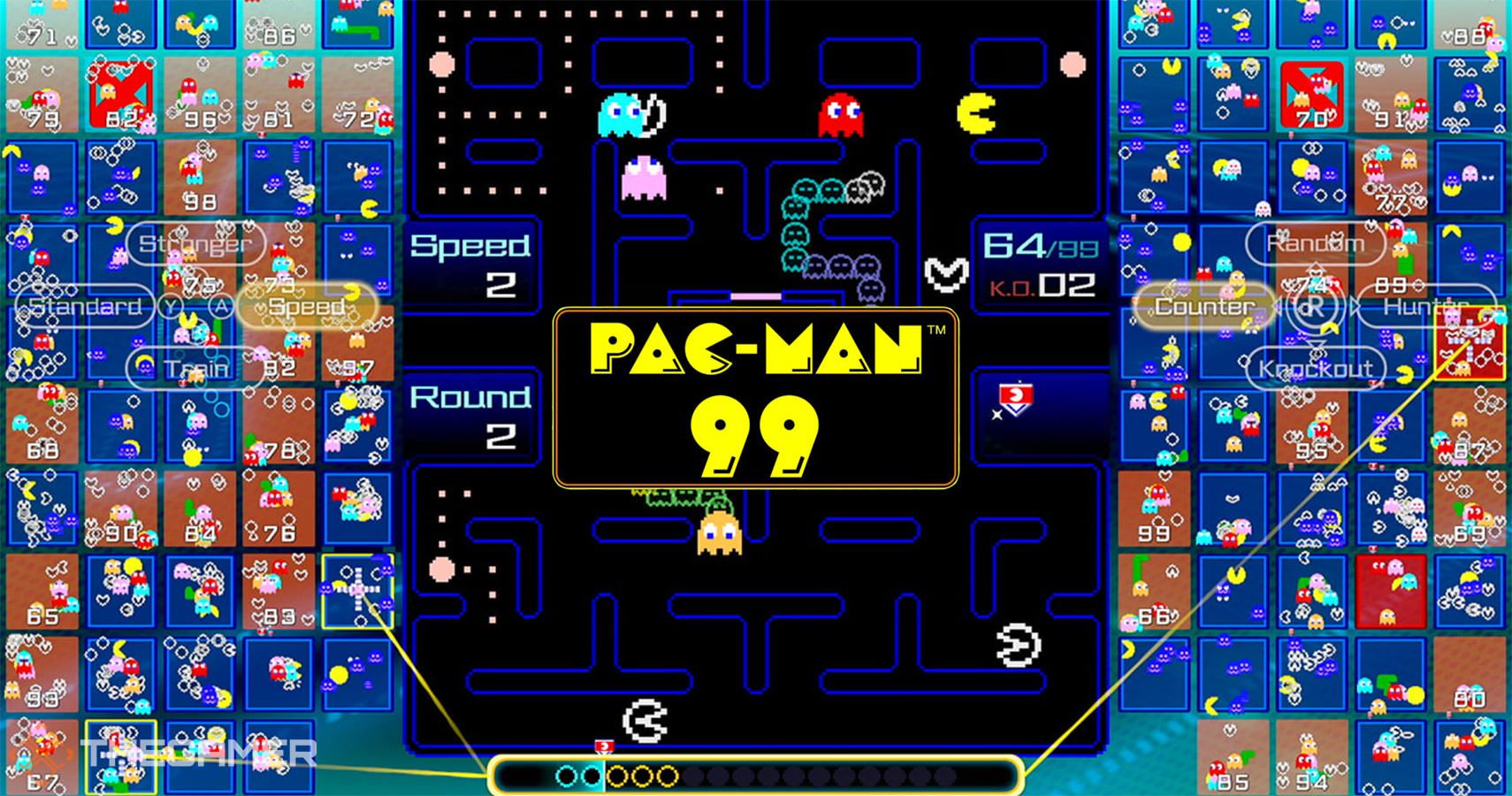 Game News
Persona
Atlus
Persona 5: Royal
soundtrack
Diego is a freelance journalist from Argentina who has learned English thanks to video games. He missed most of the classics, but can gush about Doom, Persona, and pinballs for hours. Find him on Twitter @diegoarguello66
Source: Read Full Article